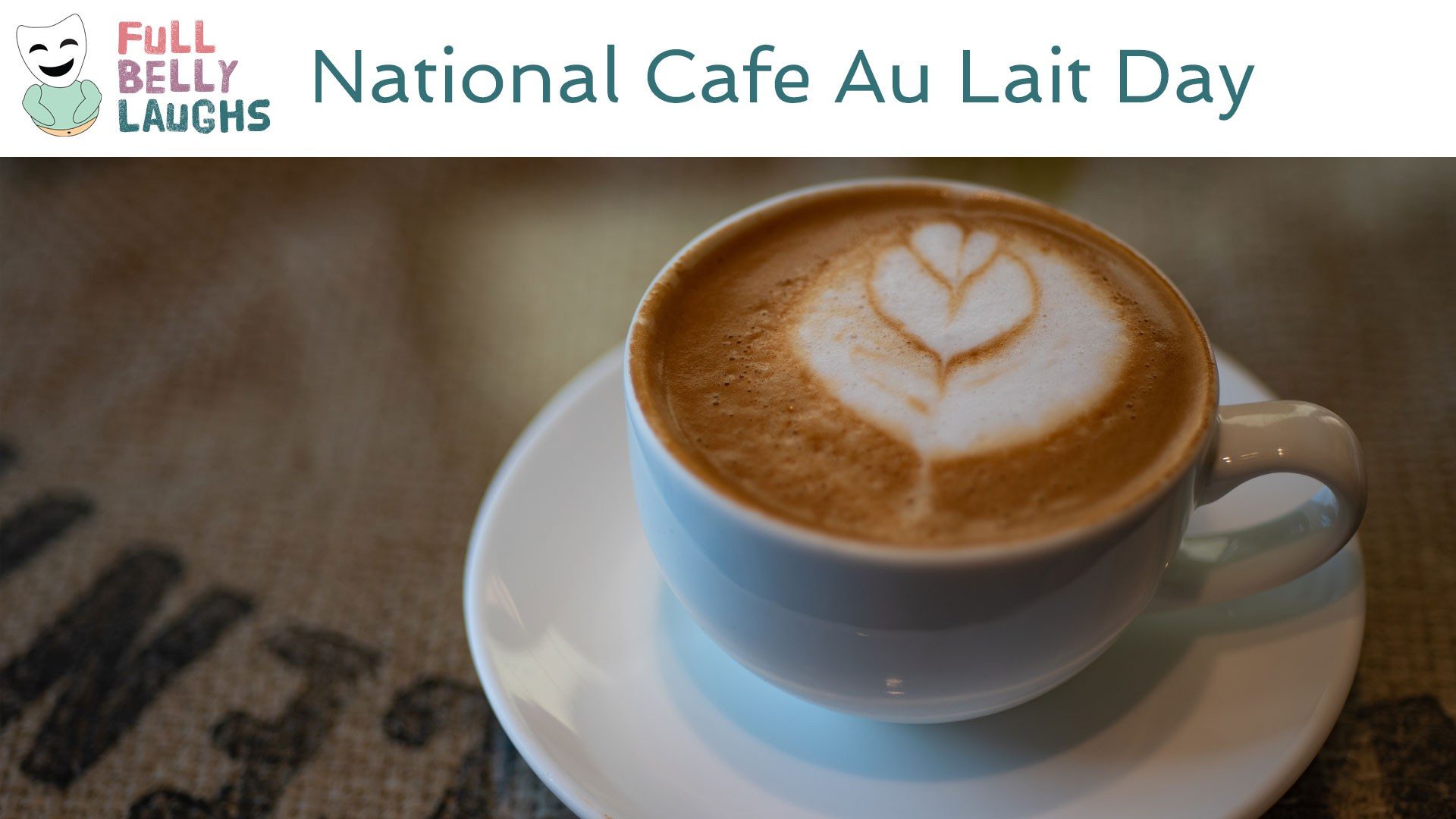 Add Coffee to A Baby's Milk Bottle
Café au lait was made for babies. That milky flavor kids love, with the added pick me up from coffee that they need. Everyone knows that starting the day with coffee and milk is the best thing you can do; therefore, great parents ensure their kids start off their life with the same boost. The best moms in the world actually drink café au lait while pregnant. This way their child will be able to wake up Monday and go, Go, GO!
The Data Proves It: Give Babies Stimulants
Countless studies (that we can't source) and demonstrated that stimulants, like coffee, with help your baby get wild. MADD doesn't have a comment on this matter, because this doesn't have to do with drunk driving. This is all about giving your child the best meal possible, which is café au lait. The Center for Child Development (CCD) states, "from our extensive research, it is clear that giving your baby coffee is healthier than tomatoes." Were the studies that the CCD performed reliable? Who knows. Is the CCD a real organization, or something we just made up? Again, it's hard to say. The fact of the matter is that tons of parents do stuff for their kids, so ha!*
*This sentence is an oversimplification of something a very annoying person would probably say in a real argument, but more likely on social media.
Happy National Cafe Au Lait Day Video
In this video, we are celebrating Cafe Au Lait Day. This comedy video will be short, sweet, and most of all silly. It will celebrate all things Cafe Au Lait in a totally humorous way. Enjoy!
Share Cafe Au Lait Day With a Friend
Use one of the buttons below to share Cafe Au Lait Day with your social network. These food holidays are a fun time, so spread the love. Your friends and family will get a kick out of it.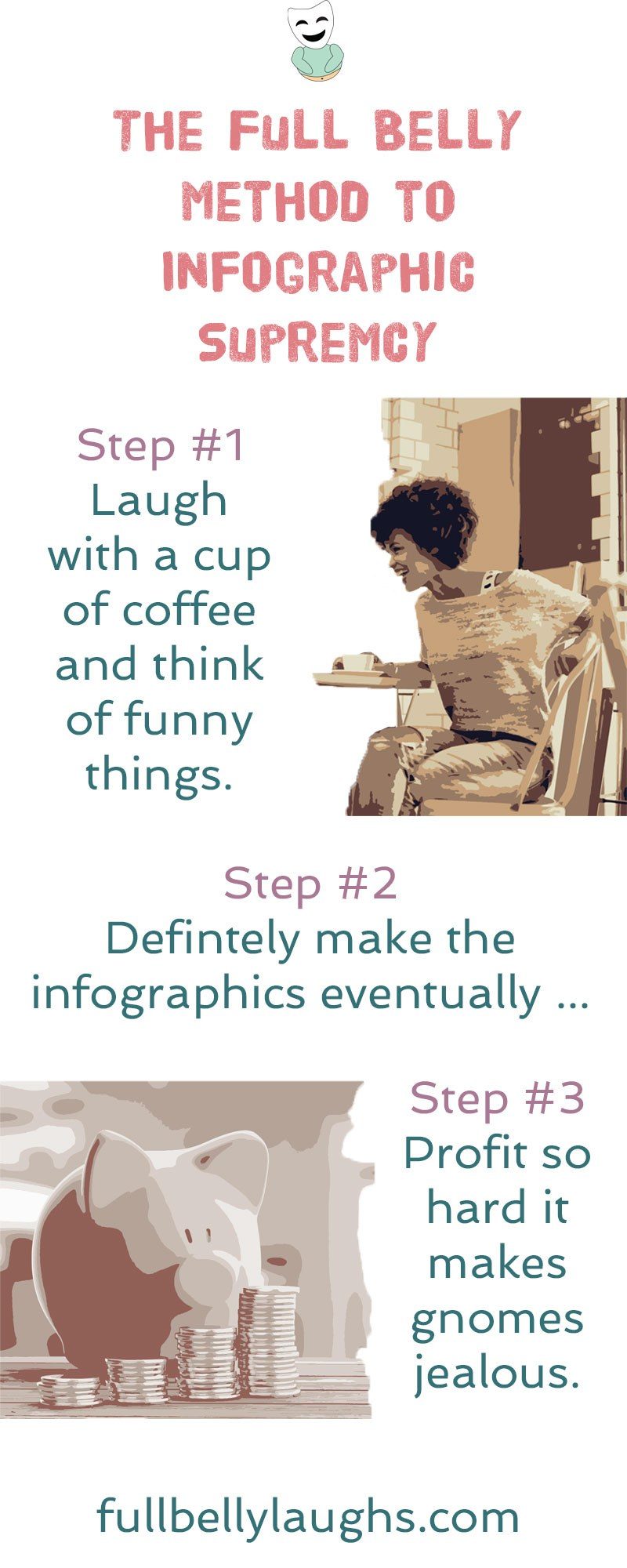 Infographics Coming Soon
Infographics can be very informative, and also hilarious. We plan to release new ones every day for a year, but just not yet. Learn why and how you can make sure to get them when they come out.