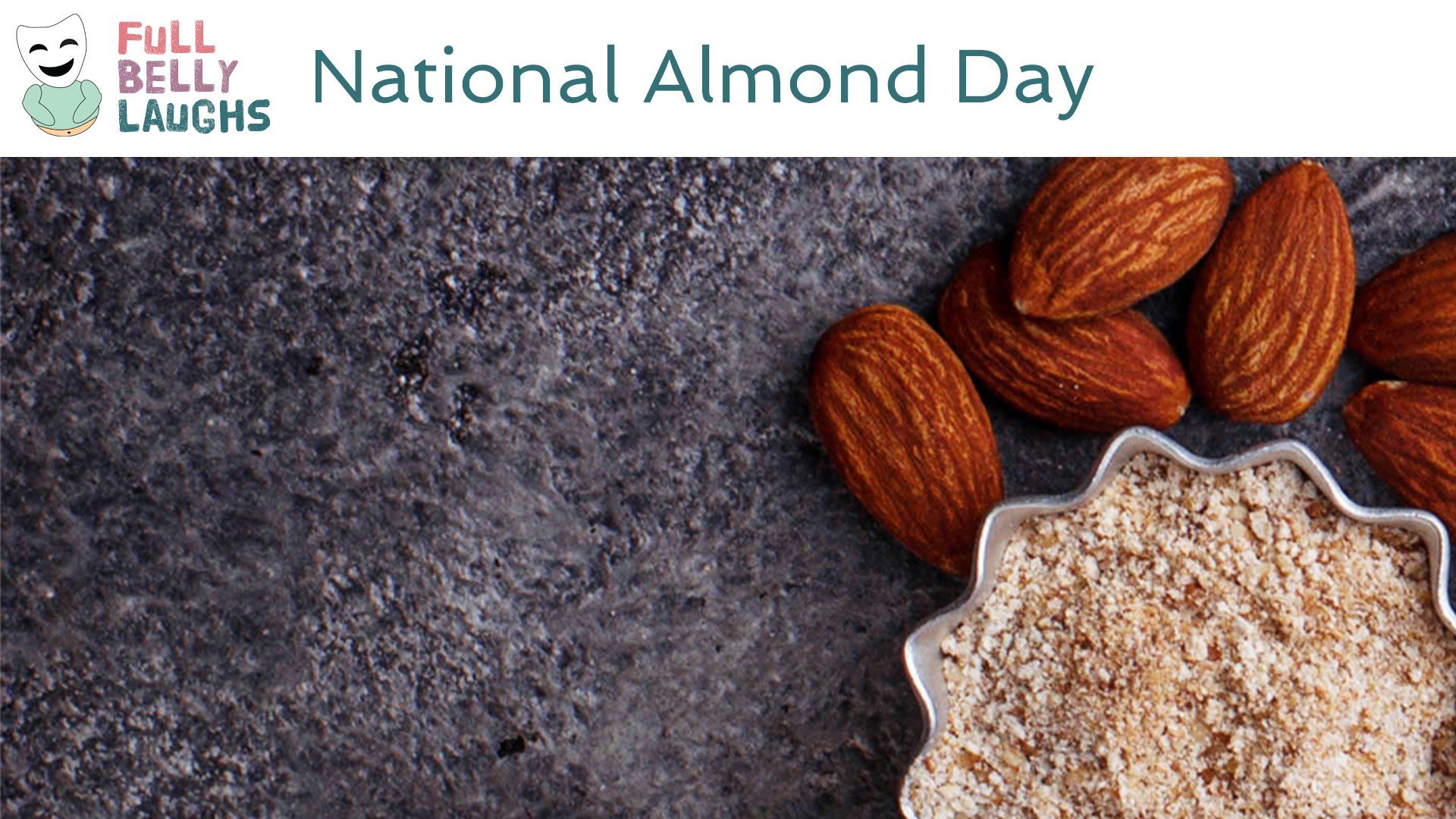 Almonds Will End Toxic Masculinity
Almonds are jam packed with antioxidants. In case you didn't know, oxidants are the men of molecules. They try to explain everything to other molecules, they have a penis, and they're white. We've heard enough, and that's why we are helping to promote the Million Almond Network (MAN). The purpose of this community is to spread the consumption of almonds, that way we can defeat men from within. Testosterone is unfortunately inside all of us - this is what God meant by original sin. Since almonds are oozing with antioxidants, we need to eat these nuts to defeat the male within. Only then can we ascend to the ultimate plateau of gender equality, where the male gender is nurtured and obliterated.
Best Practices For Almond Consumption
You should consider eating almonds whenever you feel like your inner man is just raging. The number one sign is if you identify as a man. Chop off your penis and start eating almonds. Only then can you rid yourself of the toxic masculinity. If you are fortunate enough to not have a penis, you should consider eating almonds whenever you've engaged in male activities. This includes explaining something to someone and masturbating. That's why the Bible is anti-masturbation: because it inherently male to diddle yourself. If you feel the urge, just eat some almonds and you'll be fine.
Happy National Almond Day Video
In this video, we are celebrating Almond Day. This comedy video will be short, sweet, and most of all silly. It will celebrate all things Almond in a totally humorous way. Enjoy!
Share Almond Day With a Friend
Use one of the buttons below to share Almond Day with your social network. These food holidays are a fun time, so spread the love. Your friends and family will get a kick out of it.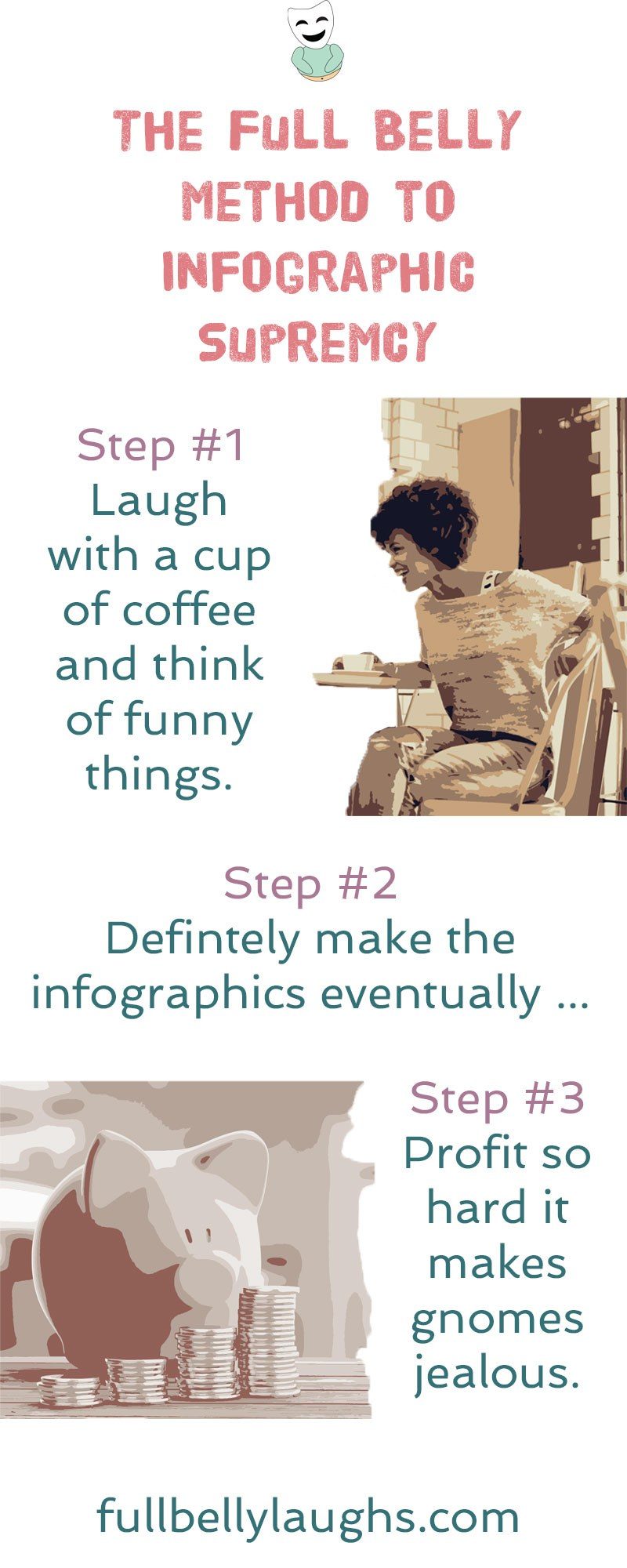 Infographics Coming Soon
Infographics can be very informative, and also hilarious. We plan to release new ones every day for a year, but just not yet. Learn why and how you can make sure to get them when they come out.