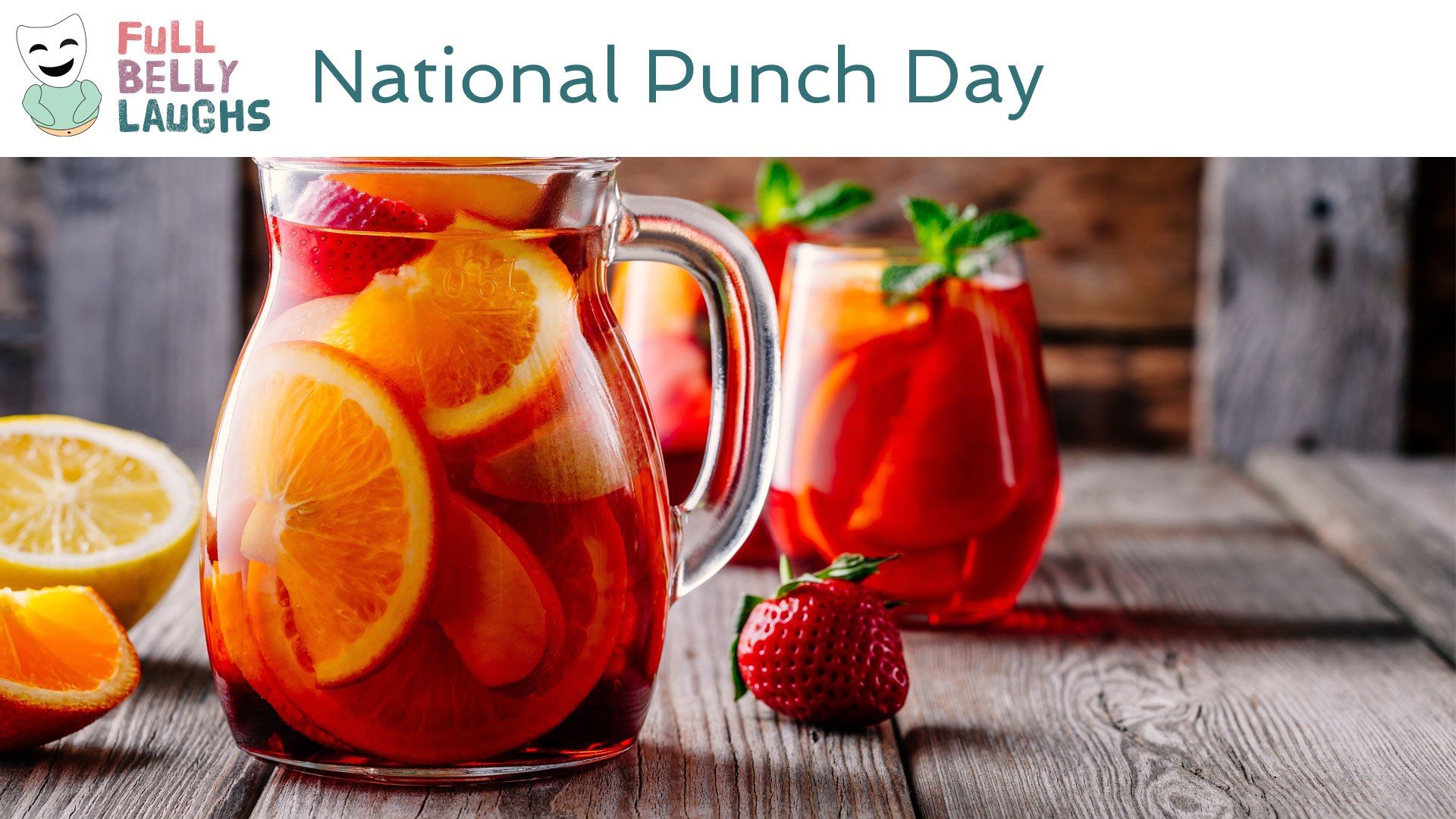 Punch At The Party Was Always Weird
It's a relic from the past: communal punch for people to enjoy at a party. The main move youngsters would do at school dances was to spike the punch. It never actually happened. College parties (think frat house) could have a communal punch. That would definitely get you turnt up, and ladies knew to avoid it. Slamming a glass of a mystery punch was a sure fire way to ensure you will black out.
Wait ... Is Punch Good?
The answer is no. It's either a sketchy drink at a party, or a savage sugar delivery device. No one should ever be drinking it, assuming that person cares about their well being. So why is this a food holiday? Great question. The Food Holiday Creator decreed it so. Considering the general age of the FH Creator, punch was probably more of a thing back in his day. Thus it earned one of the coveted slots in the year.
Happy National Punch Day Video
In this video, we are celebrating Punch Day. This comedy video will be short, sweet, and most of all silly. It will celebrate all things Punch in a totally humorous way. Enjoy!
Share Punch Day With a Friend
Use one of the buttons below to share Punch Day with your social network. These food holidays are a fun time, so spread the love. Your friends and family will get a kick out of it.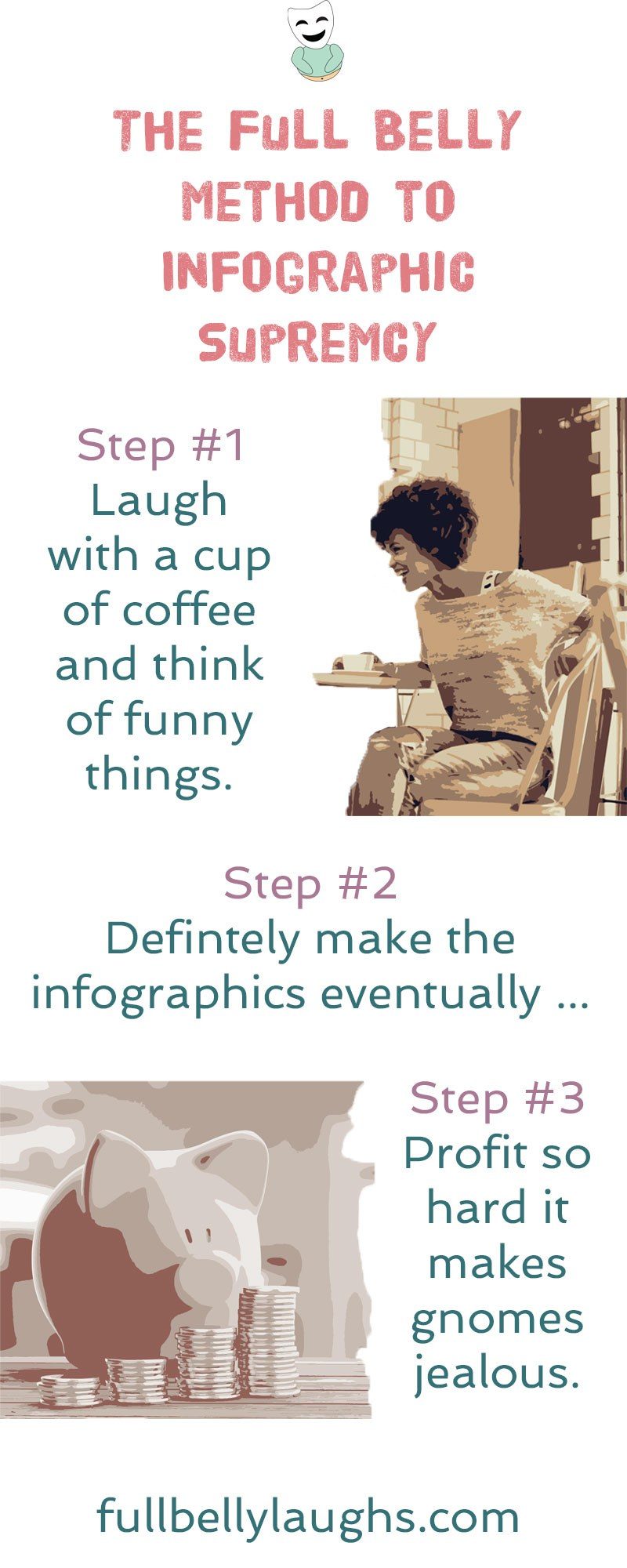 Infographics Coming Soon
Infographics can be very informative, and also hilarious. We plan to release new ones every day for a year, but just not yet. Learn why and how you can make sure to get them when they come out.