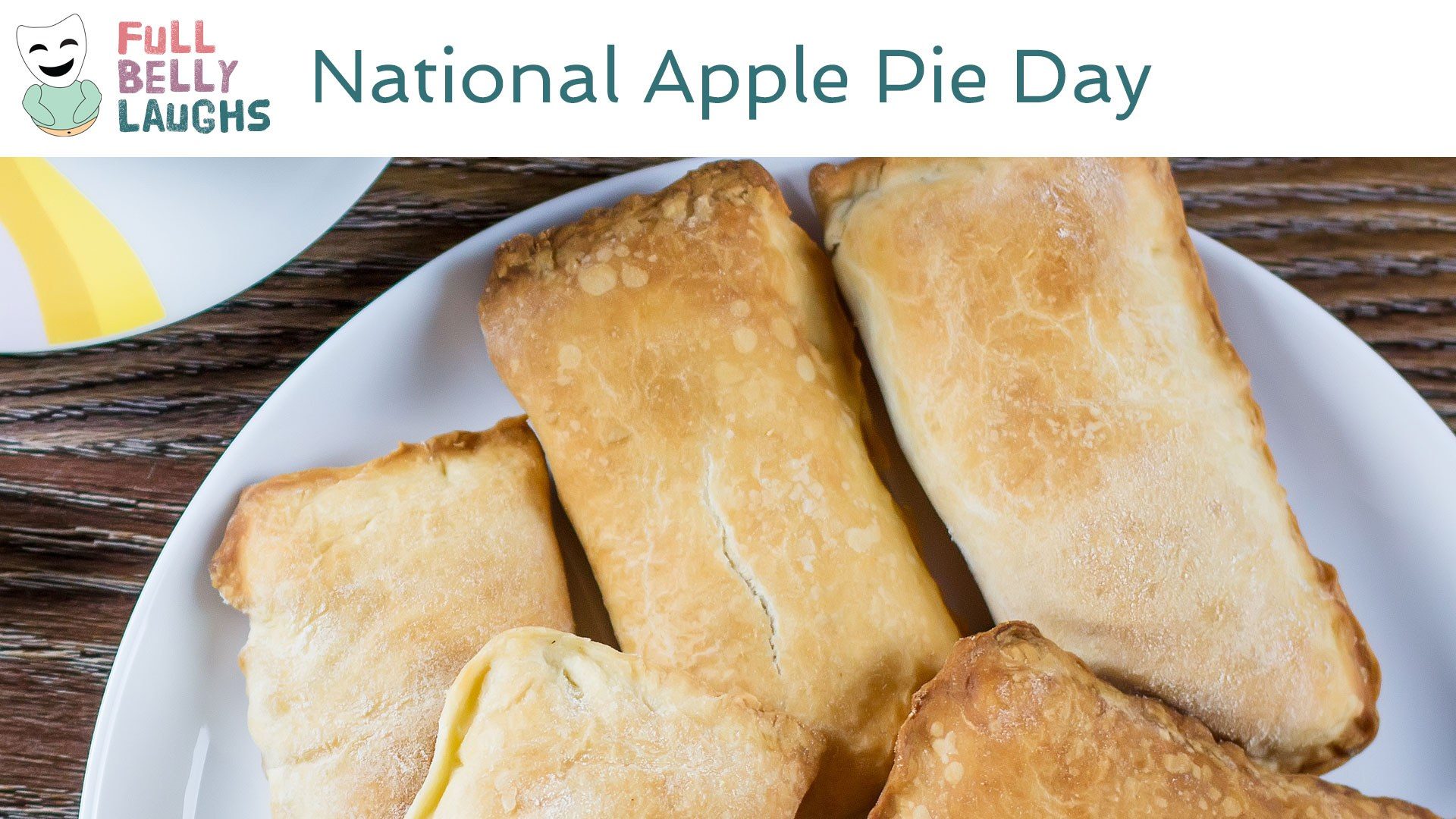 Apple Pies Had Some Dark Years
Thanks to the movie American Pie, this dessert had a dark age: a time in history where teenage boys kept trying to hump it. For those unfamiliar with this young adult classic, one of the main characters sticks his wiener in a pie. A dummy friend of his tells him that's what lady bits feel like. If you're a senior in high school, it is probably less effort to actually catch a bae than to do what Biggs did in the movie. Acquiring a pie and then trying to make love to it. Plus the clean up! Forget it. Put that effort into a real connection, and stop molesting apple pies.
Sex Education Is So Good Now
American Pie is an old movie at this point, so no new kids are watching it (or at least they better not be). Since the movie's release, education systems around the globe have made a concentrated effort to prevent pie molestation. The best offensive against this crime is teaching kids that it's wack to mack on pies. Many teachers give teenage boys extra care, and let them know which items are a better substitute than apple pie. Some teachers just give a demo, but that's not really what society needs. Just give the kids an iPad, they'll look up the answers, and boom: education complete. Now we can enjoy some apple pie with our mouths and not our genitals.
Happy National Apple Pie Day Video
In this video, we are celebrating Apple Pie Day. This comedy video will be short, sweet, and most of all silly. It will celebrate all things Apple Pie in a totally humorous way. Enjoy!
Share Apple Pie Day With a Friend
Use one of the buttons below to share Apple Pie Day with your social network. These food holidays are a fun time, so spread the love. Your friends and family will get a kick out of it.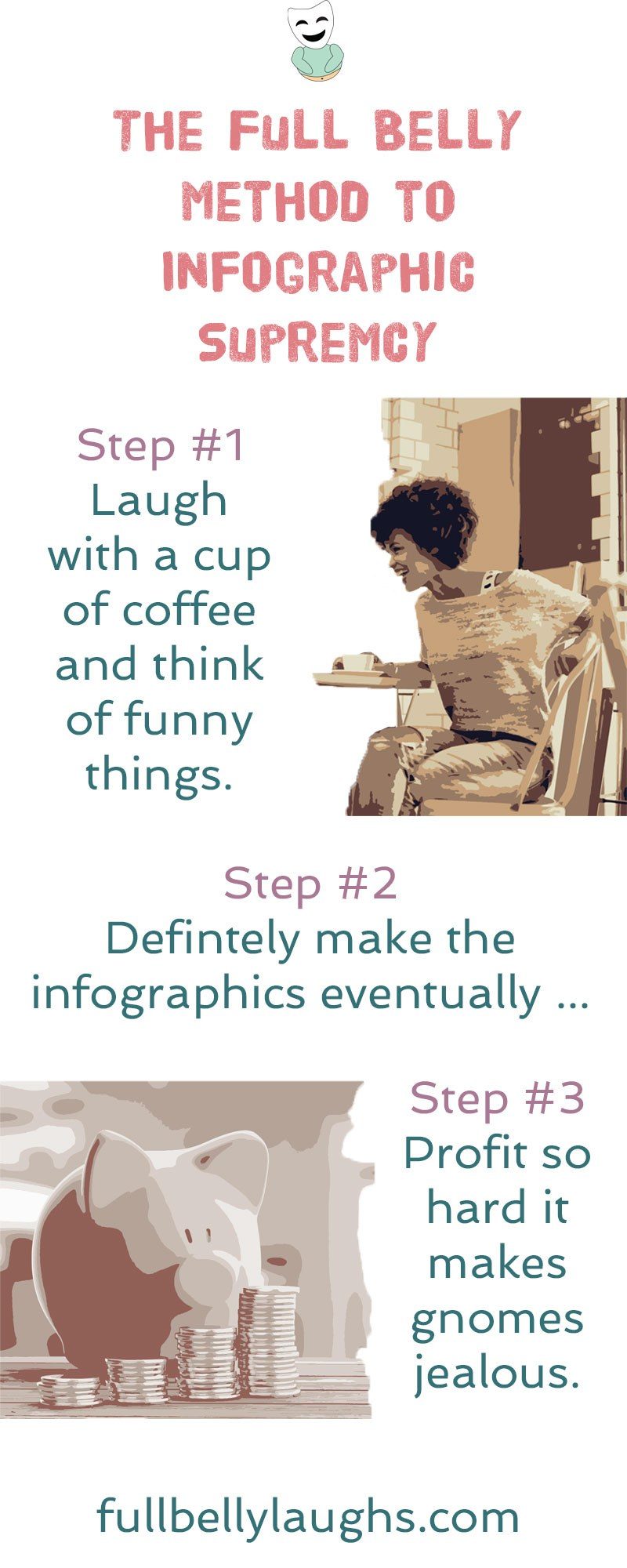 Infographics Coming Soon
Infographics can be very informative, and also hilarious. We plan to release new ones every day for a year, but just not yet. Learn why and how you can make sure to get them when they come out.