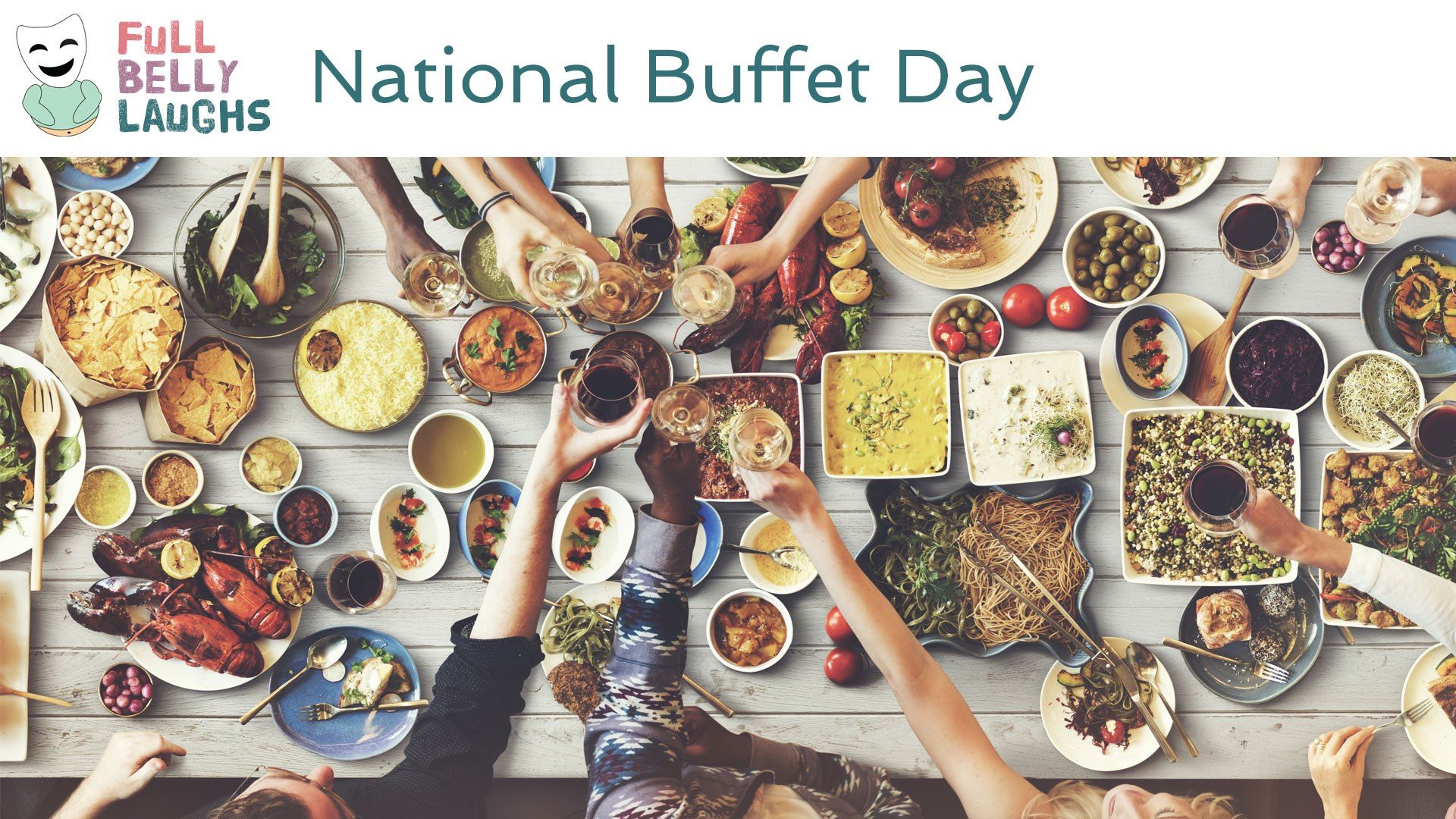 Happy National Buffet Day
This is the time of year to celebrate over eating. Forget Thanksgiving. That holiday is racist. National Buffet Day is a way to gouge that is completely shame free. When you are at a buffet, it's like going to seedy sex dungeon: the people are gross, but there is no judgment because we are all here for the same reason.
Food is delicious, and to not eat it would be wildly stupid. By not eating food, you'll die, so good luck saying "No" to food. If you die by not eating, you truly live by eating literally as much as possible. That's what makes a buffet so magical. That's what makes America so beautiful.
America Is The Land Of The Fat And Mostly Free
If you live in America and you are being a consumer to the max, you're doing it wrong. People risk their lives to come here in hopes of working for less than minimum wage. That's a good deal for many immigrants, because on that salary they can ball out and support their entire family back home.
Needless to say these folks do not waste an opportunity to glutton it up at a buffet. It's America's version of the 70 virgin promise, but it's actually real. There are countless places you can go to right now that for a flat fee you can eat as much vaguely warm food as you want (plus soft-serve ice cream, because why not). Of course the buffet food has glutens and carbs and undiscovered diseases, but that's who cares. People still have sex even though they can get that Clap back. Feel good today for the cost of practically nothing. If you don't, when you cross the street away from that buffet, well guess what ... you'll probably be fine - however, you might not be. And for that, you should treat yourself now to some dangerous quantities of questionably prepared food.
Happy National Buffet Day Video
In this video, we are celebrating Buffet Day. This comedy video will be short, sweet, and most of all silly. It will celebrate all things Buffet in a totally humorous way. Enjoy!
Share Buffet Day With a Friend
Use one of the buttons below to share Buffet Day with your social network. These food holidays are a fun time, so spread the love. Your friends and family will get a kick out of it.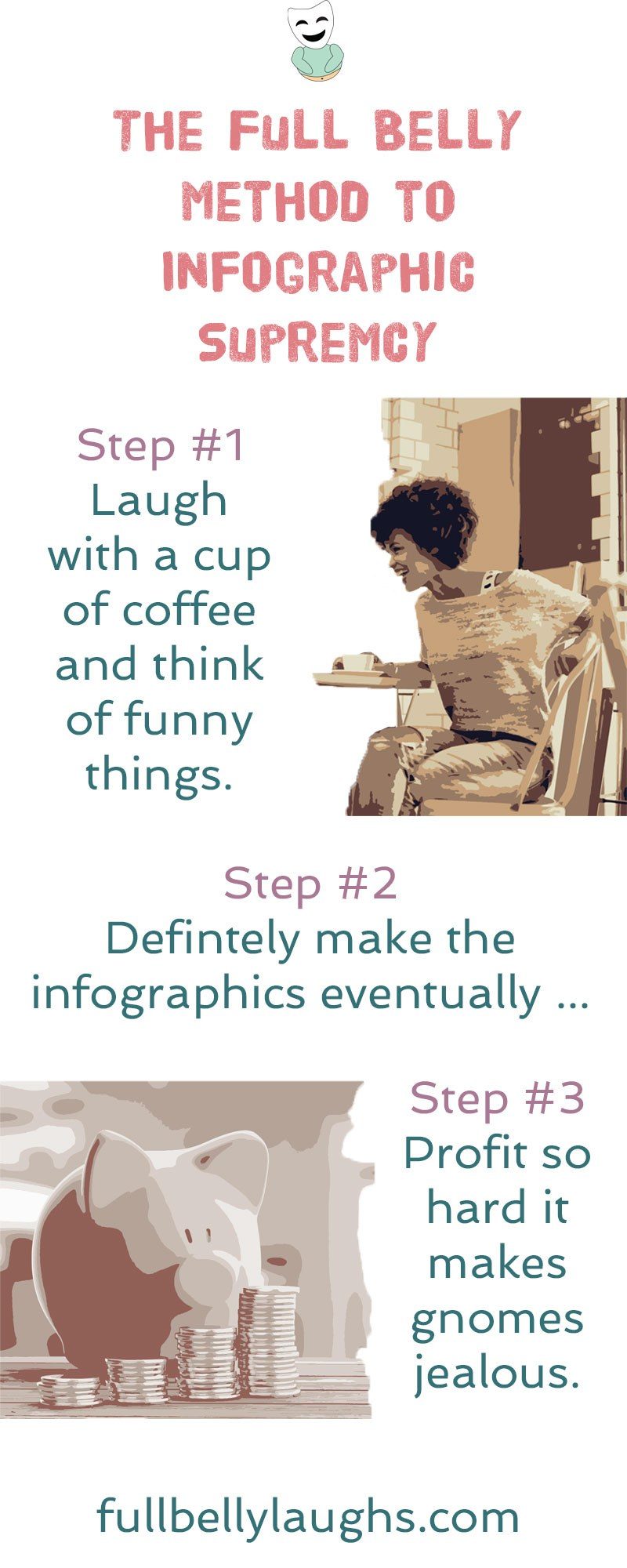 Infographics Coming Soon
Infographics can be very informative, and also hilarious. We plan to release new ones every day for a year, but just not yet. Learn why and how you can make sure to get them when they come out.