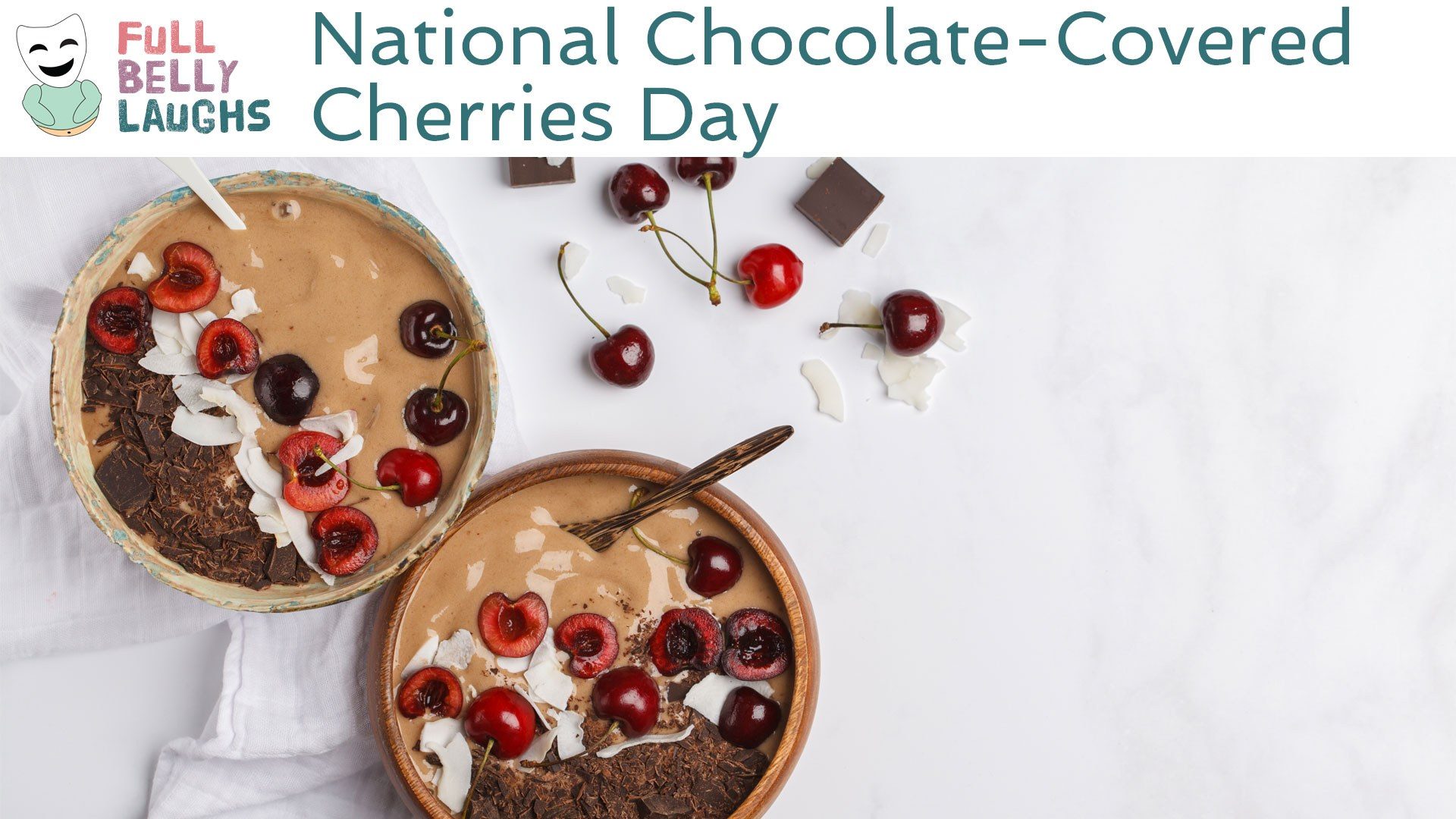 Happy National Chocolate-Covered Cherries Day
Chocolate plus cherries equals it's going down! Ya'll will need to clean the sheets after this freak. For real though, the union of chocolate and cherries is why people still smash today. Tinder, Grindr, dating in general, they are all predicated on the fact that people lose control of their areas when chocolate meets cherries. These are true facts, so don't even bother trying to Google a hater's response. People talking against this history just haven't had a bae given them the chocolate-covered cherry in a minute.
Practice Safe Chocolate-Covered Cherries
A real way to just stop the party if making your sexy time areas a mess from rotten chocolate-covered cherries. Bumps, lumps, and pesky microscopic orgasms can invade your sex organs from irresponsible boning. That's why it's important to stay safe. If you aren't sure the history of a chocolate-covered cherry, it's best to eat this fruit through a condom. Sure you won't be able to experience the flavors and texture as nature intended, but your body will thank you later. Fun fact: the Bible does not prohibit premarital chocolate-covered cherries. If you find that your bits are riled up, but you don't want to go to hell, feed each other some chocolate-covered cherries. It will certainly not make the evening any more sexy.
Happy National Chocolate Covered Cherry Day Video
In this video, we are celebrating Chocolate Covered Cherry Day. This comedy video will be short, sweet, and most of all silly. It will celebrate all things Chocolate Covered Cherry in a totally humorous way. Enjoy!
Share Chocolate Covered Cherry Day With a Friend
Use one of the buttons below to share Chocolate Covered Cherry Day with your social network. These food holidays are a fun time, so spread the love. Your friends and family will get a kick out of it.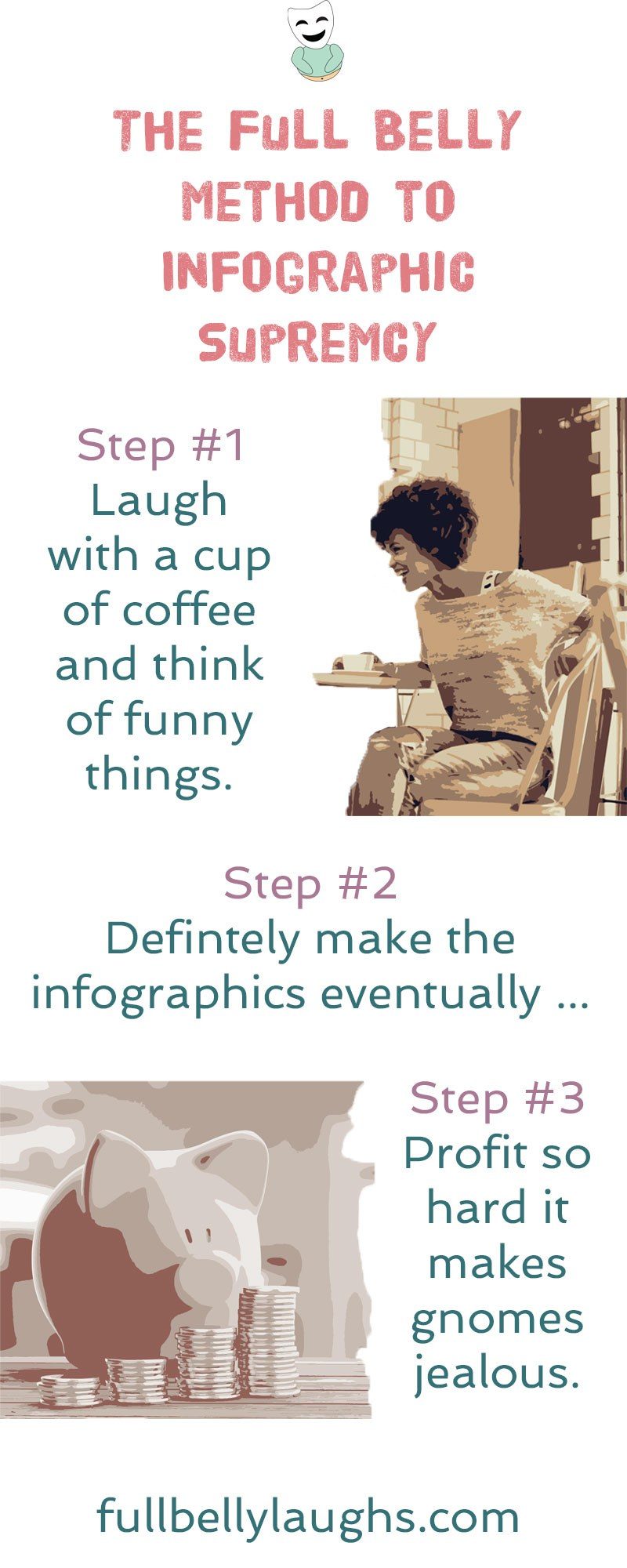 Infographics Coming Soon
Infographics can be very informative, and also hilarious. We plan to release new ones every day for a year, but just not yet. Learn why and how you can make sure to get them when they come out.