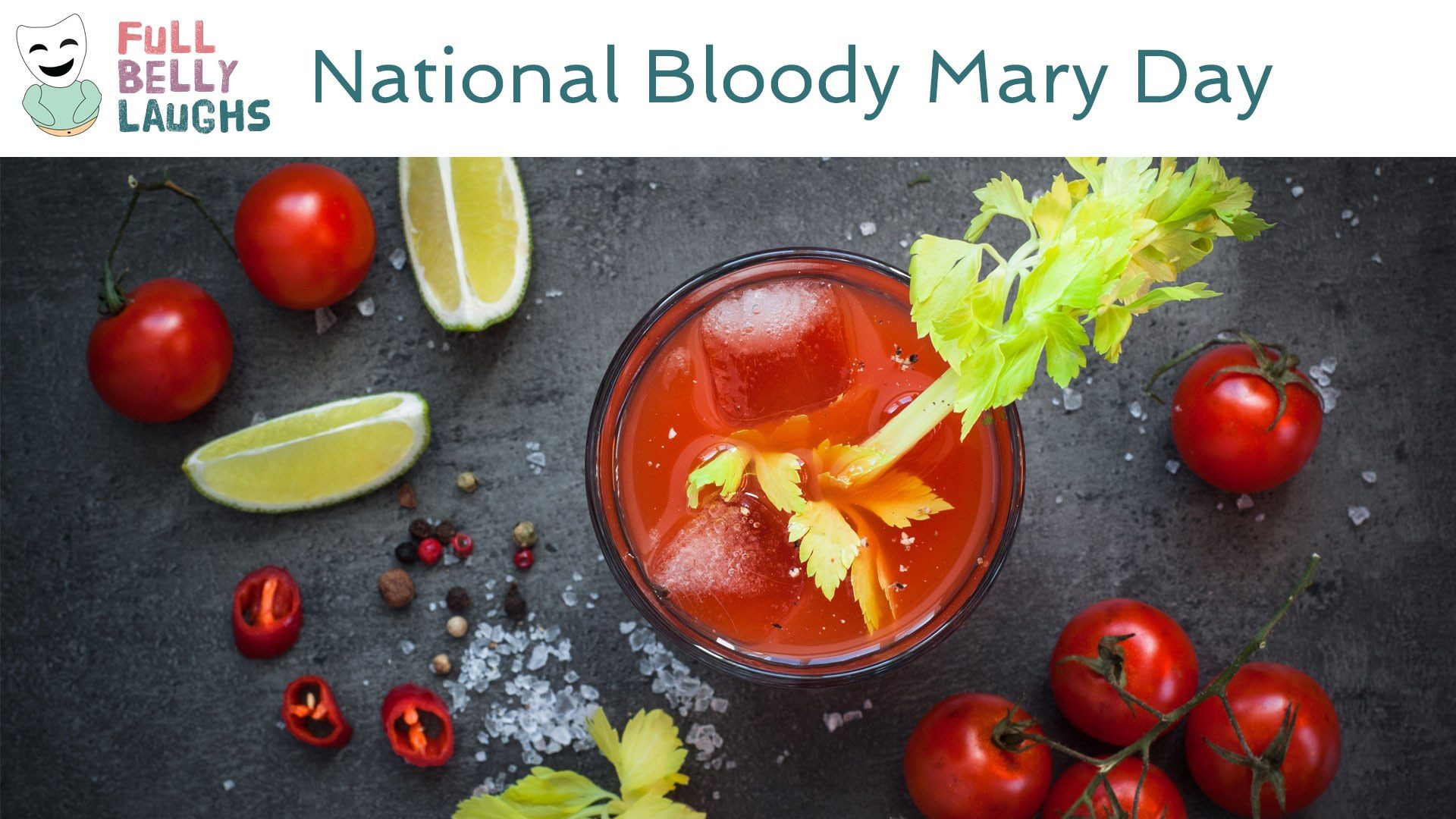 Happy National Bloody Mary Day
Nothing like a morning cocktail to kick the year off right. Something about the booze and tomato juice really kick you in the loins. It's an acquired taste. How you acquire it is living a life filled with pitfalls and tragedy. Only then will you really appreciate the downright rude flavor of this beverage. Considering at brunch it's because a nice glass of OJ with champagne or this, you have to have really scene some stuff to choose a Bloody Mary.
Drink Responsibly
It would be wildly foolish on the first day of the year to pound back to many of these and get a DUI. That is the worst case scenario, because let's face it: dying in a car accident is unconsciously the plan anyway. When you go out to New Year's Day brunch - doing a solid Walking Dead impression as you stumble over there - enjoy some Bloody Marys (within reason). You proved to everyone last night you are a monster, so take some time to just sip and enjoy the flavors.
Happy National Bloody Mary Day Video
In this video, we are celebrating Bloody Mary Day. This comedy video will be short, sweet, and most of all silly. It will celebrate all things Bloody Mary in a totally humorous way. Enjoy!
Share Bloody Mary Day With a Friend
Use one of the buttons below to share Bloody Mary Day with your social network. These food holidays are a fun time, so spread the love. Your friends and family will get a kick out of it.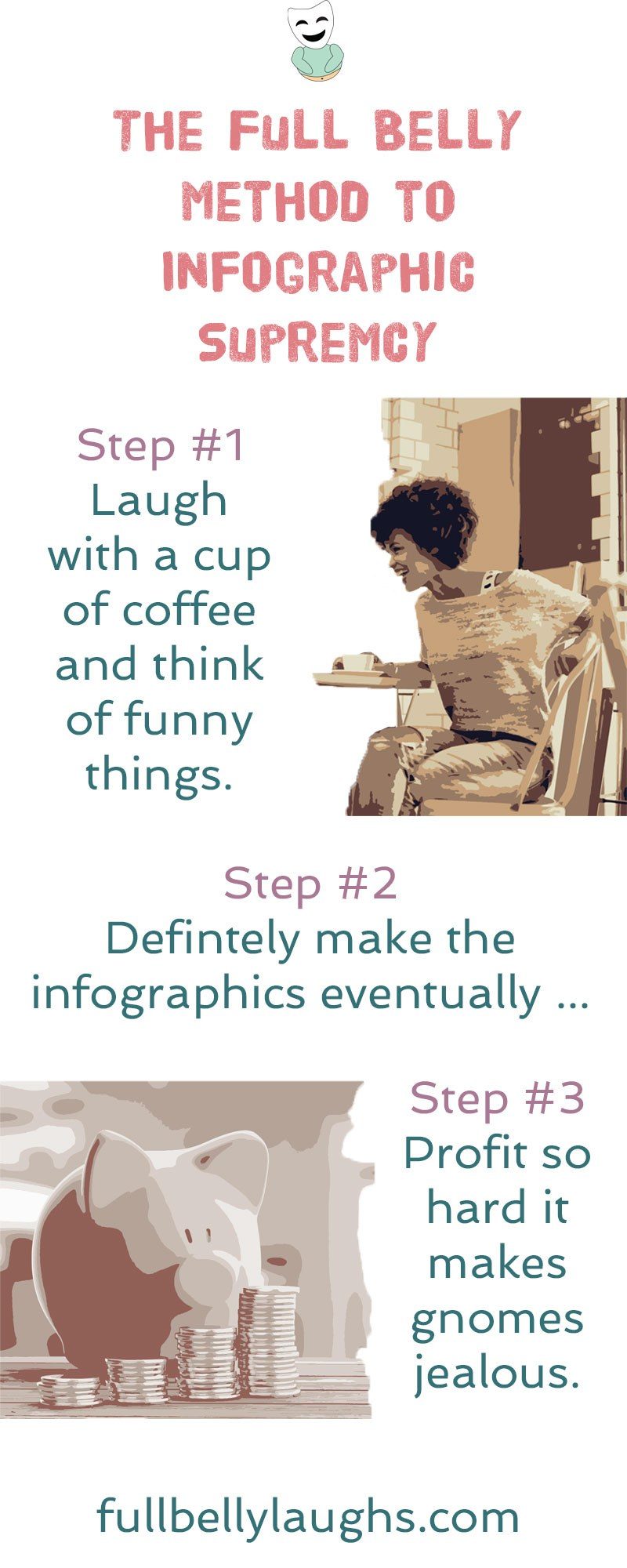 Infographics Coming Soon
Infographics can be very informative, and also hilarious. We plan to release new ones every day for a year, but just not yet. Learn why and how you can make sure to get them when they come out.