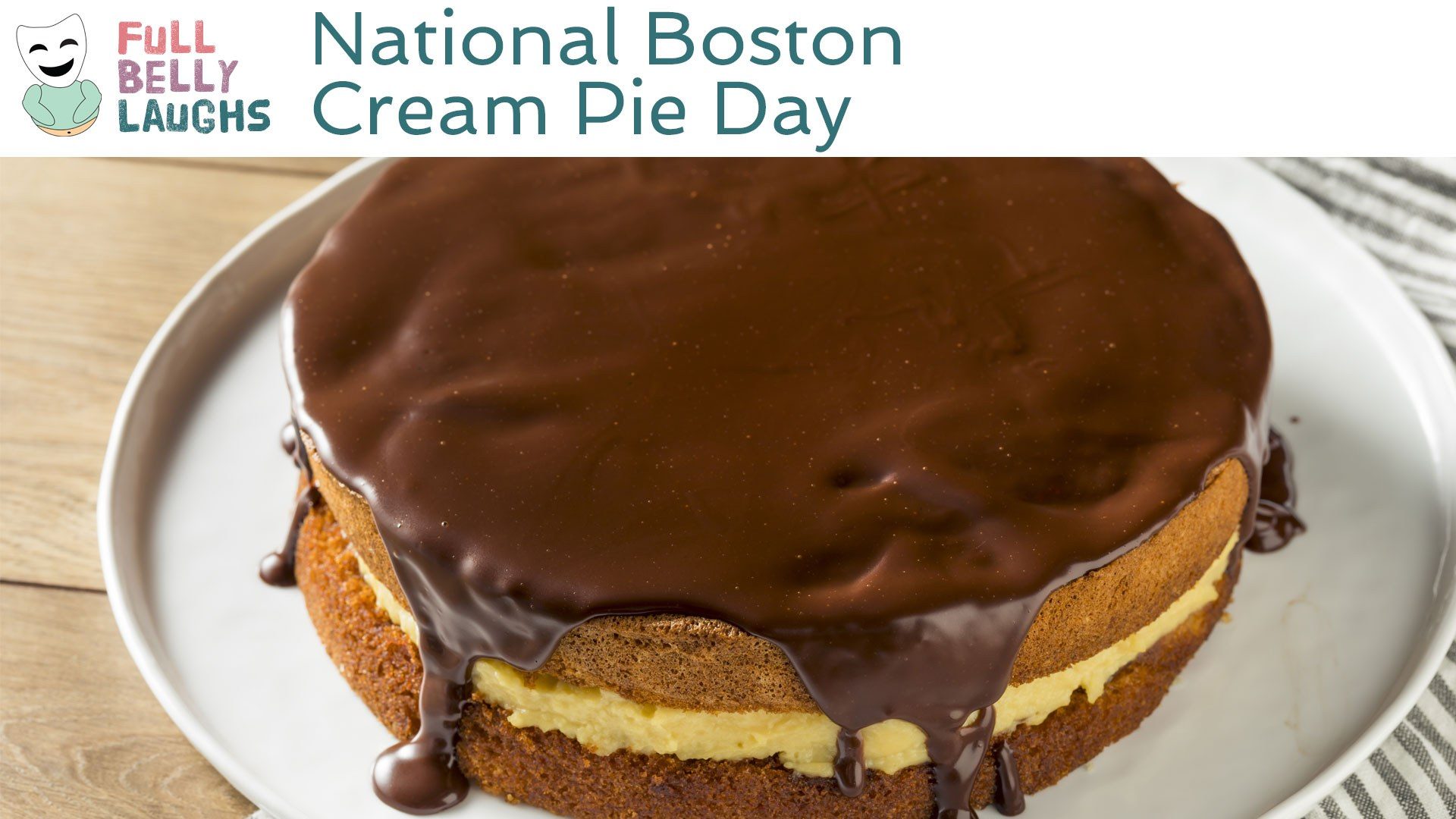 Two Ways To Treat Yourself
Option 1: eat a tasty Boston cream pie. Option 2: have unprotected sex and the guy finishes inside a vagina (sorry, but painting new lines on the Hersey Highway doesn't count). The primary mode of celebration today is probably the porking option. Probably a better chance that more people around the world did some unprotected boning, instead of pie consuming. The pie eaters are the minority today, just like they are in the bedroom everyday.
Are Boston Cream Pies Racist By Association?
It depends. A real food blog channel probably has some nonsense article about this topic already. You'll scroll and scroll and scroll through countless dribble, trying to avoid nonstop ads. Then you'll reach one of the last paragraphs and it will say something like, "we're not sure, but maybe". Cool. What a great use of our time. Instead just believe what we say, since it will be more fun. A dessert is too tasty to be racist, it's also a food so it can't be mean like that. People are racist. If two bigots bone, and the seed sprouts a life, then that might make more racists. That's definitely stinky, and in that case a Boston Cream Pie would be racist.
Happy National Boston Cream Pie Day Video
In this video, we are celebrating Boston Cream Pie Day. This comedy video will be short, sweet, and most of all silly. It will celebrate all things Boston Cream Pie in a totally humorous way. Enjoy!
Share Boston Cream Pie Day With a Friend
Use one of the buttons below to share Boston Cream Pie Day with your social network. These food holidays are a fun time, so spread the love. Your friends and family will get a kick out of it.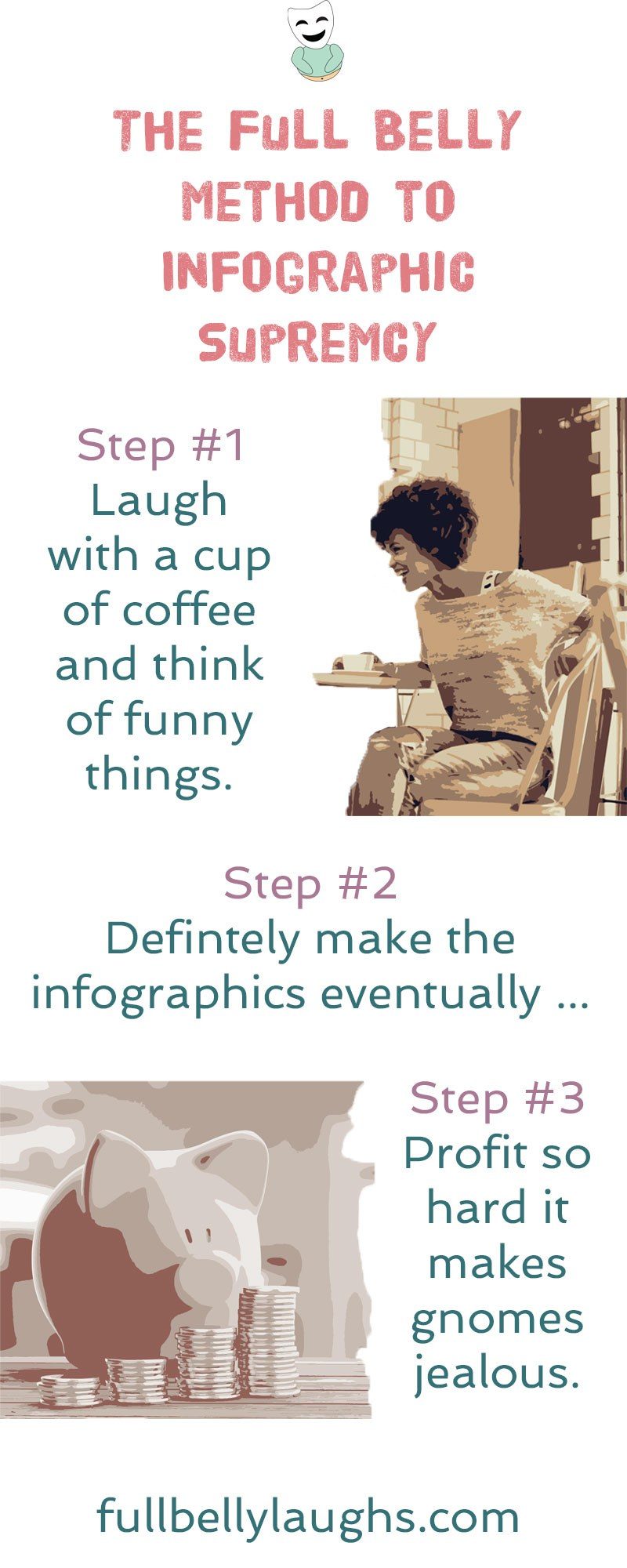 Infographics Coming Soon
Infographics can be very informative, and also hilarious. We plan to release new ones every day for a year, but just not yet. Learn why and how you can make sure to get them when they come out.