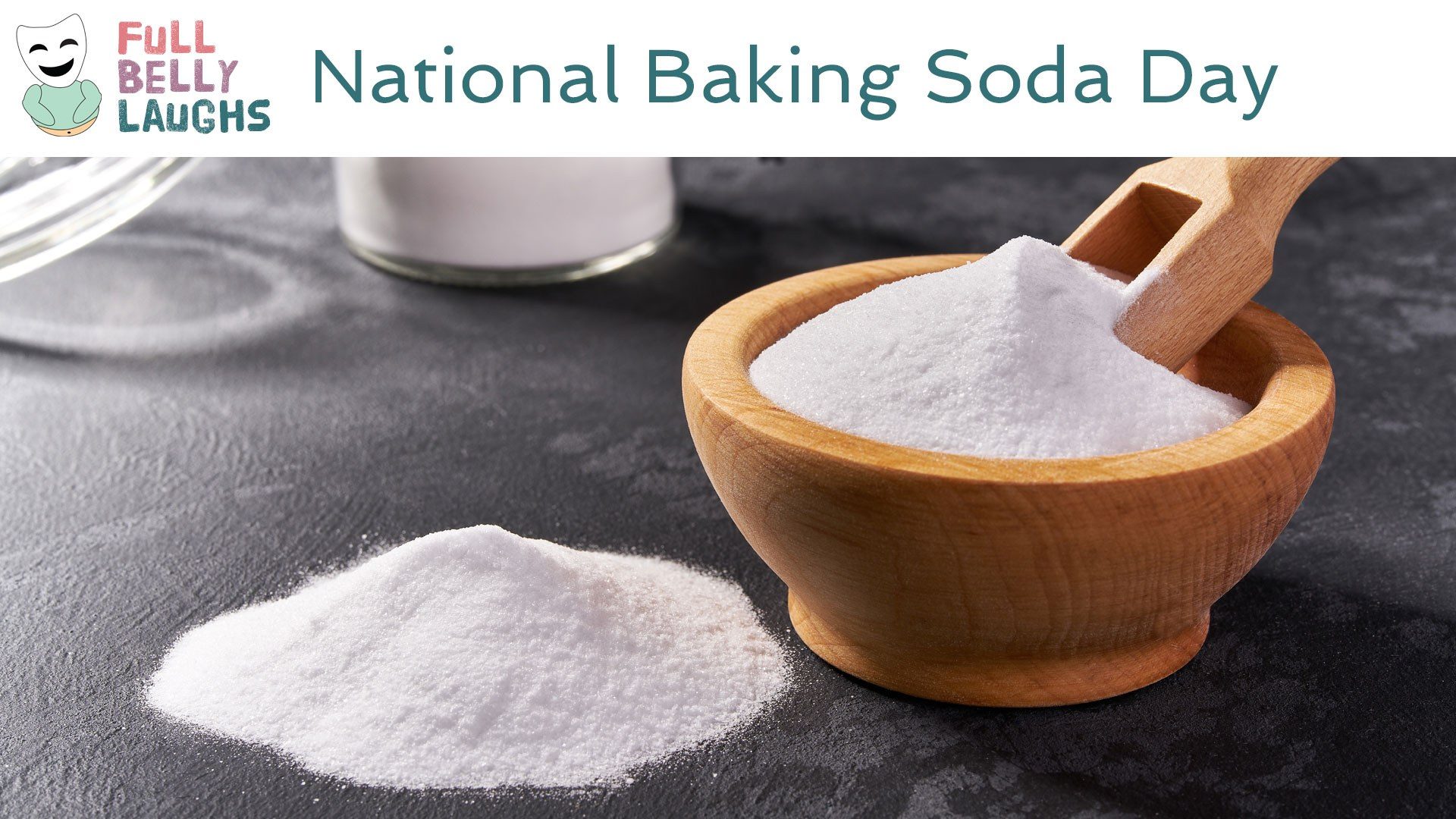 Prep and Post
Can you name something that you use as an ingredient in cooking and also helps you clean? Okay sure vinegar. Yeah lemons do stuff. Alright, fine. There is more than one thing that fits the description, but no one has yet to name the true king: baking soda. It really gets the grime out of that nook, while also helping that cake rise in the oven. Is there a better substance on the planet? Yes we need water to live, but that's not the point of my outrageous statement. Can you just let me have this one? I'm really trying to make the food holiday on New Year's Eve's Eve something special.
Party Time
Some people consider cocaine the premier white powder for parties, but those fools don't know how to bake or clean. The real folks know baking soda gets the party started and also shuts it down. Baes are literally out in the streets dancing for their love of baking soda. You don't see that with illegal substances. Tweakers are too busy pulling things apart, probably in the search of some baking soda. How else are they going to clean up their mess? Yes, sobriety would be the best way to do that. Next on the list is your boy baking soda though.
Happy National Baking Soda Day Video
In this video, we are celebrating Baking Soda Day. This comedy video will be short, sweet, and most of all silly. It will celebrate all things Baking Soda in a totally humorous way. Enjoy!
Share Baking Soda Day With a Friend
Use one of the buttons below to share Baking Soda Day with your social network. These food holidays are a fun time, so spread the love. Your friends and family will get a kick out of it.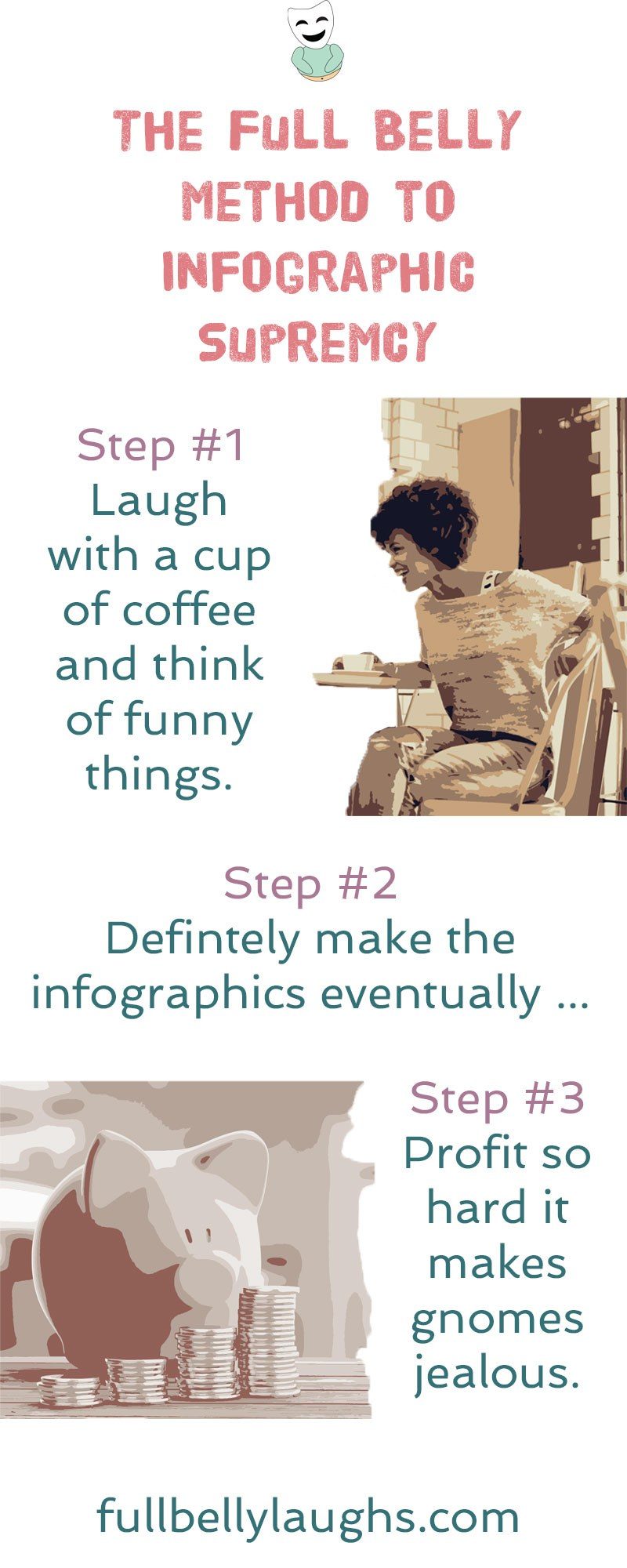 Infographics Coming Soon
Infographics can be very informative, and also hilarious. We plan to release new ones every day for a year, but just not yet. Learn why and how you can make sure to get them when they come out.