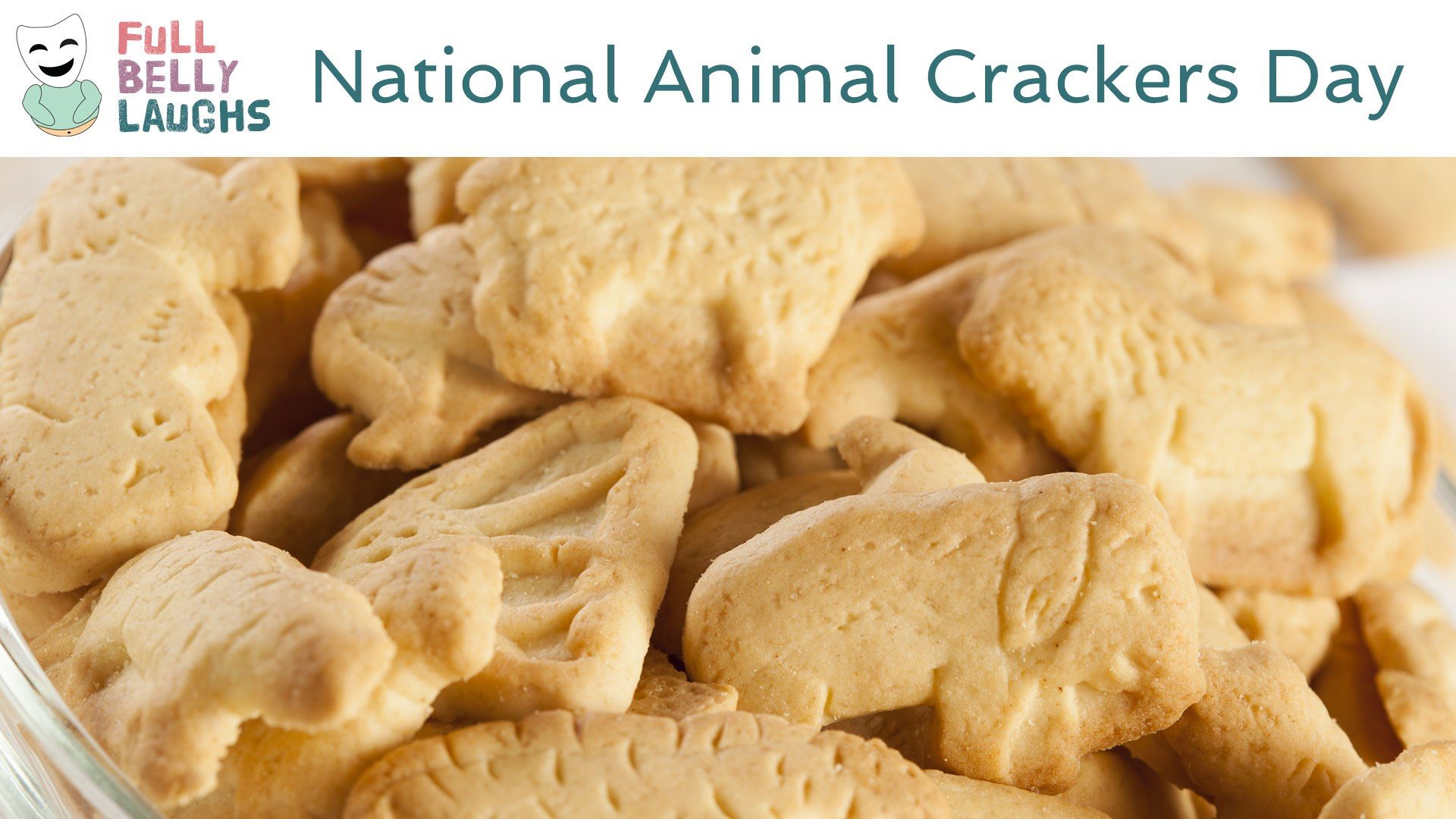 Animal Crackers Let You Eat All The Animals
There are so many exotic creatures in a box of animal crackers. You have elephants, tigers, bears, etc. Good luck trying to find a bistro with koala on the menu, let alone bear or tiger. That's why animal crackers are so great; they let you eat exotic animals without having to actually go hunting for them. Also no animals dying in the process of the crackers is pretty sweet too. We've all looked down at our dogs hangry and thought, "I bet you're scrumptious, aren't you, bruno?" With animal crackers, you can now bite the head off a dog and still keep your house pet alive.
Animal Crackers Are White For the Puns
There really isn't anything stopping animal crackers from coming in different colors and flavors. Animal cracker manufacturers keep them vanilla because they love puns. Get it? Crackers. Jajaja. Yeah it's super lame, but let's be honest, so are animal crackers. Pretty much only babies eat these things. A grown adult chomping on animal crackers should be put in jail. Yeah you can taste the animal kingdom from the convenience of a cracker box, but you could also travel and live life. Go on an adventure and get out of the box.
Happy National Animal Crackers Day Video
In this video, we are celebrating Animal Crackers Day. This comedy video will be short, sweet, and most of all silly. It will celebrate all things Animal Crackers in a totally humorous way. Enjoy!
Share Animal Crackers Day With a Friend
Use one of the buttons below to share Animal Crackers Day with your social network. These food holidays are a fun time, so spread the love. Your friends and family will get a kick out of it.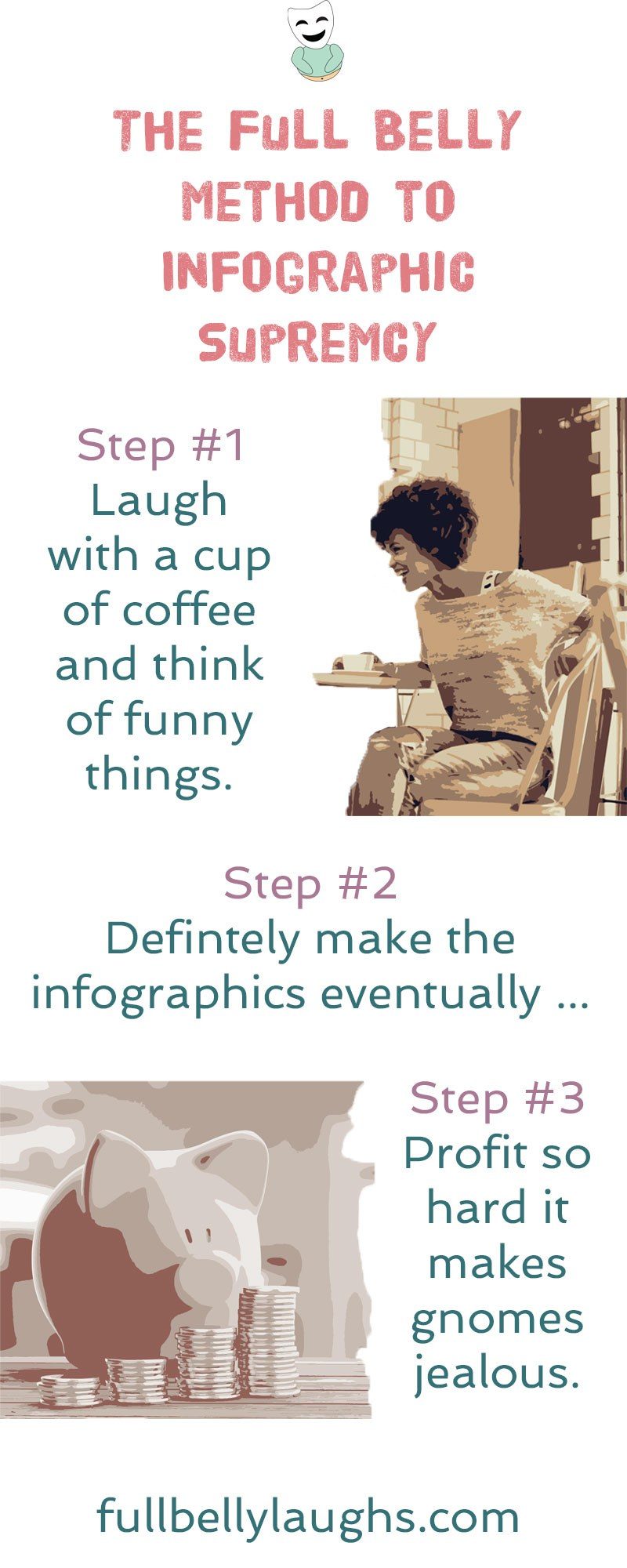 Infographics Coming Soon
Infographics can be very informative, and also hilarious. We plan to release new ones every day for a year, but just not yet. Learn why and how you can make sure to get them when they come out.