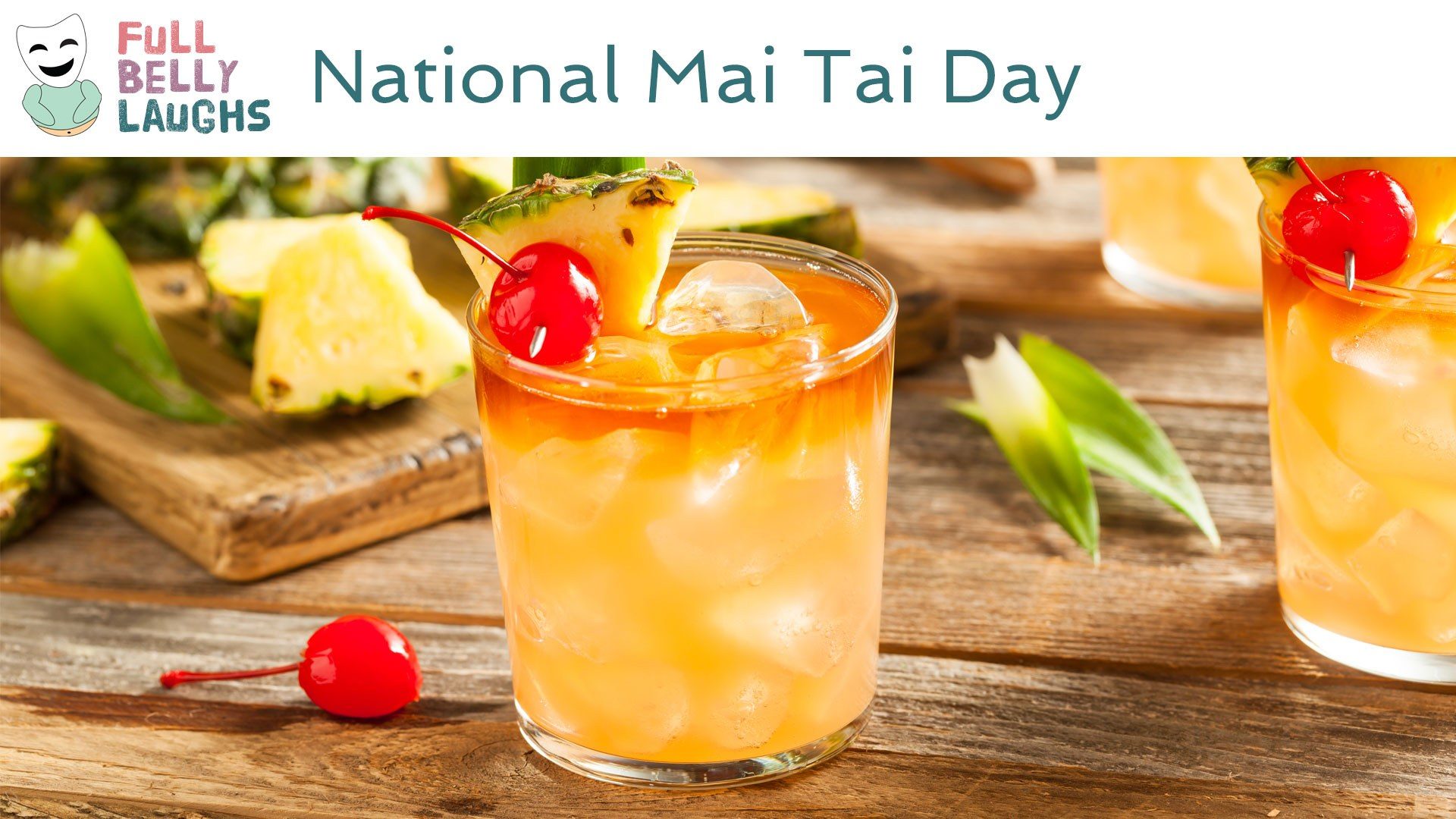 Mai Tais Sound Great
Try saying it. "Mai Tai". It just rolls off the tongue so well. Mai Tai. Mai Tai. Mai Tai. Sounds like a chant to summon an ancient monster from a pit or something. Considering the ingredients, the drink should be wicked smooth as well. The beautiful balance of sweet and alcohol punching you. Like when you go on vacation as an adult: it's relaxing and feels great, but you also know how much it all costs.
Drink What You Got
If you're a Mai Tai guy, then party with your hog out. Well don't actually do that, because you will probably get arrested. But real talk, go do you. Drink your Mai Tai. They sound delicious. The problem is that you reach a certain age, and there is no more new booze for you. You either get sober or stick to your classics. No new drinks are worth it. You pay to feel good now and poopy later with the same spirits. Can't mess up the formula.
Happy National Mai Tai Day Video
In this video, we are celebrating Mai Tai Day. This comedy video will be short, sweet, and most of all silly. It will celebrate all things Mai Tai in a totally humorous way. Enjoy!
Share Mai Tai Day With a Friend
Use one of the buttons below to share Mai Tai Day with your social network. These food holidays are a fun time, so spread the love. Your friends and family will get a kick out of it.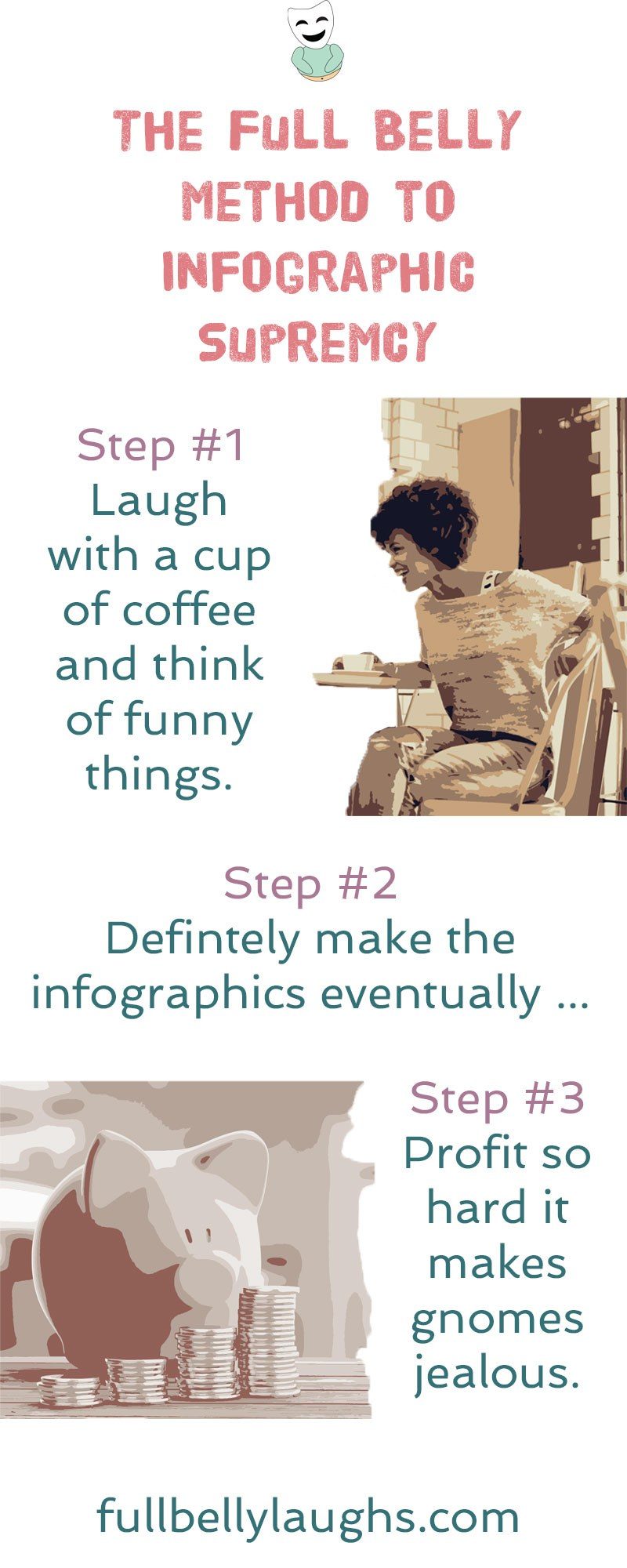 Infographics Coming Soon
Infographics can be very informative, and also hilarious. We plan to release new ones every day for a year, but just not yet. Learn why and how you can make sure to get them when they come out.