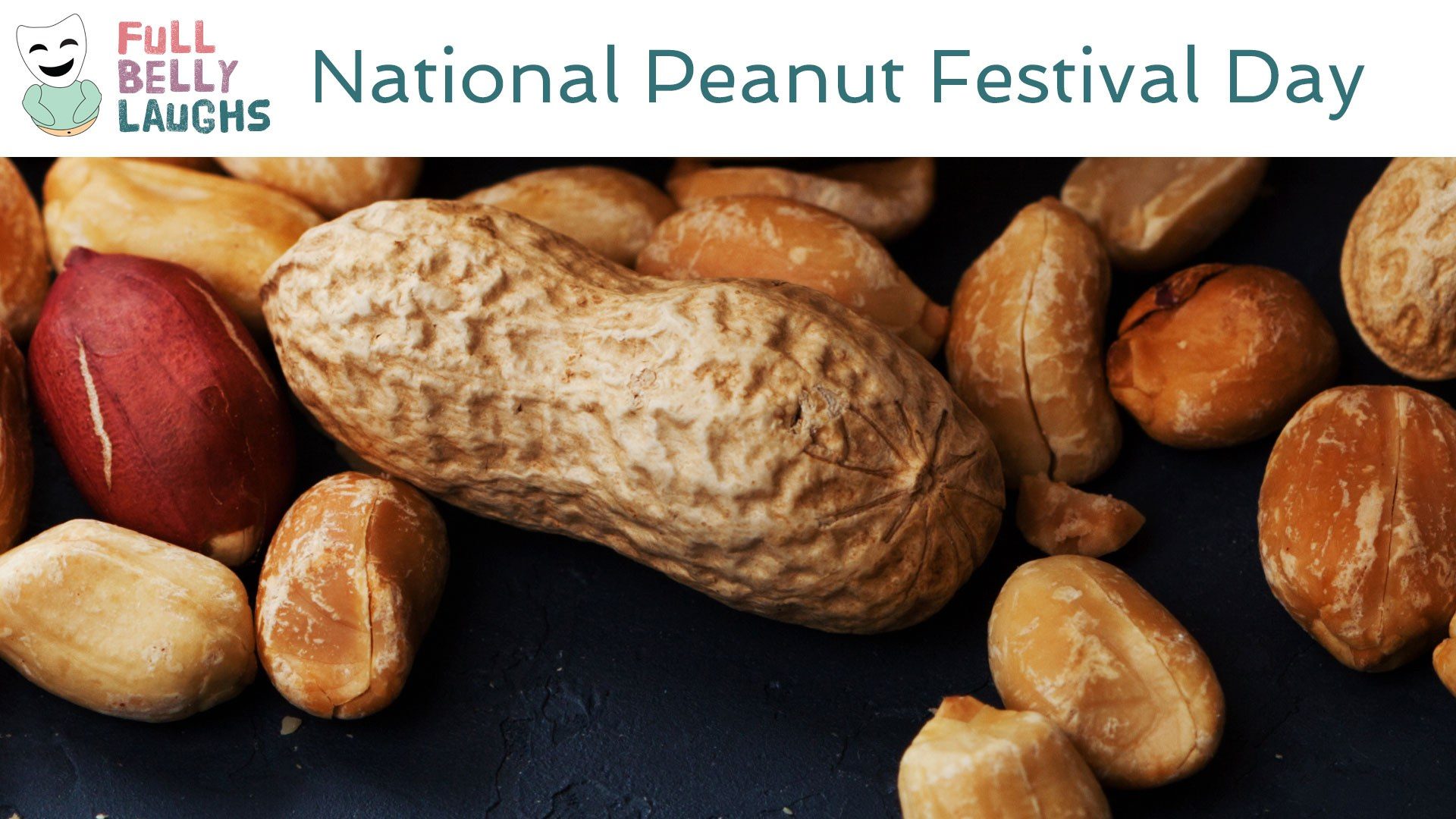 Concepts Over Parties
Today marks a very unique celebration. It's National Peanut Festival Day. That doesn't mean the peanut festival is happening; it just indicates that today is when we observe the idea of the Peanut Festival. That's how much people love to get after the nuts, because this is quite the stretch of a holiday. But when you ponder it some more, it's actually genius. As humans age, they learn that parties are more hassle than fun. The idea of a party is great, and honestly good enough. Not need to really attend, so observing the idea of a Peanut Festival is brilliant.
Stop Using Your Camera At Music Shows
Everyone knows the actual Peanut Festival has a banger lineup of musical guests. And like every concert, there will be people holding their cellphones in the air trying to video record the performance. Please stop. It's annoying to the people behind you. It's the antithesis of living in the moment. You should be on drugs and staying present, not trying to get a bad Facebook post. That's the end of the road for all these cellphone concert recordings, because there's no chance the audio/video is any good.
Happy National Peanut Festival Day Video
In this video, we are celebrating Peanut Festival Day. This comedy video will be short, sweet, and most of all silly. It will celebrate all things Peanut Festival in a totally humorous way. Enjoy!
Share Peanut Festival Day With a Friend
Use one of the buttons below to share Peanut Festival Day with your social network. These food holidays are a fun time, so spread the love. Your friends and family will get a kick out of it.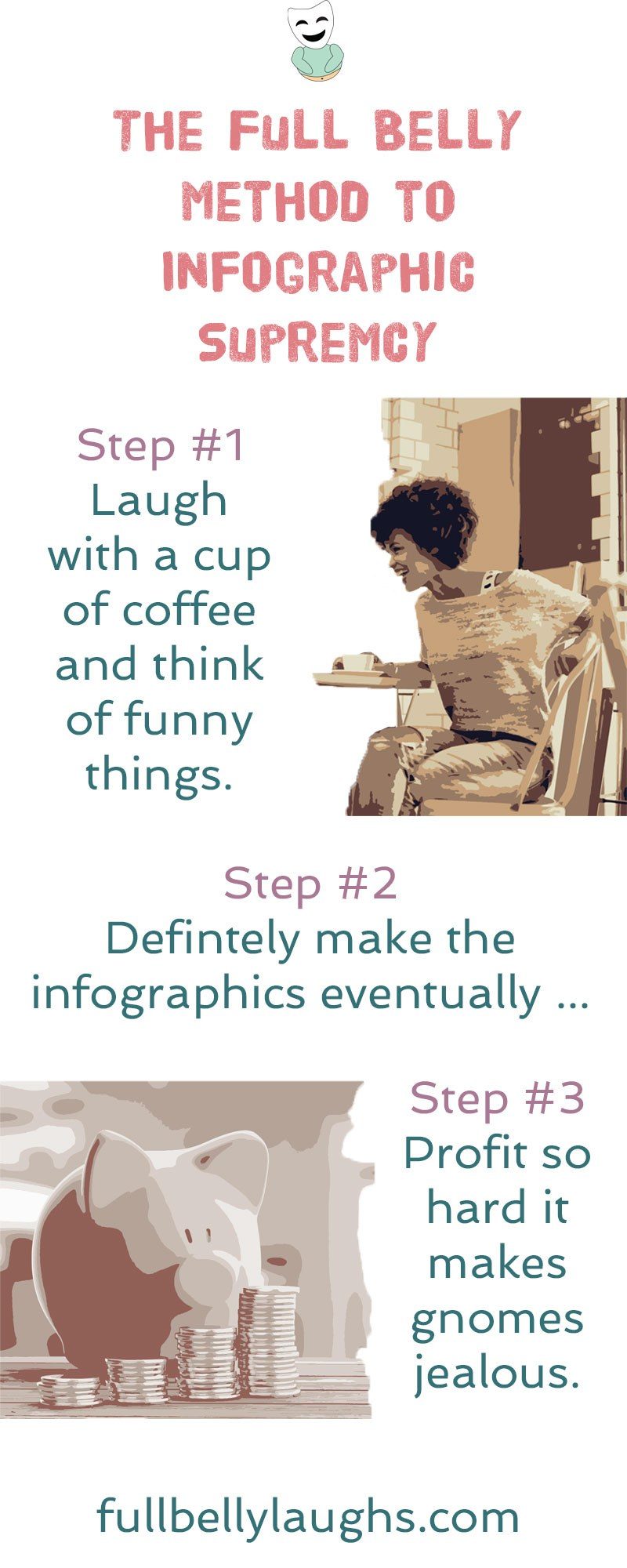 Infographics Coming Soon
Infographics can be very informative, and also hilarious. We plan to release new ones every day for a year, but just not yet. Learn why and how you can make sure to get them when they come out.