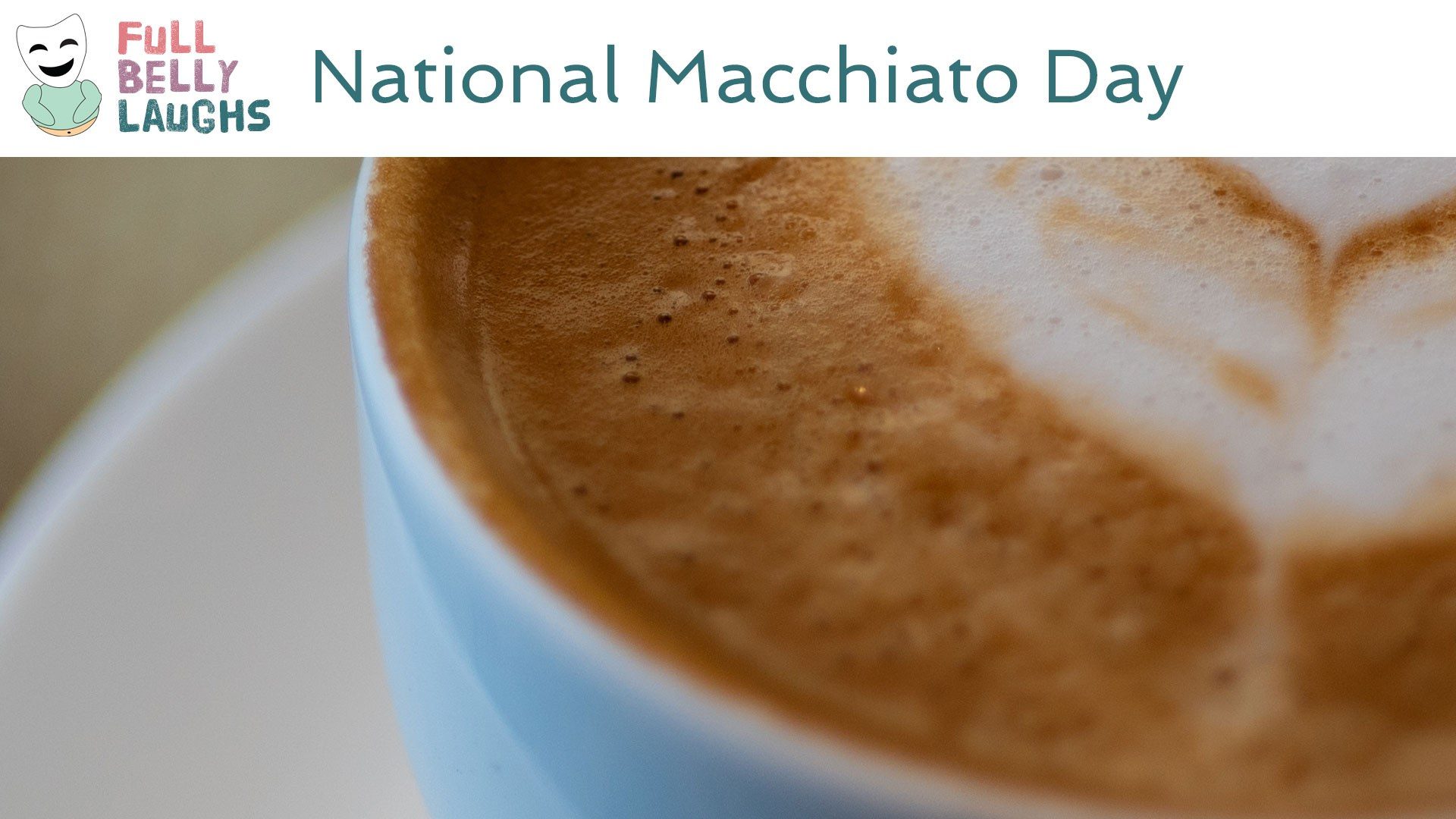 Make Macchiatos With Human Milk
It's better for the environment if you stop jerking off female cows, making them blow their load into your tin pal. It's loud and rude, because maybe the cow just doesn't want to be simulated that day. Did the cow consent to being jerked off? Maybe she has a boyfriend, and if that's the case, you better hope that cow is polyamorous. There could be a mean bull looking your way any minute now. So it's much better to just milk a human instead (consent is still obviously required).
Just a Dollop Of Milk
There's no need to dump a full breast into your glass. A macchiato is really only supposed to be a squirt of milk; the rest is espresso, that way the drinker can get lit. So, guys, if you're planning to make macchiatos, there is no need to save up your nut for days. The regular amount will probably suffice. If not, then plan to make a few glasses. Ladies, just a quick pinch of the teat should do the trick. If you aren't pregnant, you'll need to do that first. This way you can produce your own milk and make macchiatos. It's pretty much the best reason to be pregnant.
Happy National Macchiato Day Video
In this video, we are celebrating Macchiato Day. This comedy video will be short, sweet, and most of all silly. It will celebrate all things Macchiato in a totally humorous way. Enjoy!
Share Macchiato Day With a Friend
Use one of the buttons below to share Macchiato Day with your social network. These food holidays are a fun time, so spread the love. Your friends and family will get a kick out of it.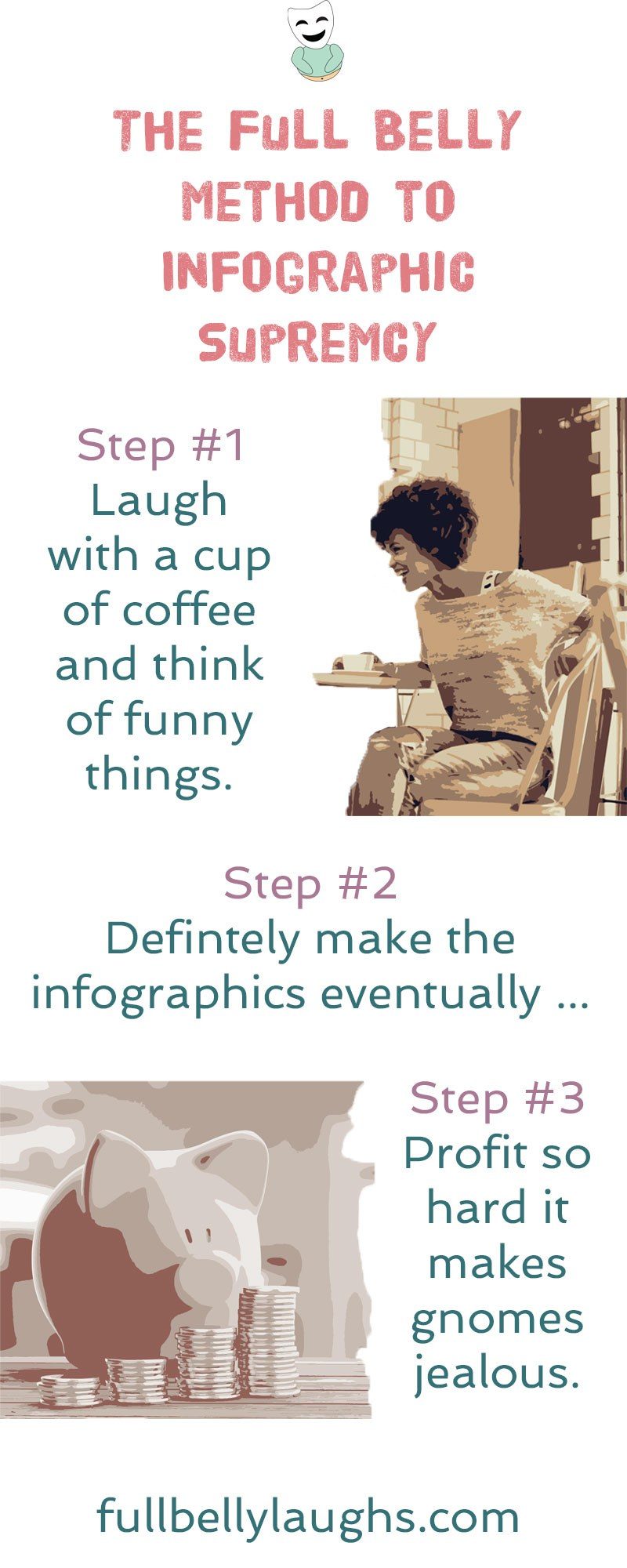 Infographics Coming Soon
Infographics can be very informative, and also hilarious. We plan to release new ones every day for a year, but just not yet. Learn why and how you can make sure to get them when they come out.