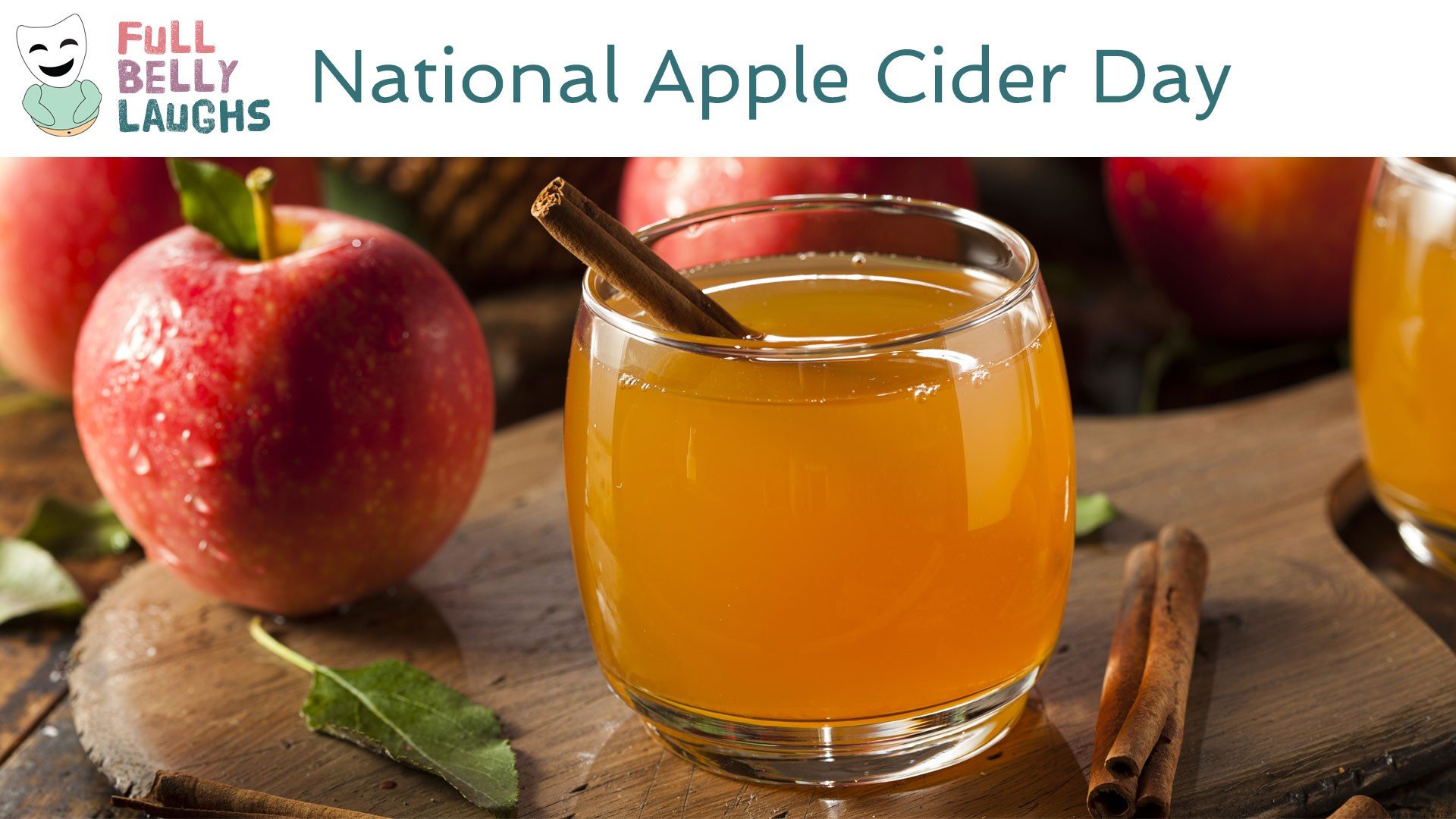 The Angry Apple Drink
Juice is purified and pasteurized and just plain boring at times. When it comes to drinking your fruits, occasionally you're going to want something with a bit more character. We recommend apple cider. It's made for mashing down apples, so literally beating them to a pulp. From there the mash is strained; therefore, apple cider is like drinking the blood of an apple. It's pretty rad. At the end of the day, juice is for kids and cider is for grown adults.
The Action Movie Drink
When you grab a glass of something made from rage, it's time to plug in a movie with explosions and death. If you're not a big fan of explosions in film, then go with something medieval so there are lots of limbs being chopped off. Gladiator is a good choice, since bros and critics both like it. You could also just sit back and enjoy the violence swirling around in your glass. Just sit with the rage that went into making that cider. After a while, the feeling and drink will be gone, and then you can go back to binge watching your favorite sitcom.
Happy National Apple Cider Day Video
In this video, we are celebrating Apple Cider Day. This comedy video will be short, sweet, and most of all silly. It will celebrate all things Apple Cider in a totally humorous way. Enjoy!
Share Apple Cider Day With a Friend
Use one of the buttons below to share Apple Cider Day with your social network. These food holidays are a fun time, so spread the love. Your friends and family will get a kick out of it.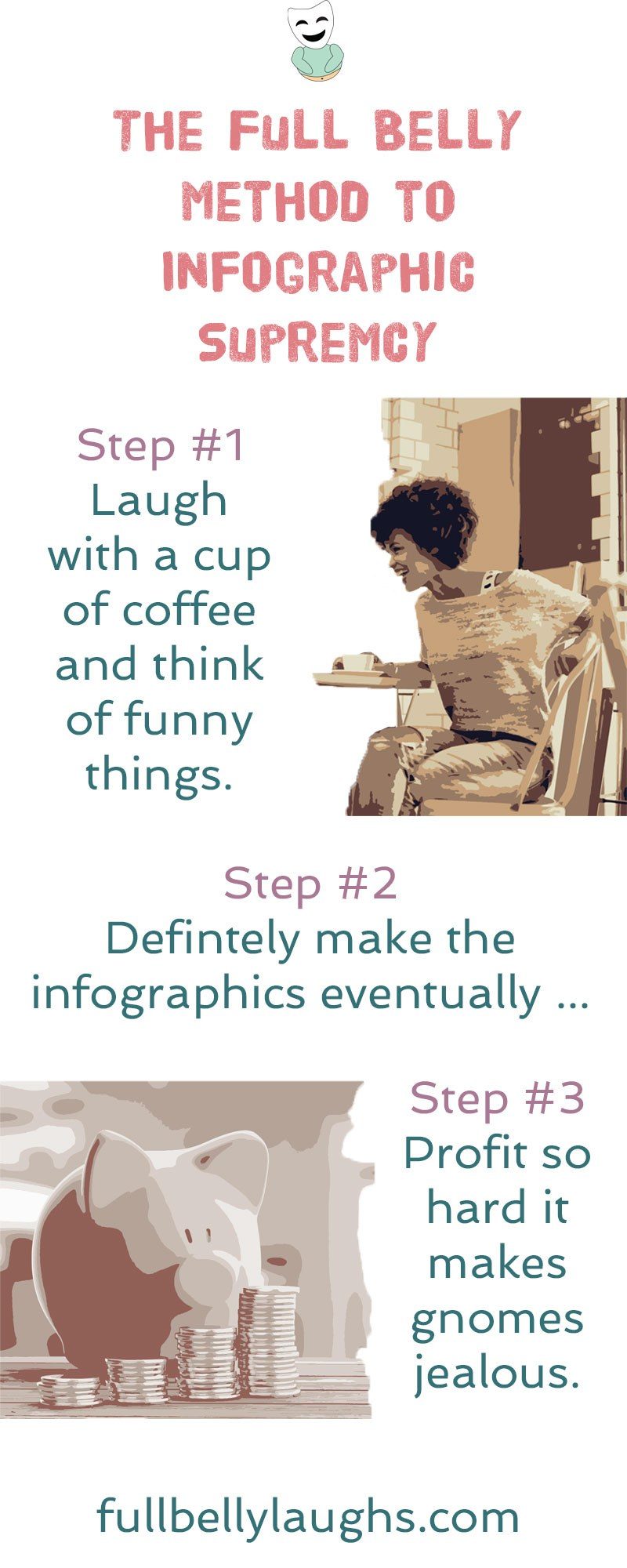 Infographics Coming Soon
Infographics can be very informative, and also hilarious. We plan to release new ones every day for a year, but just not yet. Learn why and how you can make sure to get them when they come out.