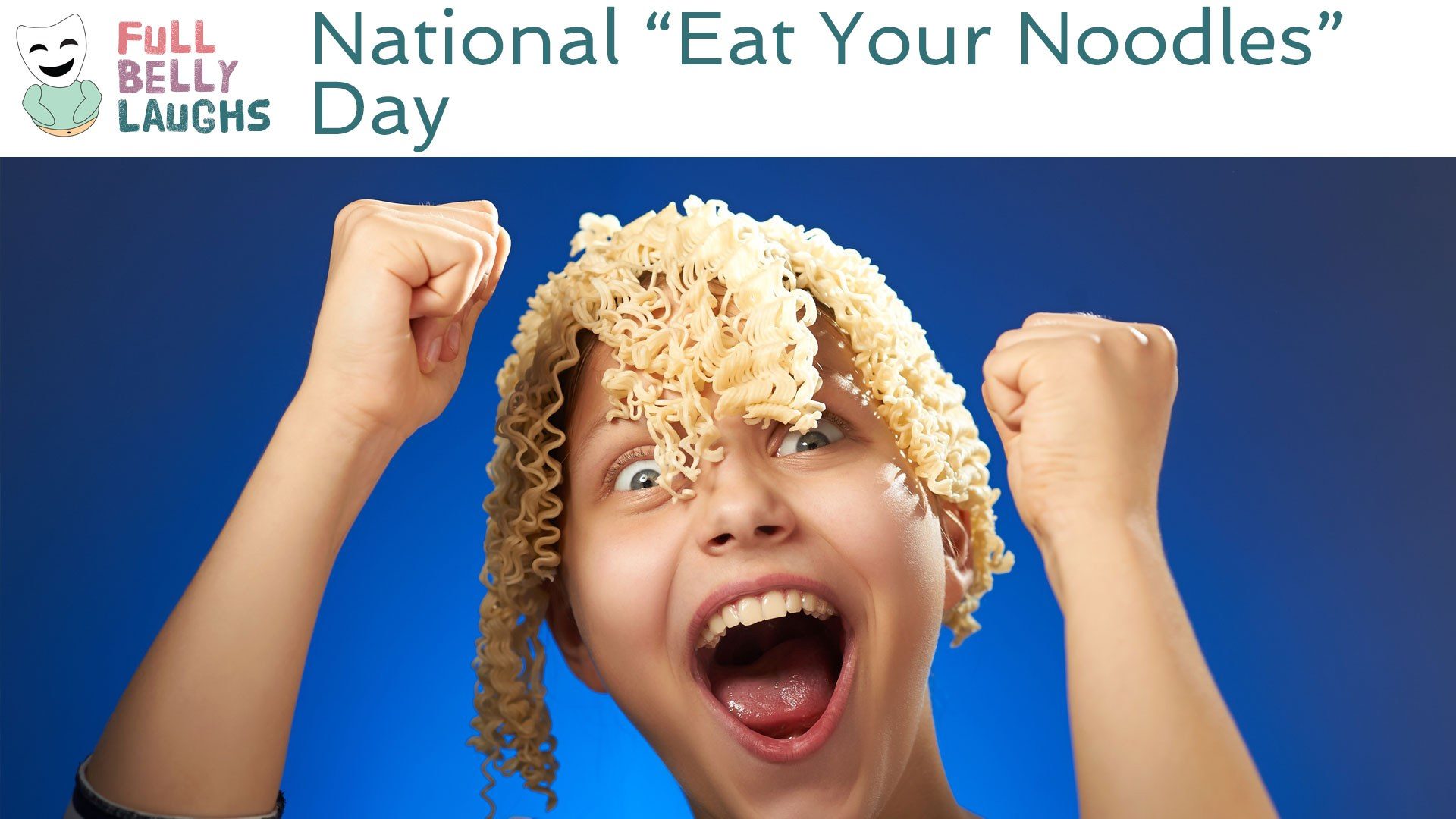 Eat Your Noodles Immediately or Face the Consequences
The noodle gods are not to be trifled with. They will reign down series punishment to anyone that doesn't shove noodles down their throat as fast a possible. That's why in Anime characters eat with lightning speed; they can't be bothered with a distracting battle with the noodle gods. Us puny mortals can't handle a fight with the noodle gods. We'd be choked and smoked in a matter of seconds. So when you want to give thanks to the noodles in front of you, eat them as hard and fast as possible. Your appearance doesn't matter. Your date doesn't matter. Your ability to breathe doesn't matter. You need to eat the noodles hard and fast.
NADA Noodle Warning
The Noodle Association of North America (NADA) requires that any blog post that mentions noodles include the following message:
Noodles taste great, but you should eat noodles responsibly. Don't jeopardize the life of you or others in the pursuit of eating noodles. There is no such thing as noodle gods. Avoid noodles if you are elderly or pregnant, because these groups of people aren't allowed to do anything fun.
Happy National "Eat Your Noodles" Day Video
In this video, we are celebrating "Eat Your Noodles" Day. This comedy video will be short, sweet, and most of all silly. It will celebrate all things "Eat Your Noodles" in a totally humorous way. Enjoy!
Share "Eat Your Noodles" Day With a Friend
Use one of the buttons below to share "Eat Your Noodles" Day with your social network. These food holidays are a fun time, so spread the love. Your friends and family will get a kick out of it.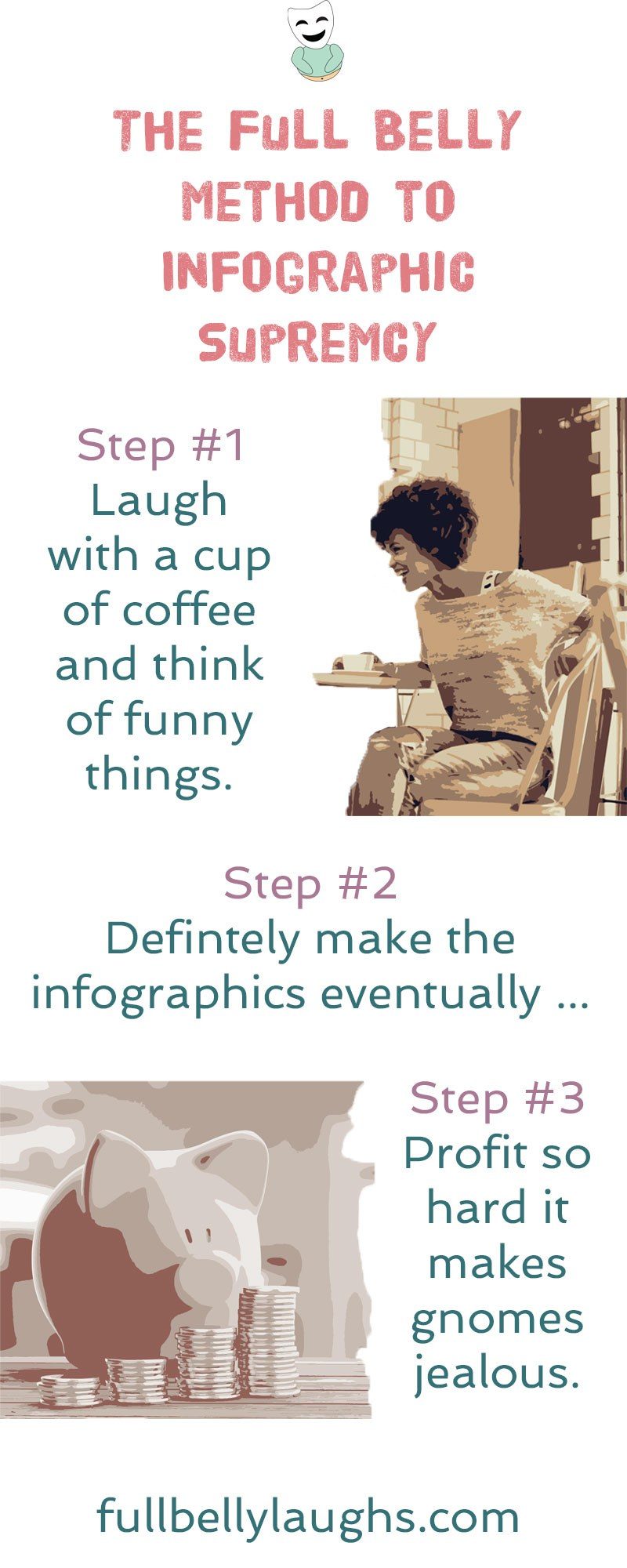 Infographics Coming Soon
Infographics can be very informative, and also hilarious. We plan to release new ones every day for a year, but just not yet. Learn why and how you can make sure to get them when they come out.