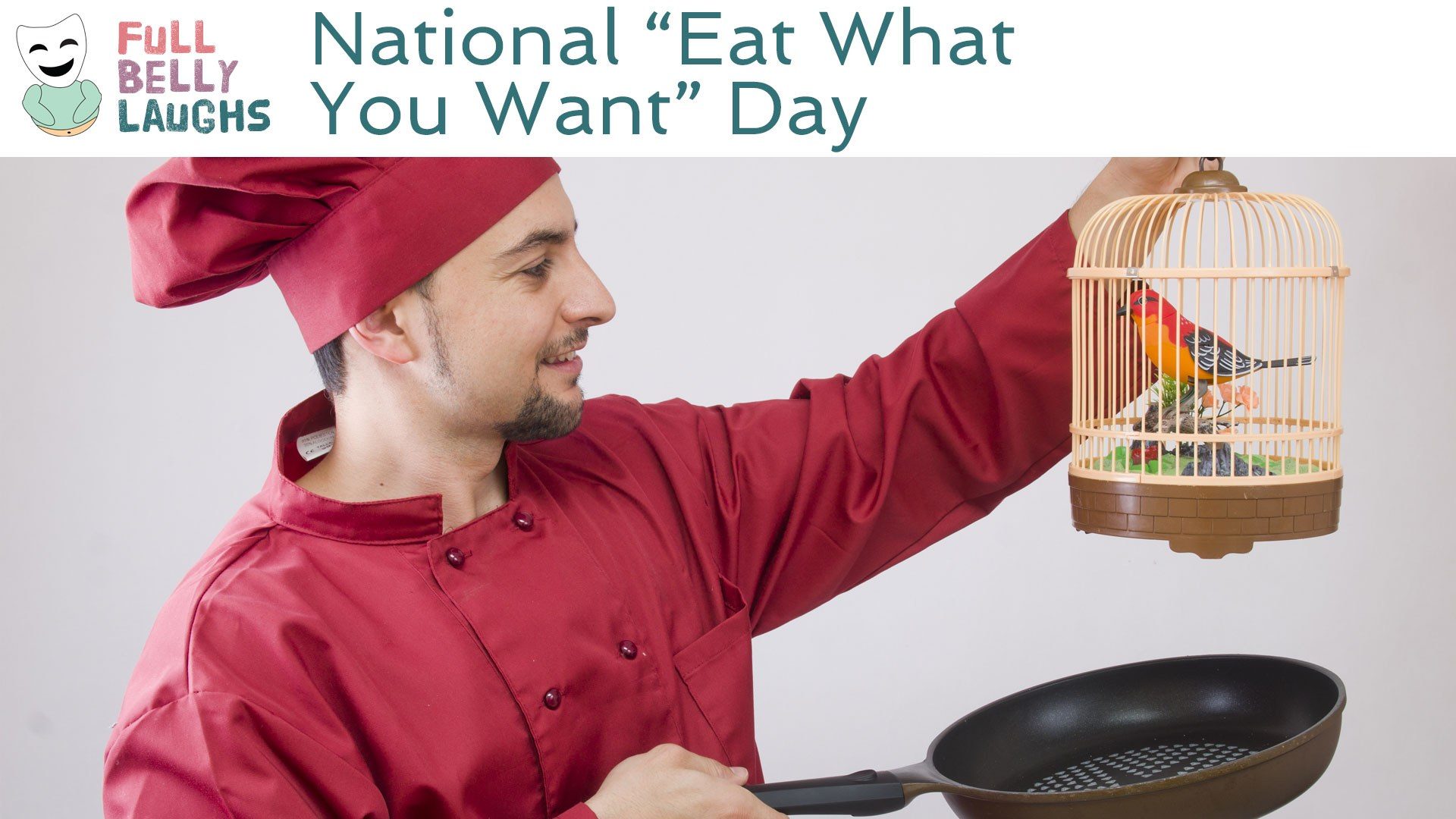 If You Eat What You Want, You Will Die Faster
Unless what you want to eat is healthy (which is weird), then the more you indulge the faster you will die. Honestly that's a fair trade in our book. Living longer to miss out on all the good meals in life sounds pretty butt. And the human race agrees. Countless people are shaving minutes off their life by having bacon, but it's so whatevs to them. Without bacon, they might not even want to wake up anymore.
You Could Learn to Love Eating Healthy
This is the next level pro strat. It's difficult to ascend to this level for all the time, but if you do it, then you will theoretically live forever. Humans die because stinky stuff ends up in our body, and makes the cho-cho engine of blood and lungs fall apart. Healthy food keeps that stuff rockin' and rollin'. You want to keep the cho-chos flowing. That's how life works.
Happy National "Eat What You Want" Day Video
In this video, we are celebrating "Eat What You Want" Day. This comedy video will be short, sweet, and most of all silly. It will celebrate all things "Eat What You Want" in a totally humorous way. Enjoy!
Share "Eat What You Want" Day With a Friend
Use one of the buttons below to share "Eat What You Want" Day with your social network. These food holidays are a fun time, so spread the love. Your friends and family will get a kick out of it.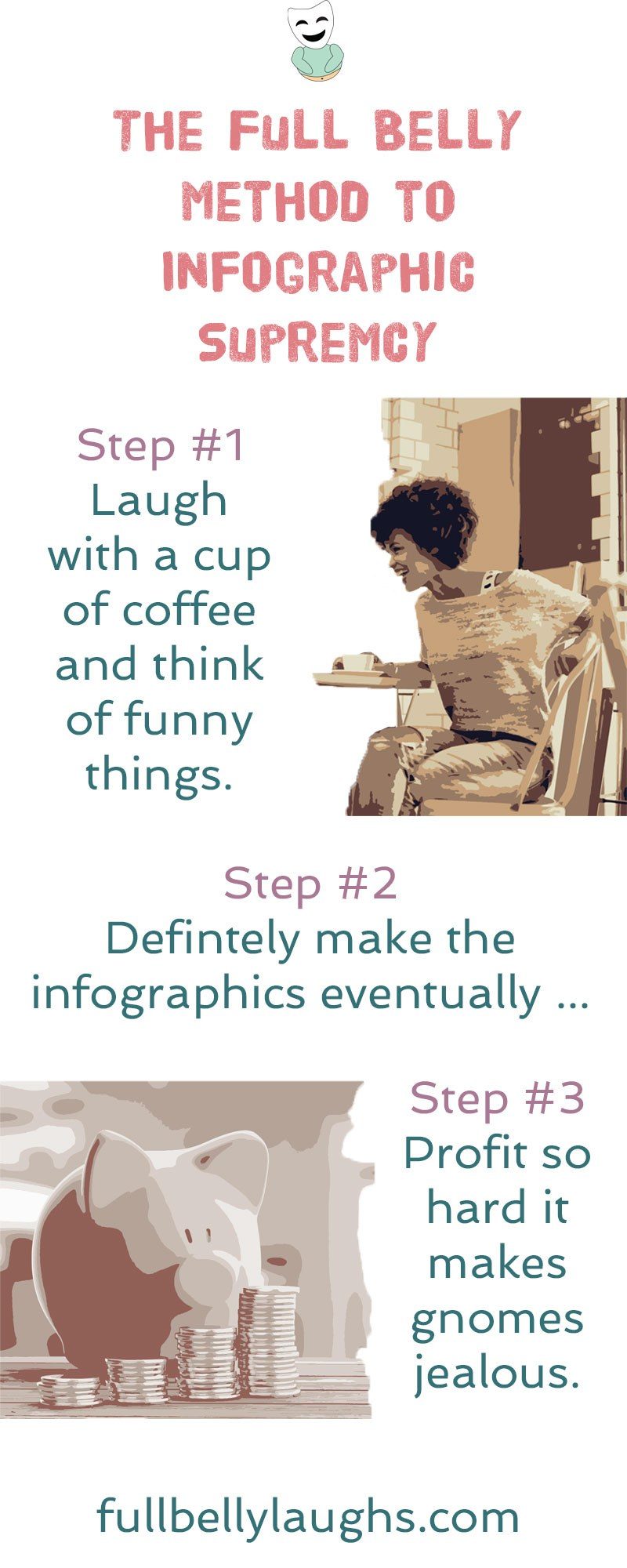 Infographics Coming Soon
Infographics can be very informative, and also hilarious. We plan to release new ones every day for a year, but just not yet. Learn why and how you can make sure to get them when they come out.