Cashews Have Some Pretty Zany Family Ties
The cashew is in the same family as the Pistachio, mango, and poison ivy. Those relatives are some of the boldest nuts, fruits, and plants you can imagine. It already sounds like a sitcom: this fall, watch two clinically depressed woman live with their gay uncle and his convict brother. In this TV pitch, the cashew was a depressed lady, and that's why it won't survive pilot season. The cashew is way more butch. It hangs out in the gym, flexing all day and every day. It needs to stay strong on the outside to fight the demons inside. But what about the cashews that don't like physical fitness?
Cashews Cover Themselves In Chocolate To Deal With The Pain
Growing up with pistachios, mangos, and poison ivy takes a toll on a young cashew. It's not easy living day-to-day with such a ragtag group. Many cashews dedicate themselves to physical fitness, but there are countless that fall into weirder coping mechanisms. The most common alternative to going to the gym is to cover yourself in chocolate. Humans have done this from time to time, and that's actually where the cashew learned it. Since they don't have a mouth to eat chocolate, the next best thing is to smear it all over their body.
Happy National Chocolate-Covered Cashews Day Video
In this video, we are celebrating Chocolate-Covered Cashews Day. This comedy video will be short, sweet, and most of all silly. It will celebrate all things Chocolate-Covered Cashews in a totally humorous way. Enjoy!
Share Chocolate-Covered Cashews Day With a Friend
Use one of the buttons below to share Chocolate-Covered Cashews Day with your social network. These food holidays are a fun time, so spread the love. Your friends and family will get a kick out of it.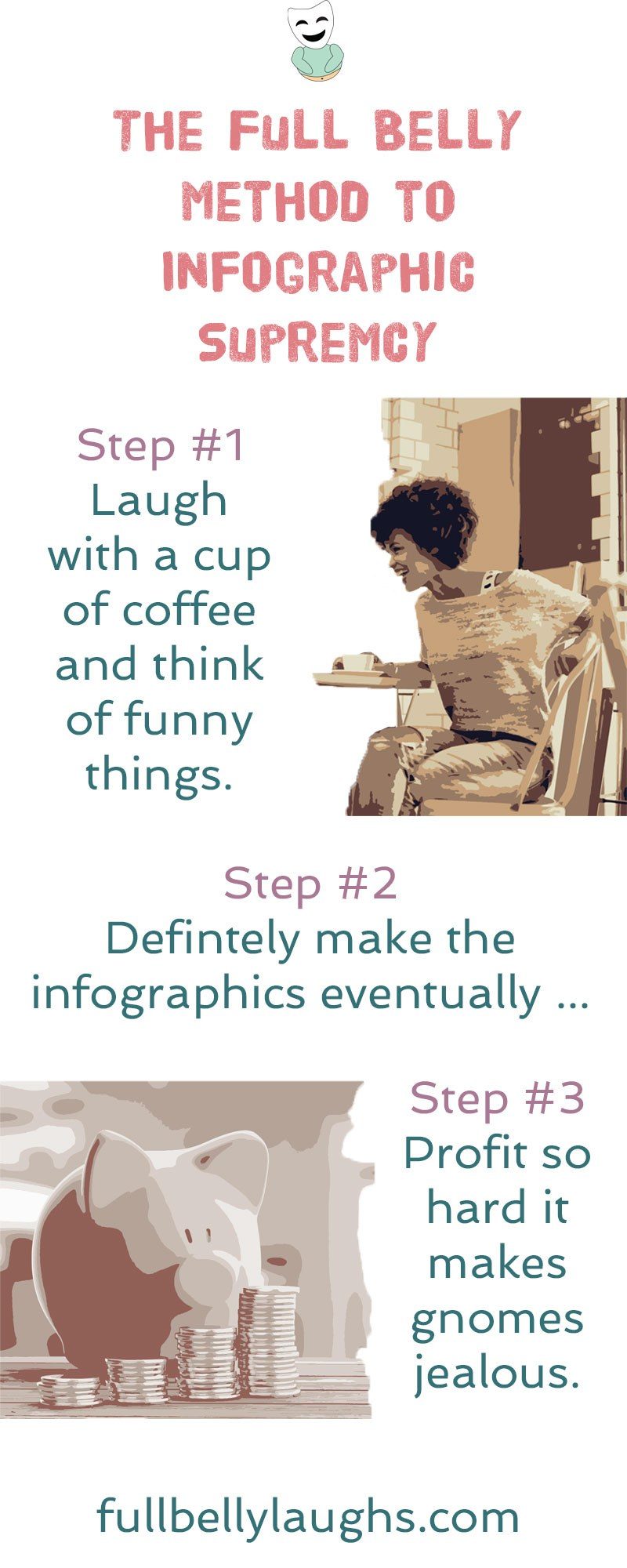 Infographics Coming Soon
Infographics can be very informative, and also hilarious. We plan to release new ones every day for a year, but just not yet. Learn why and how you can make sure to get them when they come out.