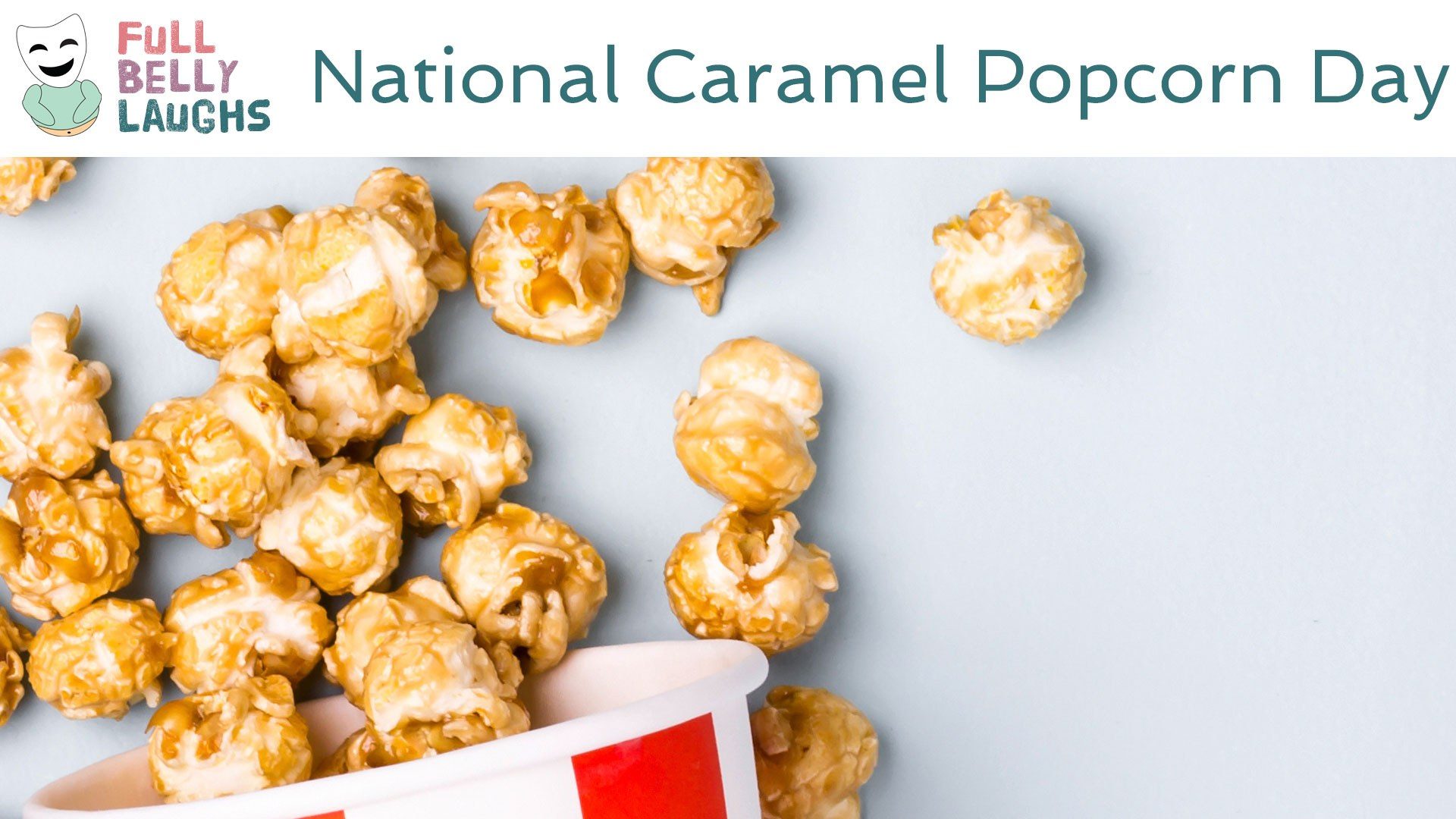 Caramel Needs To Be Stopped, Because It's Too Powerful
It had it's day yesterday, but somehow it creeped into today's holiday. It's a perfect display of caramel's greed. Two days in a row being featured on the food holiday calendar is unprecedented. How did it do it? By teaming up with popcorn, a fan favorite that won a holiday back on January 19th, their voting blocks combined made it a landslide victory for caramel popcorn. To be fair, it's the best popcorn variant. Nobody would enjoy holiday popcorn tins without this flavor. And just like the December treats, we're going to burn through the caramel popcorn real quick.
Caramel Popcorn Deserves A Day, Just Not Today
Since we just celebrated caramel, it's tough to be jazzed about this amazing treat. It's like having a few slices of cake and then someone offers you ice cream cake. We want to enjoy the Carvel, but we're full on regular cake. Usually people enjoy caramel popcorn in two ways: 1) from a holiday tin received in December or 2) going to hip popcorn specialty store. Considering that the latter option is reserved only for people living in big cities, let's assume most of us acquire our caramel popcorn from option one. Given that, this holiday should clearly be in December. That's why we believe there should be a petition to move the day. Are we starting the petition? No. Will we sign a petition someone starts? Probably not. But it's our opinion that this should be changed, and we will do nothing about it. That way we can keep saying this opinion over and over again (if you're been around the block on social media, this tactic is pretty common).
Happy National Caramel Popcorn Day Video
In this video, we are celebrating Caramel Popcorn Day. This comedy video will be short, sweet, and most of all silly. It will celebrate all things Caramel Popcorn in a totally humorous way. Enjoy!
Share Caramel Popcorn Day With a Friend
Use one of the buttons below to share Caramel Popcorn Day with your social network. These food holidays are a fun time, so spread the love. Your friends and family will get a kick out of it.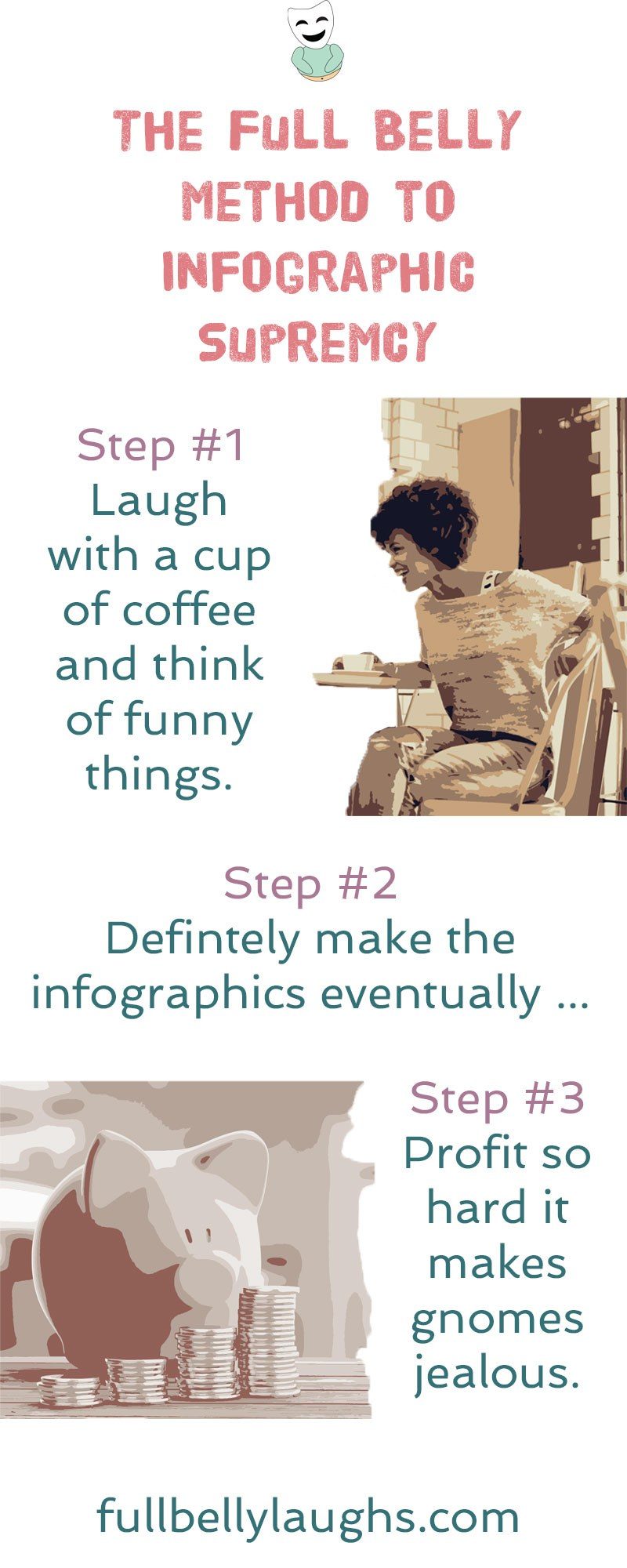 Infographics Coming Soon
Infographics can be very informative, and also hilarious. We plan to release new ones every day for a year, but just not yet. Learn why and how you can make sure to get them when they come out.