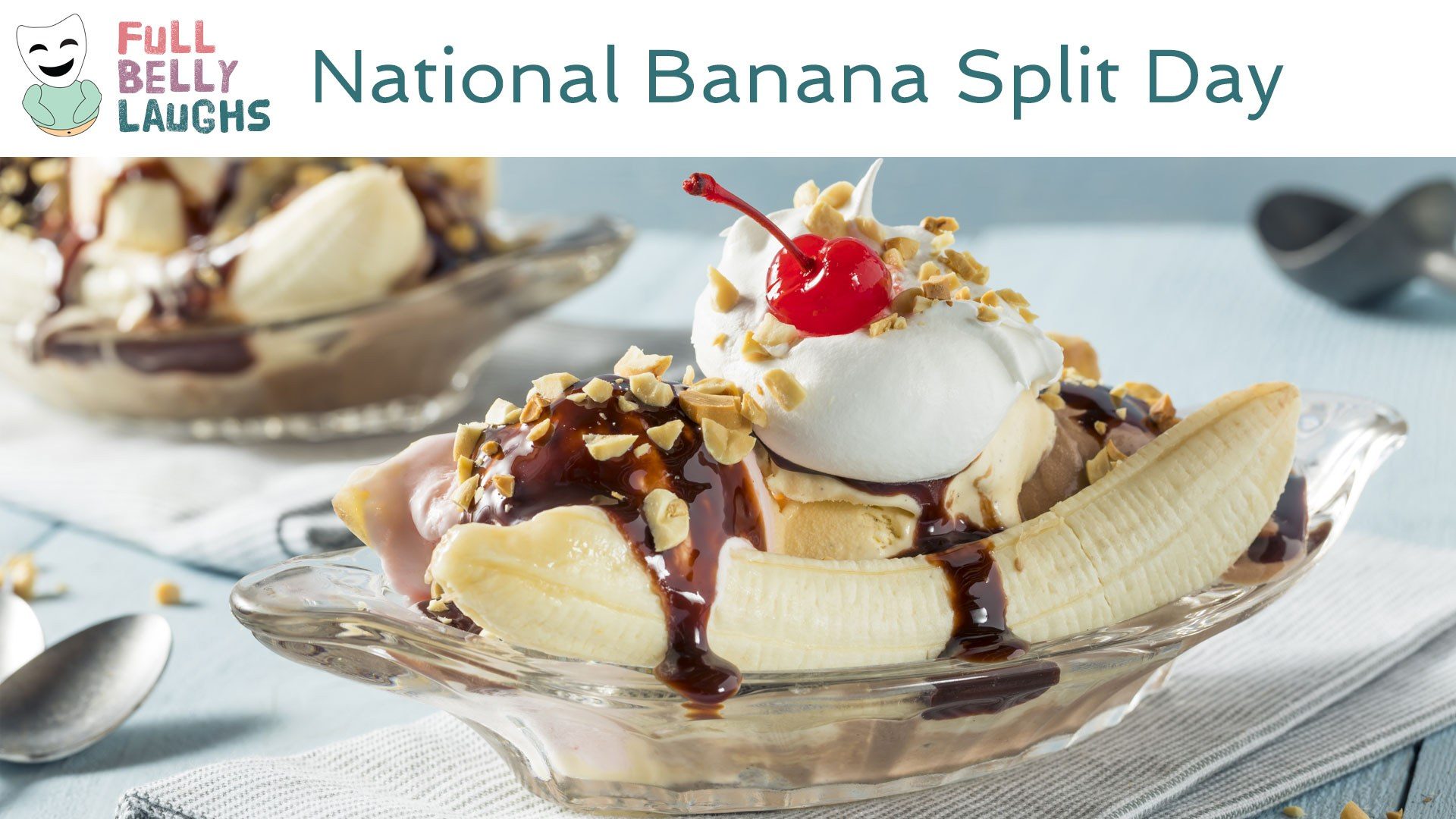 Upgrade With Ice Cream
Bananas are a great fruit, but ice cream in the middle of them definitely makes it better. This is true with a ton of items. Burgers are fine, but imagine if instead of meat you had ice cream. Now you have an ice cream sandwich, and those things are baller. Getting bills in the mail sucks. What if the paper inside those envelopes was ice cream? You can start to see how the world is a better place.
It's Not All About Ice Cream With Banana Splits
The ice cream is the center of the show for sure, but let's not forget about the key supporting case. The cherry on top, whipped cream surrounding the dish, and the chocolate syrup all add a key dimension to the experience. It helps people that eat banana splits radiate on a different frequency. Warning, if the banana is not split the right way (short vs long), then run as fast as you can. That's a demon split for sure.
Happy National Banana Split Day Video
In this video, we are celebrating Banana Split Day. This comedy video will be short, sweet, and most of all silly. It will celebrate all things Banana Split in a totally humorous way. Enjoy!
Share Banana Split Day With a Friend
Use one of the buttons below to share Banana Split Day with your social network. These food holidays are a fun time, so spread the love. Your friends and family will get a kick out of it.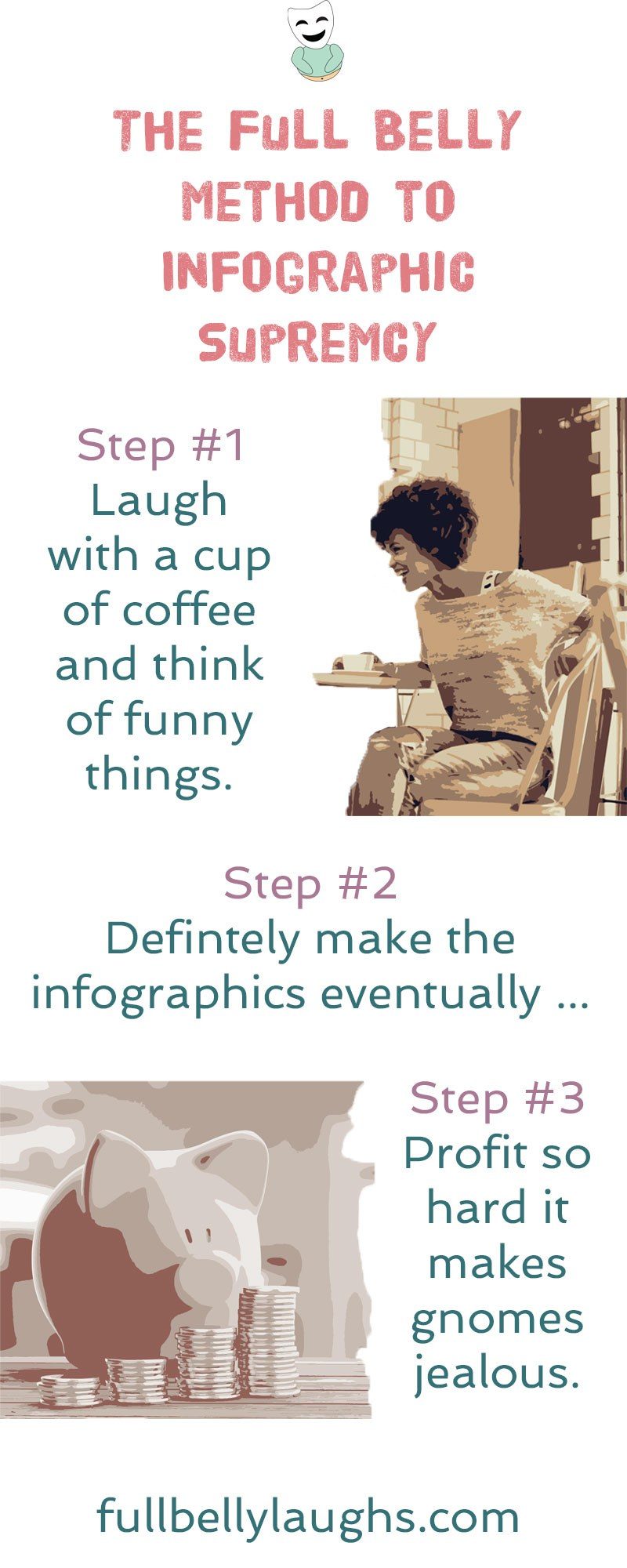 Infographics Coming Soon
Infographics can be very informative, and also hilarious. We plan to release new ones every day for a year, but just not yet. Learn why and how you can make sure to get them when they come out.