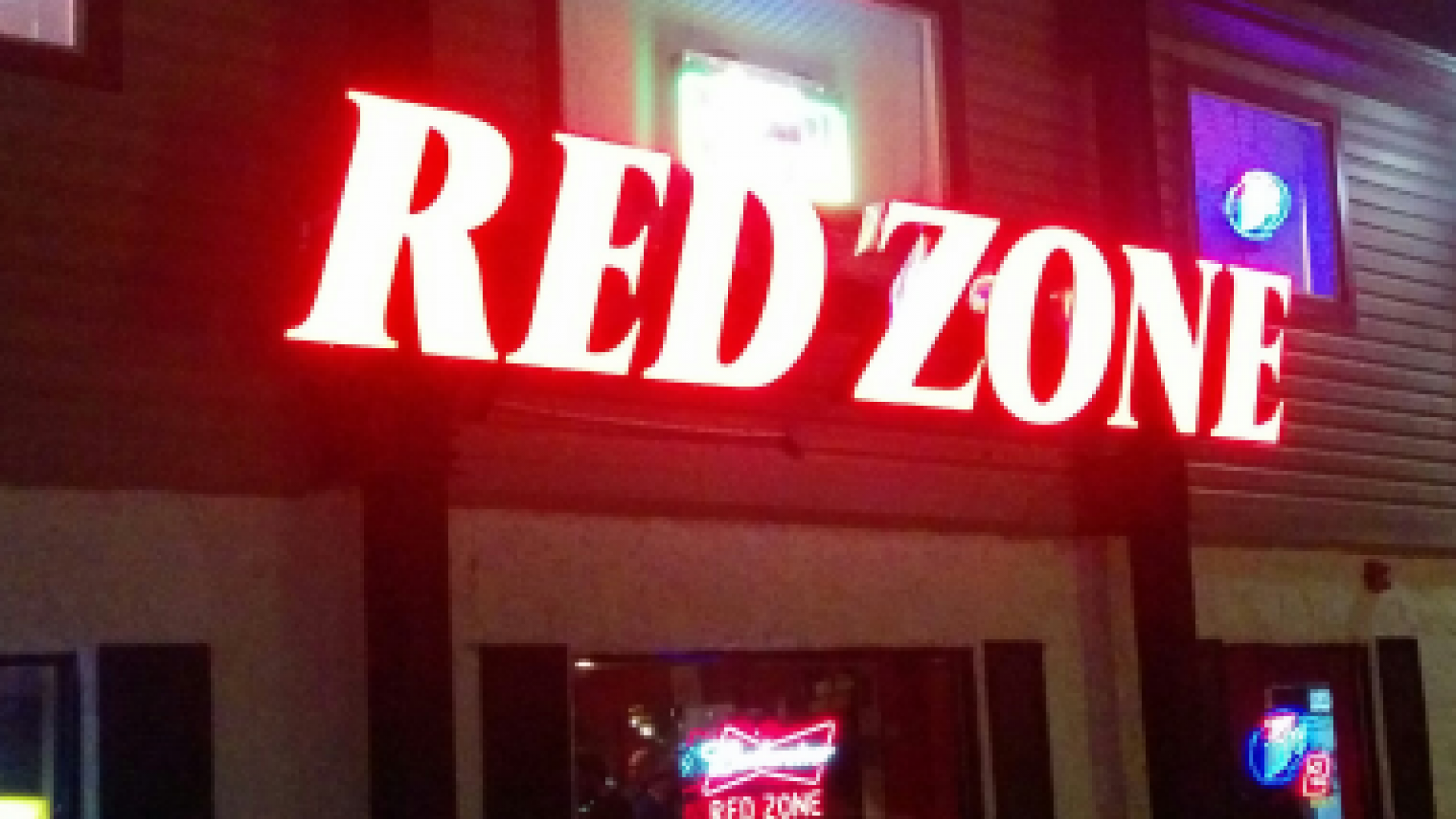 A restaurant in New Hope seeks to give customers an interactive dining experience. Lickety's opened in New Hope on January 3rd. The restaurant allows customers to cook their own pizza, make their own Bloody Mary's, and spit in their own food. "We want to give customers the experience of what it's like being in the kitchen preparing their own food. I think it will be neat for customers to learn professional cook techniques and enjoy their own work." says owner David C. Johnson, 42, of Delaware County. "I've worked as a cook for over 20 years and I want customers to get in on everything that goes preparing their meals. When customers spit in their own meals, they're getting the real experience."
DIY Restaurants
Following a trend of DIY restaurants, Johnson looks be the first have one in southeast Pennsylvania.
"Most people don't know this, but the whole thing actually started in restaurant in England. The patrons would urinate in their own drinks instead of the staff doing it in the back of the restaurant. The servers had been doing it forever and nobody cared because it didn't make the beer taste any different."
Interactive dining has been on the rise in the past few years. In Queens, NY, a brunch restaurant allows patrons to fry their own bacon and make their own mimosas. In Amarillo, TX a steakhouse lets customers slaughter their own innocent calf. The customers are free to use whatever slaughter methods they want. A brunch restaurant in Portland, OR lets customers buy food to hand feed to crust punks lying around. Lickety's will be the first to let customers spit in their food. In recent years, people have wanted to have a more hands-on, personal spitting approach to their food. The DIY approach to dining has spread throughout the country. Besides spitting and urinating, customers can take part in other kitchen experiences. These include doing cocaine on the counter and throwing out good food in front of the homeless.
Customer Reviews
Those who have dined at Lickety's have mixed to positive opinions on the concept. "I loved making my own Bloody Mary because most places don't make them spicy enough," says Joe Lombardi of Wayne. "I thought the whole spitting in my food thing was gross, but I figure if the guys in the back are going to do it, I may as well do it myself." Leaving with her two children, Sondra Dontucci of Conshohocken gave the establishment a glowing review. "My boys felt like they were actually cooks in the kitchen! They mumbled 'Go to Hell, yuppie bitch' before hocking a loogie on the plate. What I love is I don't have to worry about my kids taking in some illegal's germs. We know where the spit is coming from now." "Most people worry about where their food is coming from. You know, like farm to fork sort of thing. But not many people think of where the spit in their food is coming from. Lickety's change that." said Mike Sanders of Malvern. "I went there with a few friends. They all seemed to like it. What I didn't get is the shared appetizer. The waiter said the whole table would spit in the appetizer before we ate it. That was weird, because it's not like all the cooks will spit in one plate when it's for a whole table. Do they? Is that a thing in kitchens?
The Appeal of it All
Creating the meals and drinks and then spitting in them is only half the fun here at Lickety's. Eating your creation with the spit in it is the other half. "People tell me all the time that they take real pride in what they create!" Johnson exclaims, "I guess it's not so great when they eat it, but, hey, that's just the restaurant biz for you. You know what they say; if you want something done right you've got to spit in it yourself." When asked about letting customers spit, Johnson says "This will be an ongoing thing. Customers spitting in their food is here to stay in New Hope." As of press time, Lickety's location in New Hope has been shut down for a long list of health code violations. Johnson announced plans to move his restaurant to Northeast Philadelphia and resume operation.
Share On Social
Did you enjoy this article? Use one of the buttons below to share it on social media.