Innovative New Restaurant Allows Customers to Spit in their Own Food
Feb 20, 2017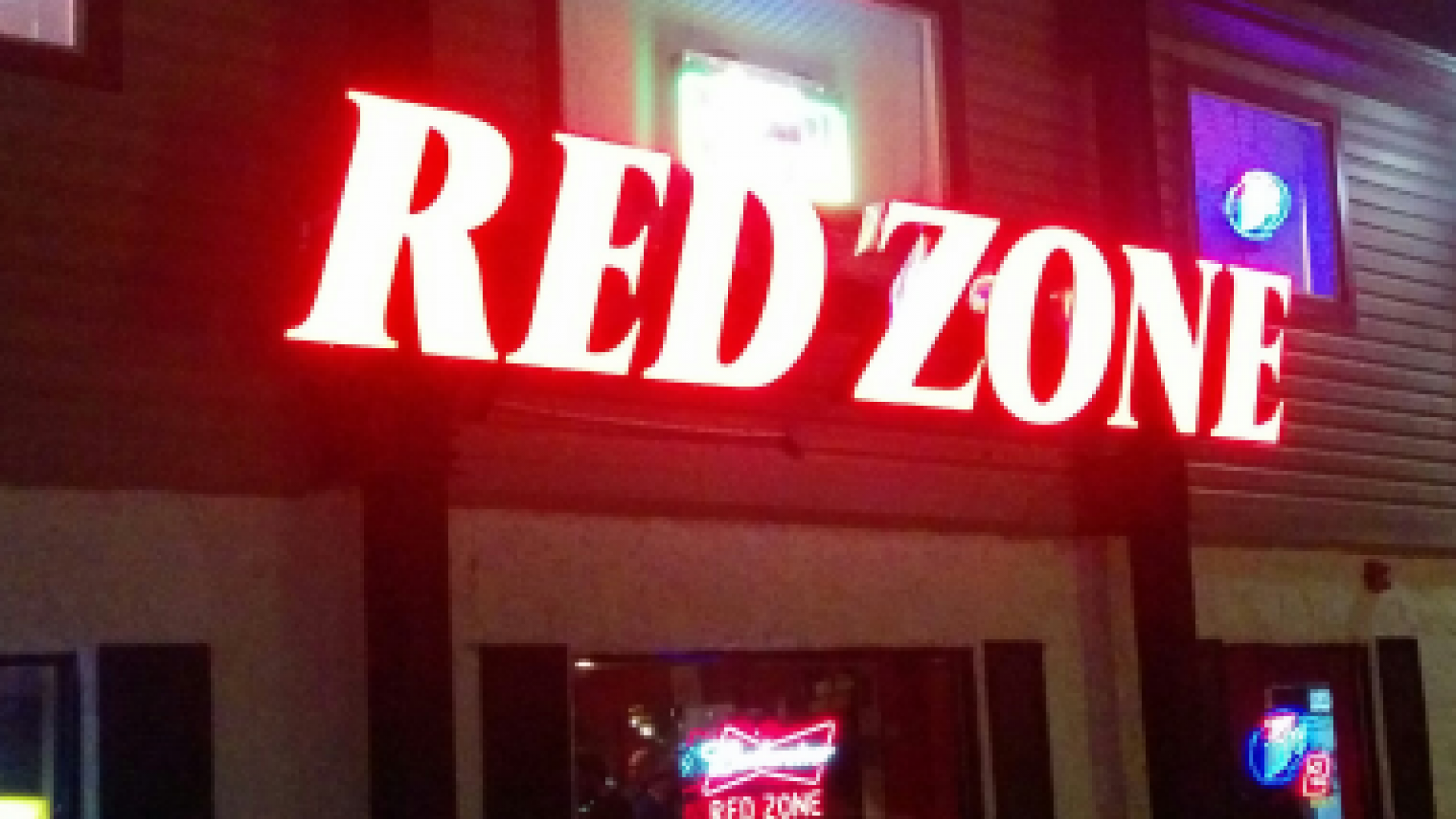 Learn about the latest trend in five star dining: customers spit in their own food. This immersive experience has restaurateurs scrambling to change their dinning halls to capitalize on the trend.
---
6 Meats I Eat Just Because I Hate the Animal
Jan 28, 2017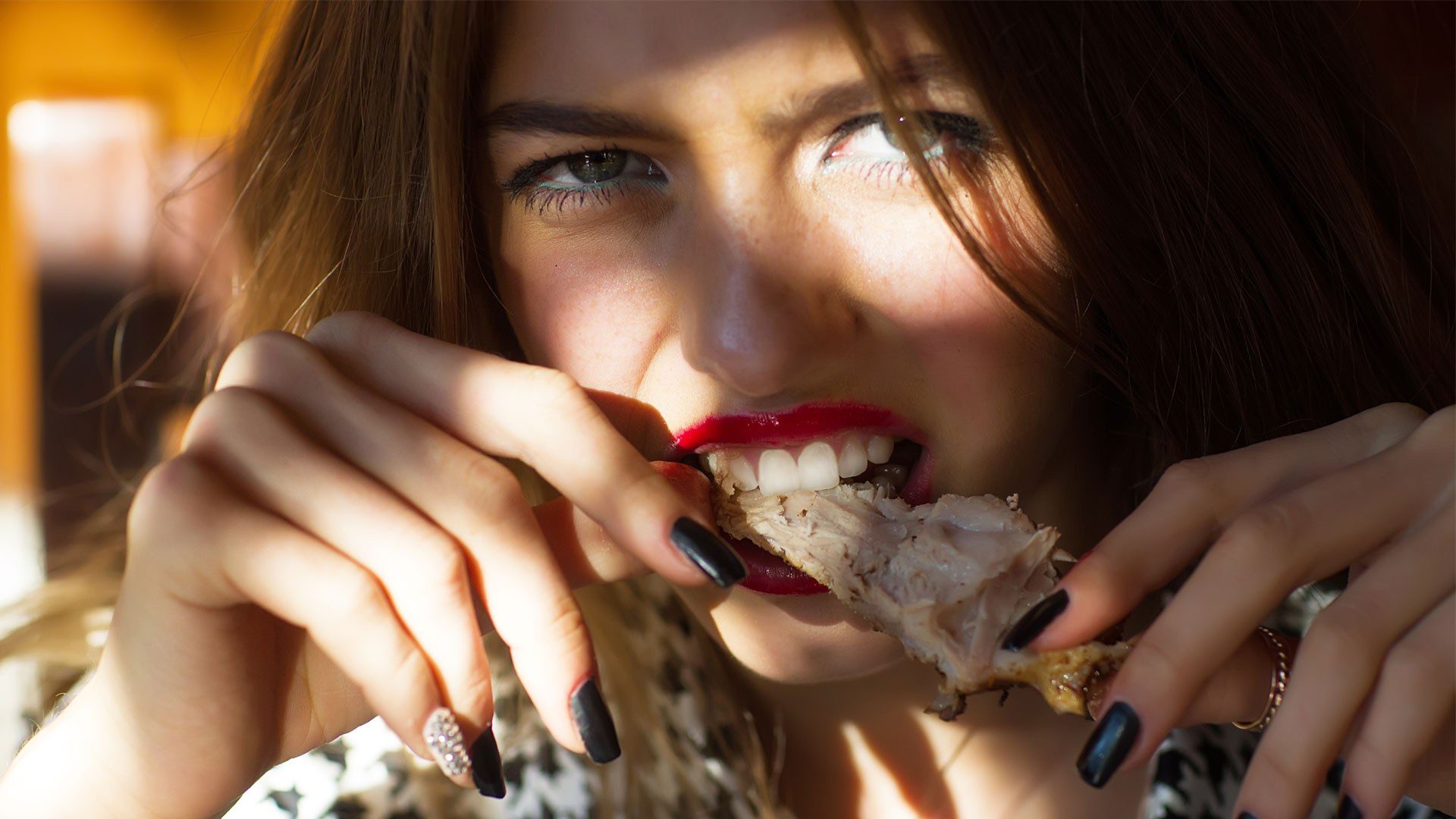 There is no better way to display your hatred of an animal then eating that creature. You enjoy a tasty meal plus you lower the population of that animal.
---