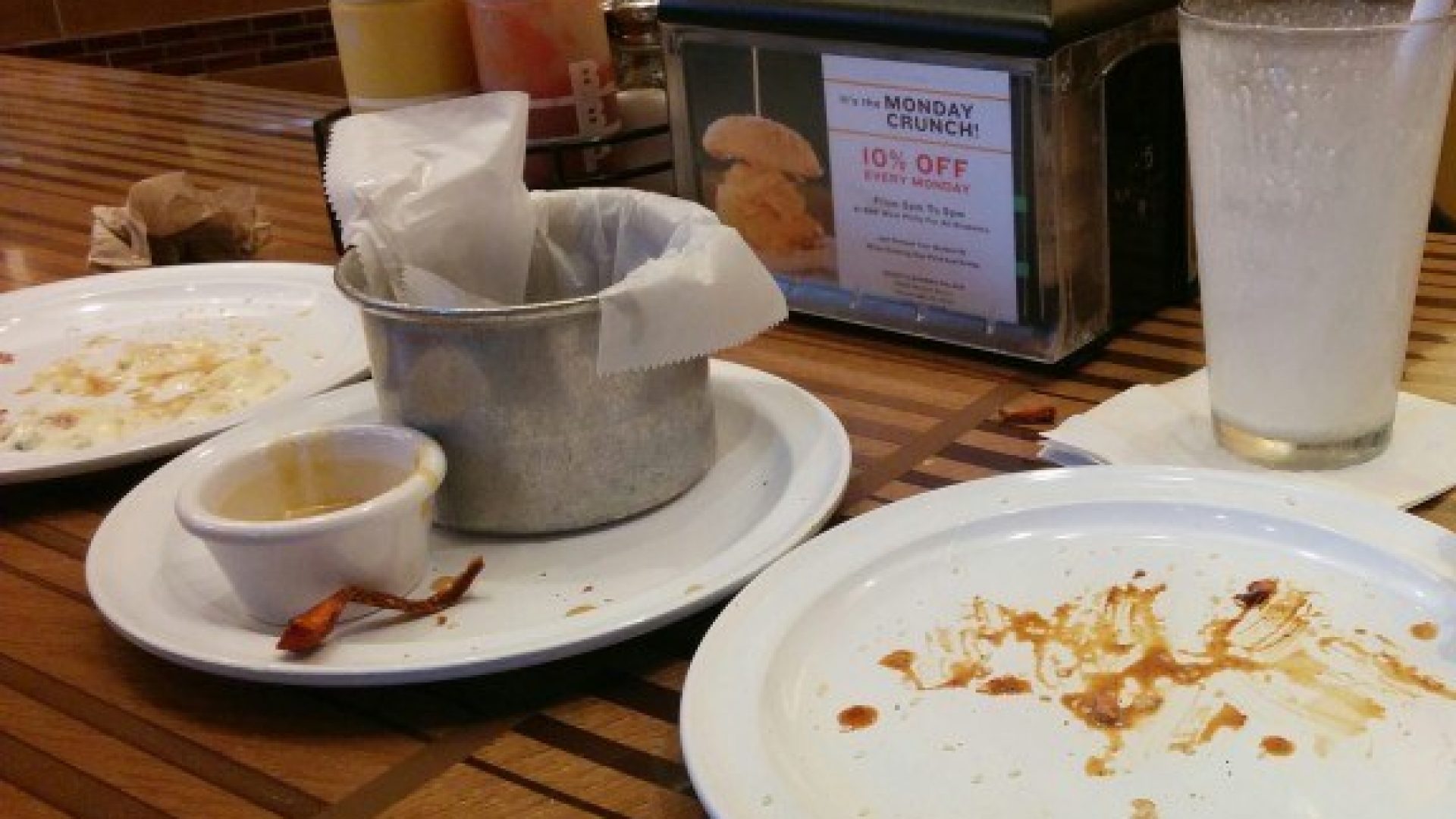 Bobby's Burger Palace is the real deal. A travesty that it took me this long to go somewhere this good in my neighborhood.
It Started with a Gorgeous Summer Day
I was taken by her smile as we drifted into Sea Isle. No need to go any further because my date and I reached our beach destination. Pretty minus to have to pay for beach tags when other Jersey Shore hot spots let you sunbath for free; however, we were paying for the experience and novelty to cross this beach off our list.
Pregame: Packed Lunch at the Beach
The picnic we packed included many fresh treats from bae's kitchen. The typical Trader Joe's ensemble of pretend to be healthy snacks plus sammies rounded out the menu by the ocean. Our ravenous appetites could not be quenched by calorie-conscious choices. As our hunger grew on the trek back to Philly, we knew we needed a decadent dinner. Tanning on the beach is a serious workout, and driving upwards of two hours home made us bloodthirsty. Only the delicious flesh of a beast could satisfy our cravings. It didn't stand a chance.
Go Hungry
Bobby's Burger Palace was the perfect answer to our desires. A day trip to the beach deservers some vacation style food. Forget your figure and enjoy man's dominance over all species. I went Big (instead of going home) and ordered the Dallas Burger. Complemented with some sweet potato fries and washed it all down with a Pineapple Coconut Rum shake. Now I was ready to nap. I apologize for the lack of food porn. My hunger got the best of me. Only after devouring this meal made for a glutton did I realize that I need photos. Is it a bit unprofessional? Sure. You're not going to catch Craig LaBan making this clown move. My defense: it was that delicious. My feeding frenzy made no time for photo shoots.
The Verdict
Bobby's Burger Palace earns a solid 4 Burger rating. The atmosphere is fun and casual, while still obviously caring about the style. With enough spiked milkshakes you can see how the décor resembles toppings on a burger. Staff is very friendly. Our cashier overcome with curiosity asked if my boo and I were in a relationship. Bae and I had been dating for about a month now and I didn't want to assume anything. We both looked at each other, and with a smile said something in unison to the effect of "Yes." Anyone that's a fan of a Zac's Hamburgers or Nifty Fifty's should check out Bobby's. Those places offer more traditional old-fashioned style burgers, but Bobby's makes up for the lack in tradition with innovation. The burger variants and meat substitutions are impressive for the type of place it's trying to be. Not the greatest burger I've had in the world, but still a great memory and happy I can walk to Bobby's. Come to think of it, that might actually be pretty dangerous (for my figure).
Share On Social
Did you enjoy this article? Use one of the buttons below to share it on social media.