Powerful Streamers Silenced a Sexual Assault Victim
Sep 26, 2022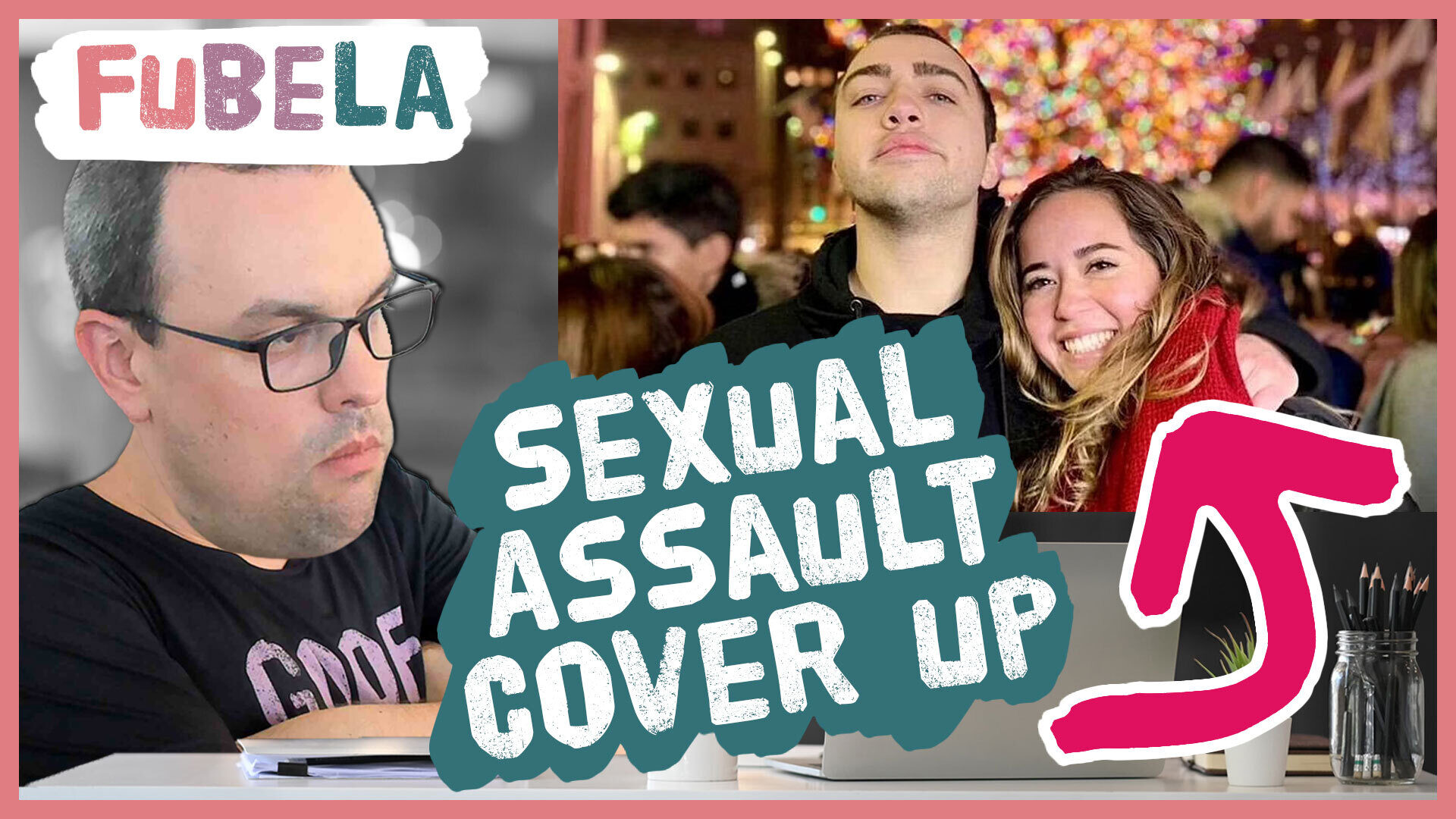 Mizkif, Maya Higa, and Mitch Jones intimidate a smaller streamer from speaking her truth and protect their sexual predator friend Crazy Slick. Believe it or not, there is comedy to be found in this situation.
---
Texas Church Makes This Famous Musical Anti-Gay
Sep 6, 2022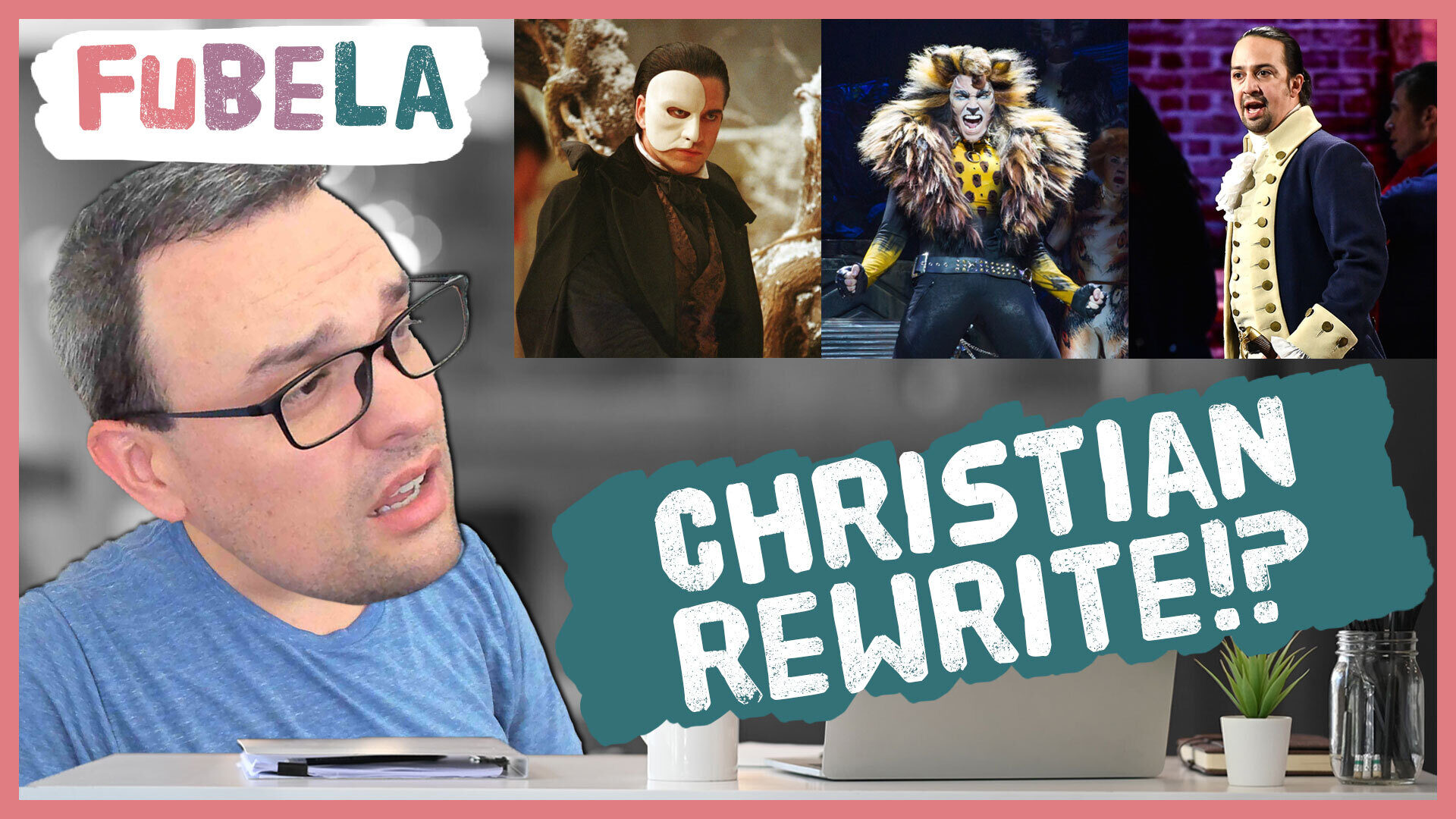 Some folks just have no limits on how they want to express the evils in their hearts. Find out what the heck happened, as well as learn about some other wild news stories from the past week.
---
No More Dough at This Pizza Chain
Aug 29, 2022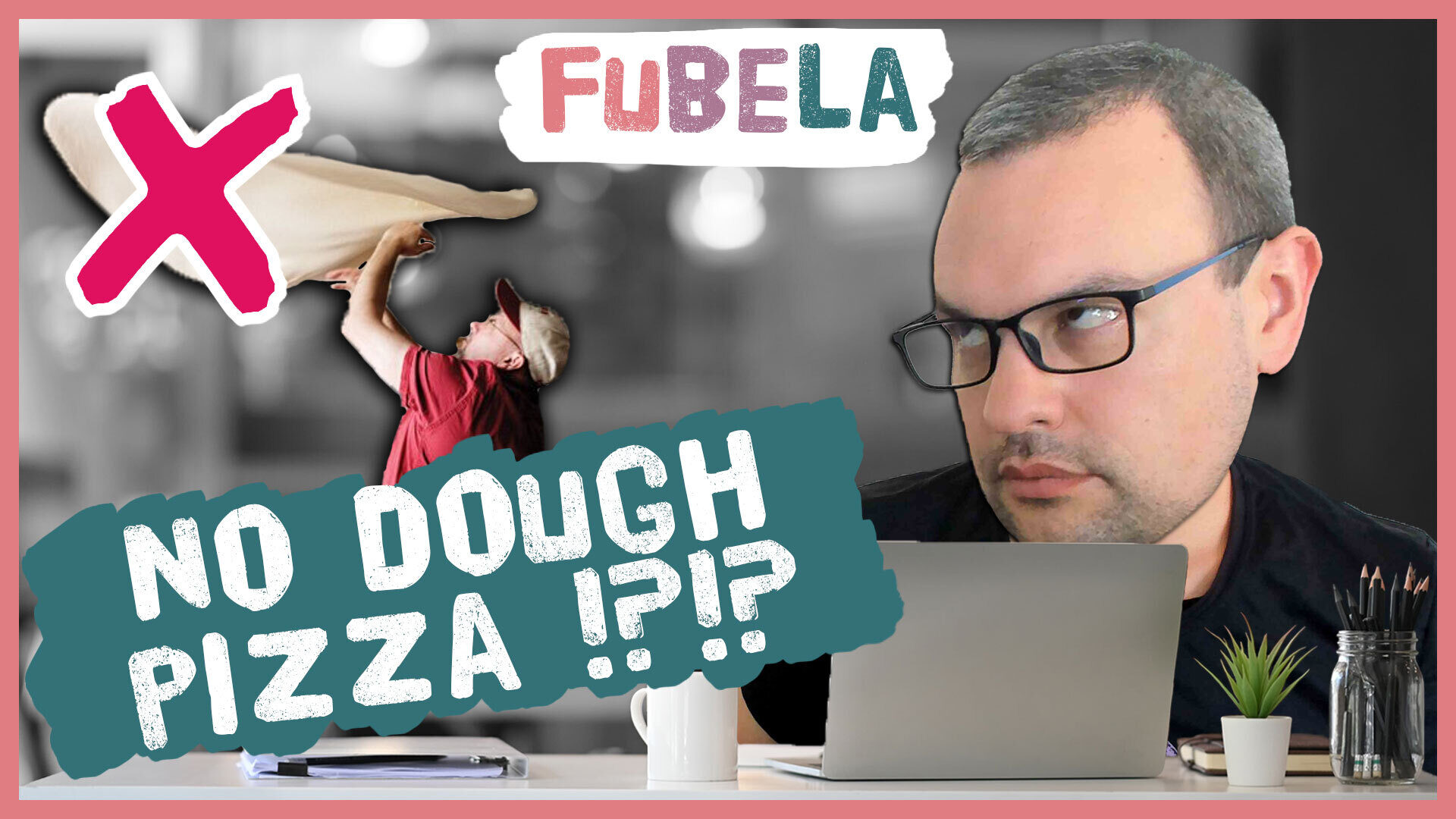 Brian is back with a new podcast: FuBeLa. It's all the fun times you'd expect from the original show (The Full Belly Laughs Podcast), but presented in a tight 9 minute format. He discusses a bunch of weird stories and plays games.
---
itsgng Will Co-Commentate the FBL SAP Open 1
Aug 15, 2022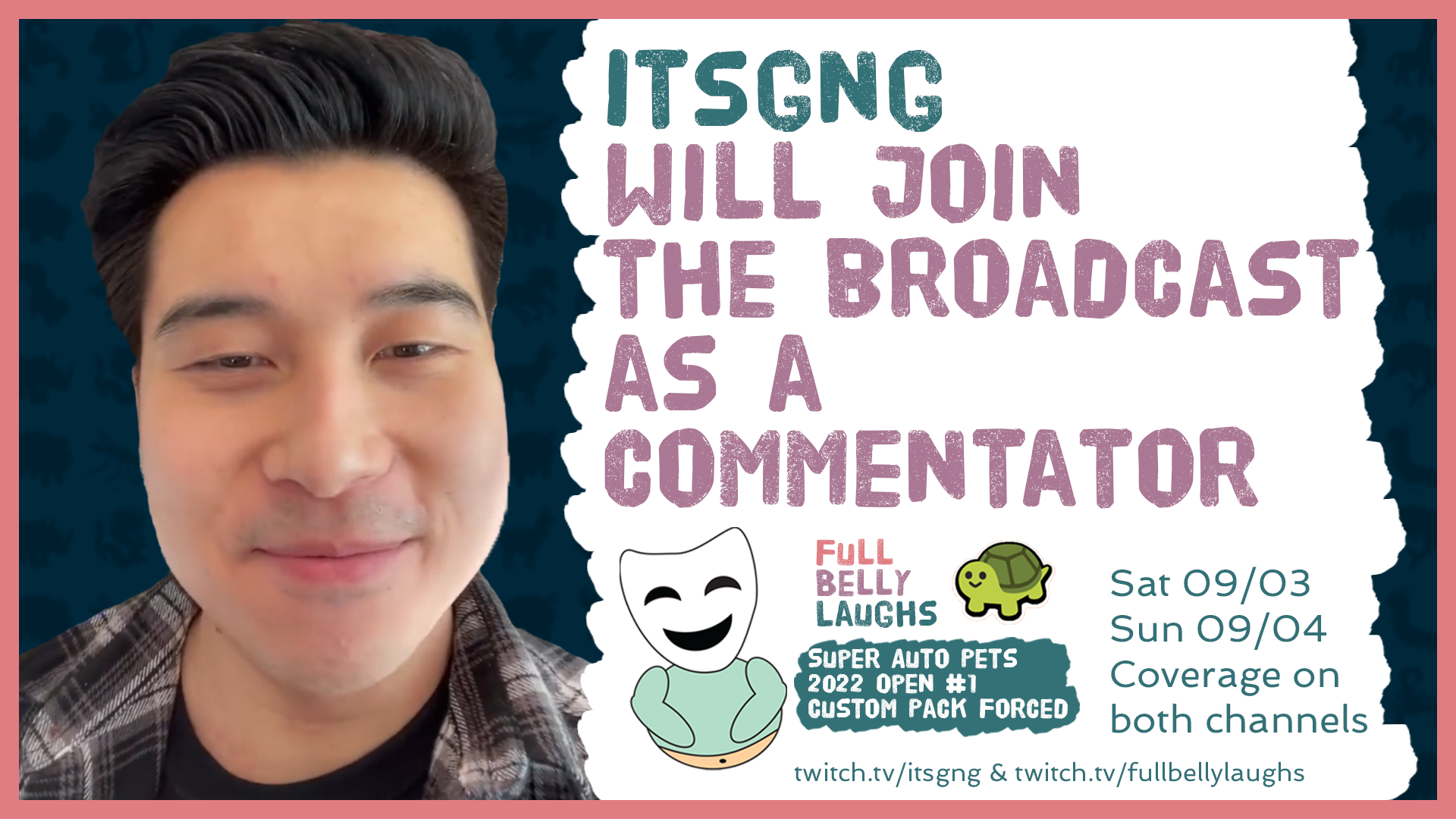 Learn all about the amazing content creator that will be co-streaming the event, and bringing some amazing knowledge and laughs to the broadcast. We couldn't be happier to have him join the event.
---
Addressing Your Concerns About SAP Open 1
Aug 10, 2022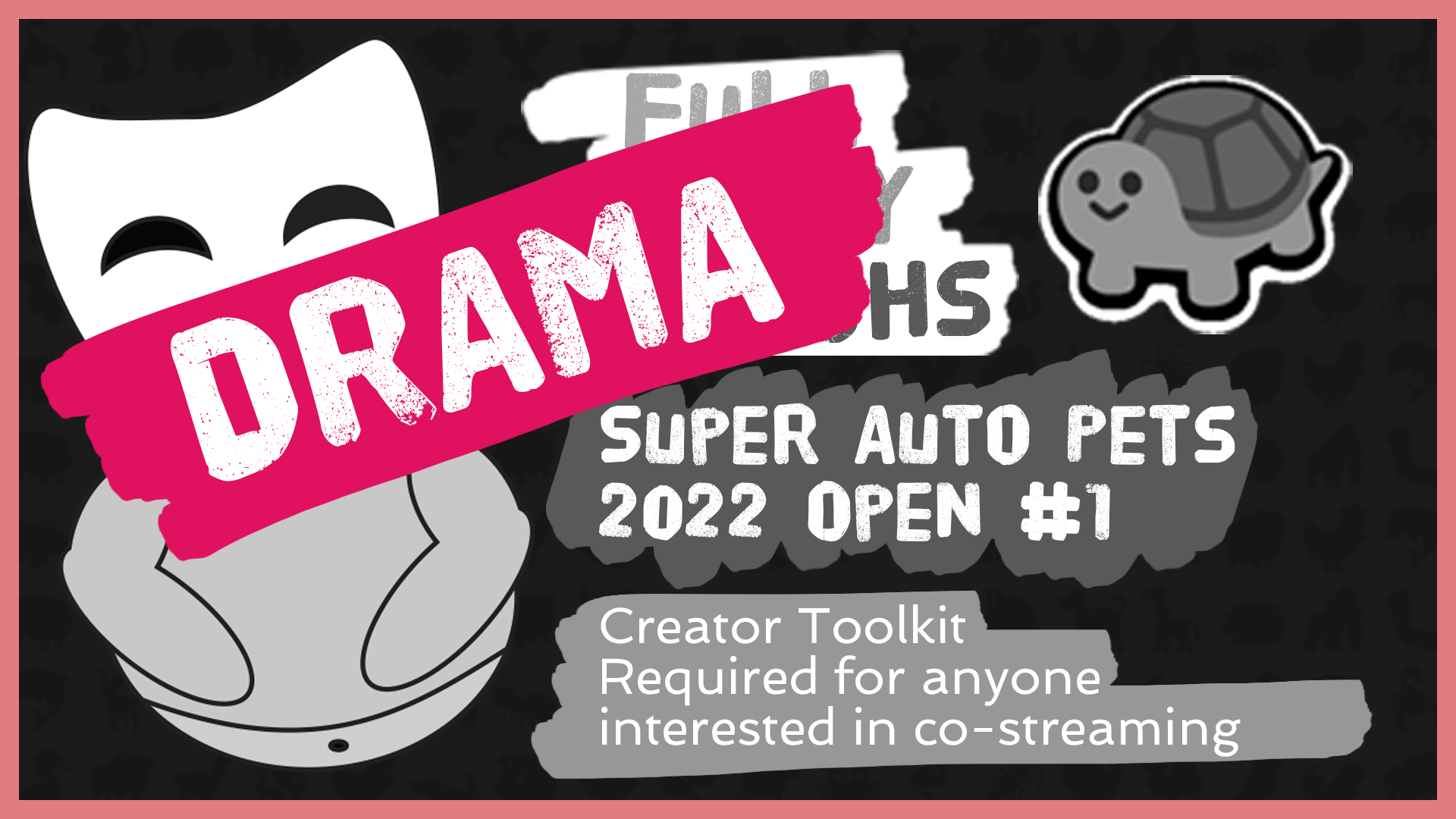 After announcing the SAP Open 1 and Creator Toolkit in haste, the SAP community responded negatively. Brian talks about how the announcement got bungled, and what the event will actually be like.
---