The Final Episode
Feb 23, 2021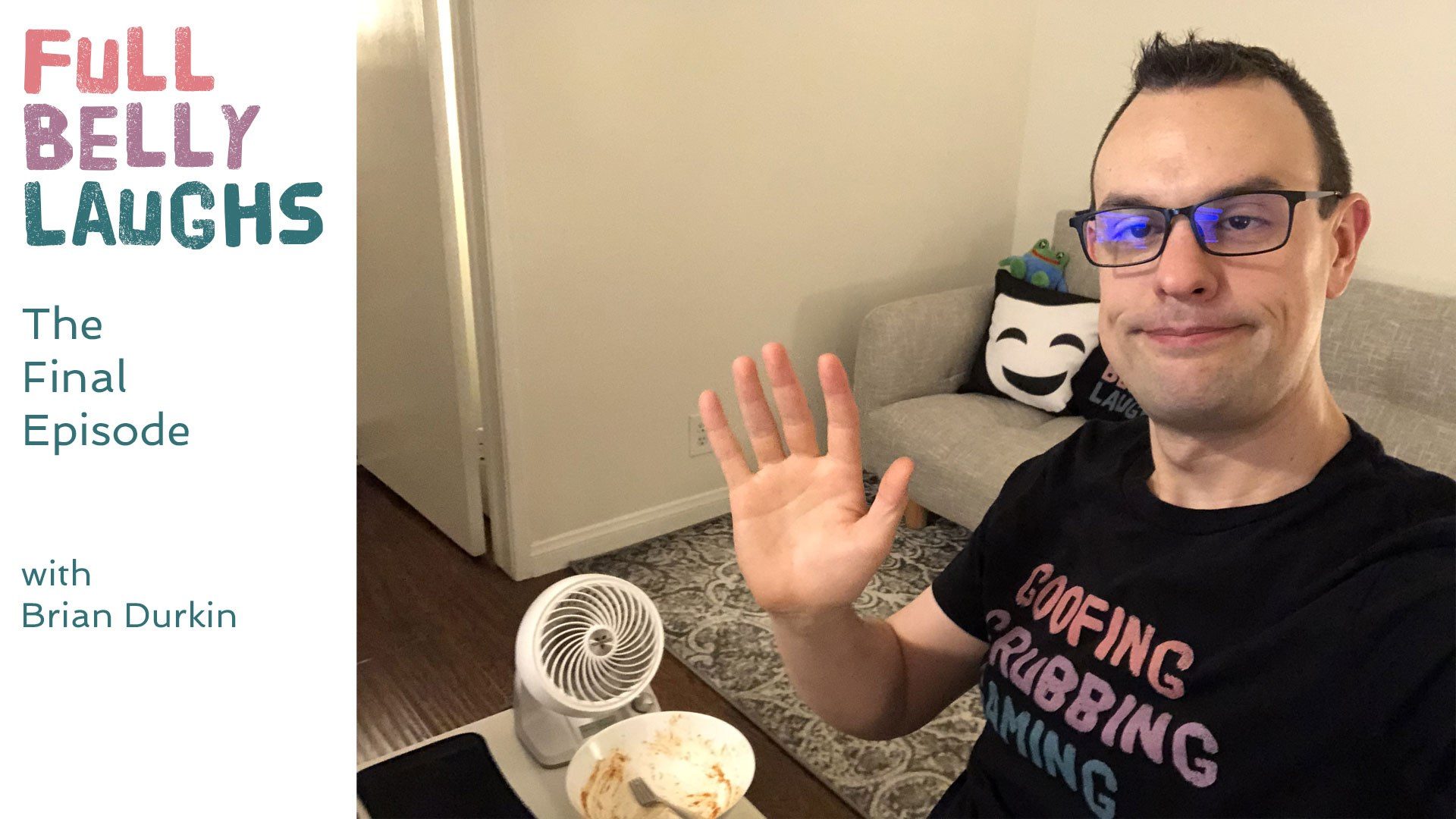 It's time to sign off forever. Discover why now is the time to end the show, as Brian walks through his reasoning to quit podcasting. He also gives a special shout out to many important people in his life who helped the cast.
---
How I Became The Greatest Tortilla Speedrunner
Feb 16, 2021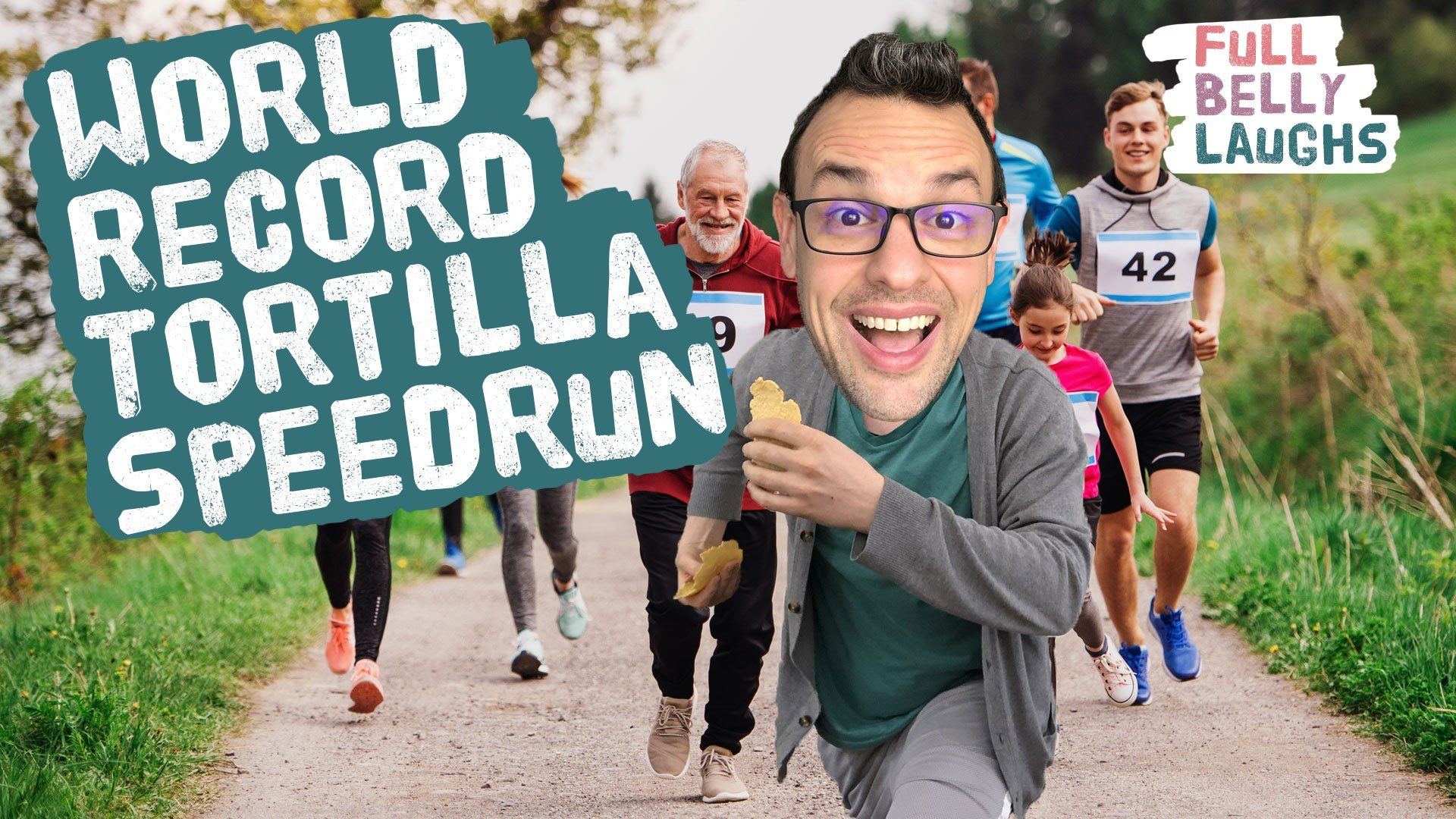 Brian shares his journey on how he became the most prominent tortilla speedrunner this side of the Atlantic. His unprecedented world record attempt is captured in this episode, and you will be breathless watching it (cause it dumb).
---
How To Order 69,420 Calories
Feb 9, 2021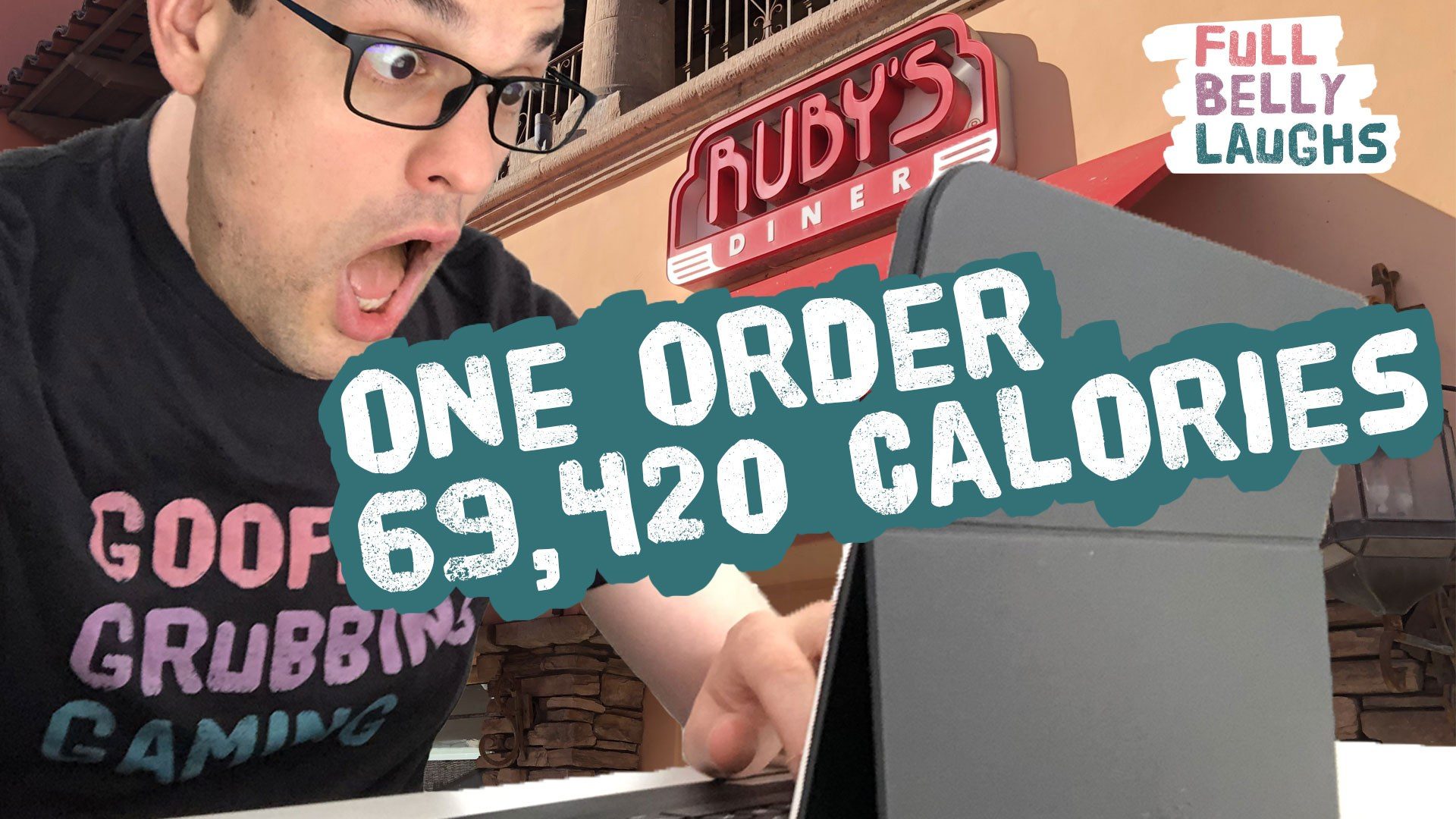 Ruby's Diner provides customers with some really important stats: the calorie counts for each of their menu items. Brian Durkin accepted the challenge, and made a menu for anyone to consume 69,420 calories.
---
Cold Stone Creamery Loves URLs
Feb 2, 2021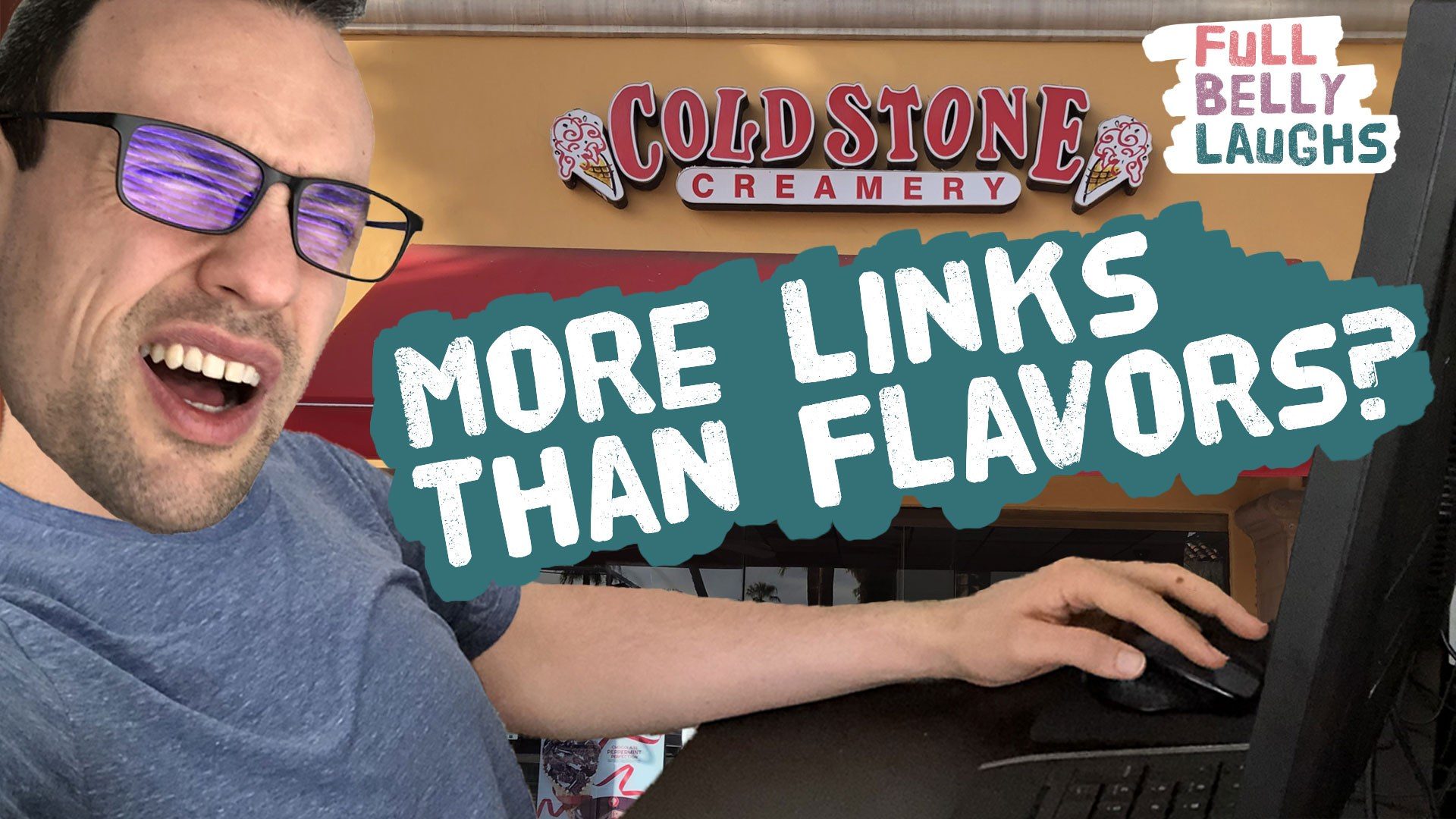 Cold Stone Creamery says their known for their fresh flavors. The average person on the street probably knows them for their signing and dancing. But the average web user or Google spider bot knows Cold Stone Creamery for their URLs.
---
DIY Pizza Is Somehow More Expensive
Jan 26, 2021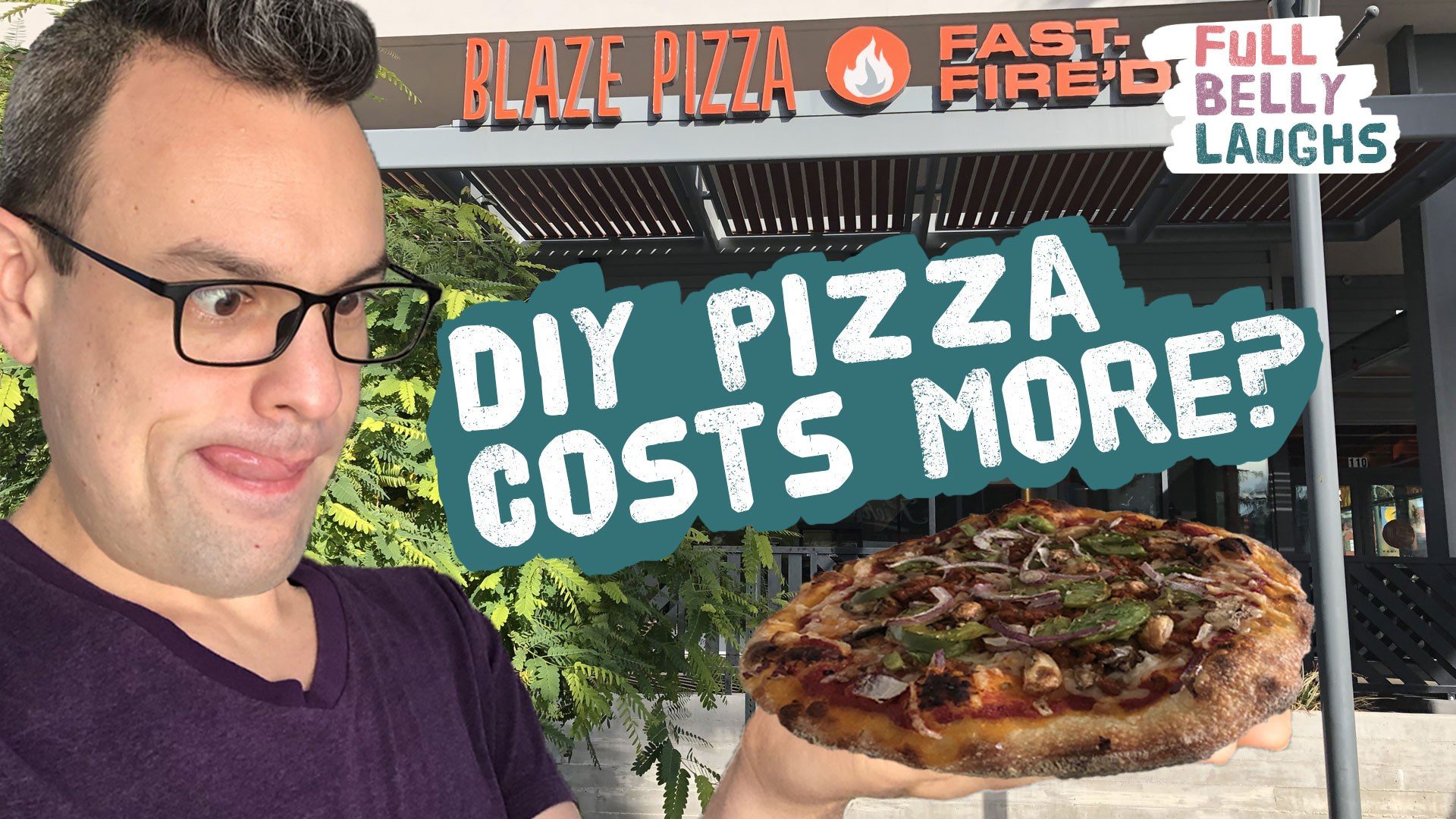 Blaze Pizza offers a fantastic DIY pizza kit, but is it a great deal? Well it depends on what you value. Do you like to earn good things? Use your muscles and mind. Make things from scratch (with help). Find out what we think.
---