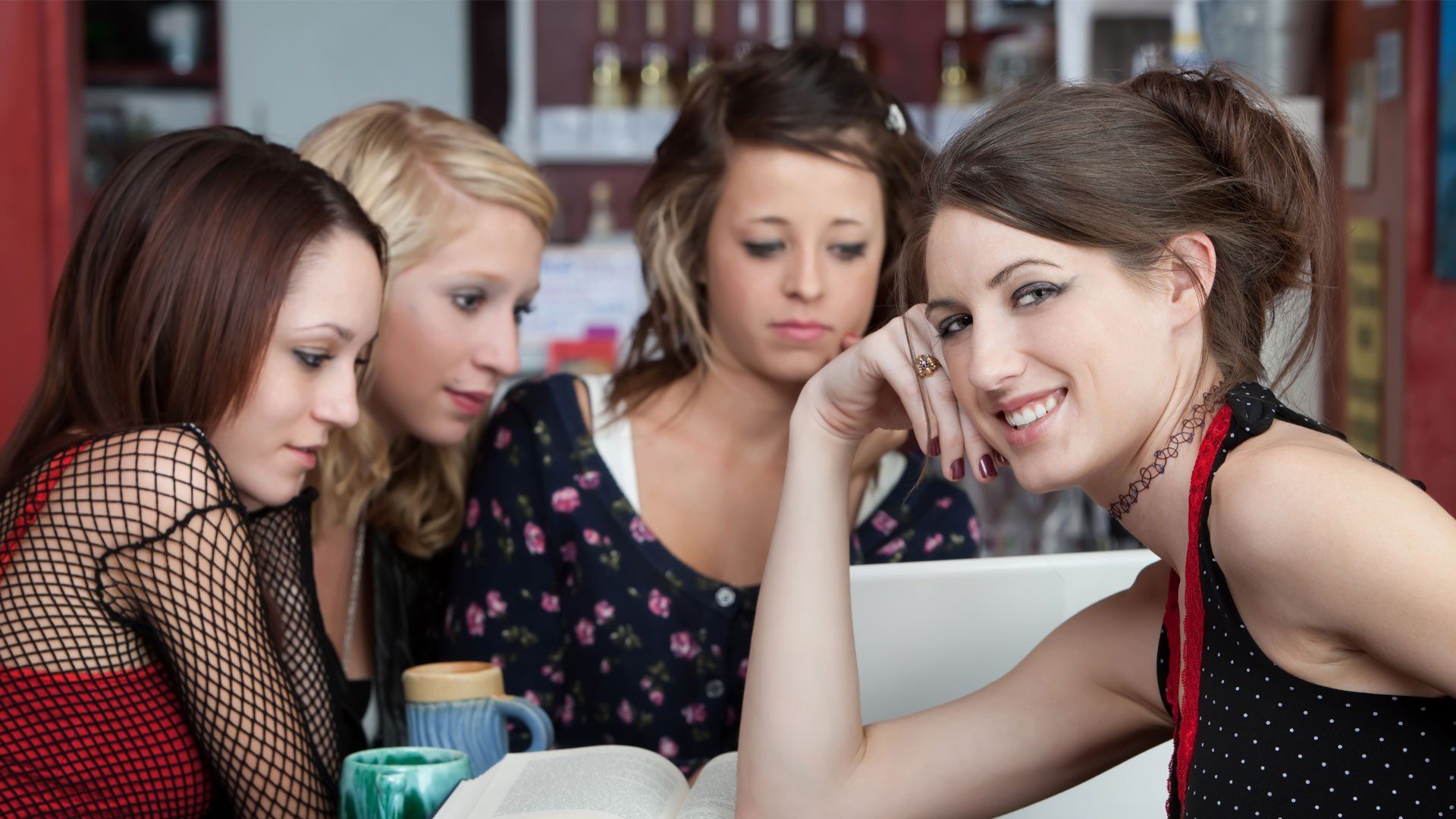 Every now and then, a girl will find themselves taking a pregnancy test. Which is so stressful, regardless of if it's planned or not. So why not mix it up a little bit?
The Top 7 Chain Restaurants to Take a Pregnancy Test In
You can bet if I'm taking one, it's not going to be in my sad dingy bathroom while my cat claws at the door. It's going to be while I'm out eatin' Apps and planning naps at my favorite chain restaurant. Here are the best chain restaurants to take a pregnancy test in:
Outback Steakhouse
Girl, if your guy takes you here, you better hope that test comes back positive. A guy who takes his girl to Outback is the type of guy who'd build you a crib from the driftwood he found while surfing. That or he's just really into cookie skillets. Either way, you've found yourself a catch. This is the perfect place to relax, eat some steak, and make new life plans.
Buffalo Wild Wings
It's only appropriate since this is the same bathroom where the little guy was conceived. Buffalo Wild Wings boasts having many wing flavors. It should also boast about having large comfortable bathroom stalls, with great lighting. Perfect lighting for reading those damn teeny tiny lines on the test. B-Dubs has your back with quick wings and quick life altering results.
The Cheesecake Factory
If I found out that I'm now able to guiltlessly eat for two, this is the place where I'd start. Cheesecake factory has banging cheesecake, and we love banging (High Fives). Sit back, relax and enjoy some cheesecake while you wait 1 to 3 minutes for those results.
Moes
This may not constitute a sit down restaurant chain, but dammit, it needed to be included. Queso fixes everything. When you walk into this establishment the staff welcomes you with a "Welcome to Moes". Few know that sometimes when you leave they'll also yell "Hope your pregnancy test turned out ok!" They're super intuitive there.
The Melting Pot
This is the perfect time to warn all the loving couples at this date spot the consequences of their actions. Also more melted cheese, yay!
Applebee's
I got a balloon from Applebee's once, I accidentally let it go and lost it on the way out. Much like your hopes and dreams will escape into the stratosphere if that test is positive. Applebee's is an all american restaurant, with a killer 2 for $20 deal. You will be dinning in style, while that test determines your fate.
Rainforest Café
Though the tiger growls can be unsettling, the calming rain and darkness of the cafe makes it the place to be. It has the perfect ambiance for trying to figure out how you'll tell your mom if this test comes back positive. So the next time that you find yourself faced with having to take a pregnancy test. Go wild and take it at one of these fine dining establishments. No matter the outcome, you'll still have awesome food, drink, and atmosphere to fall back on.
Share On Social
Did you enjoy this article? Use one of the buttons below to share it on social media.