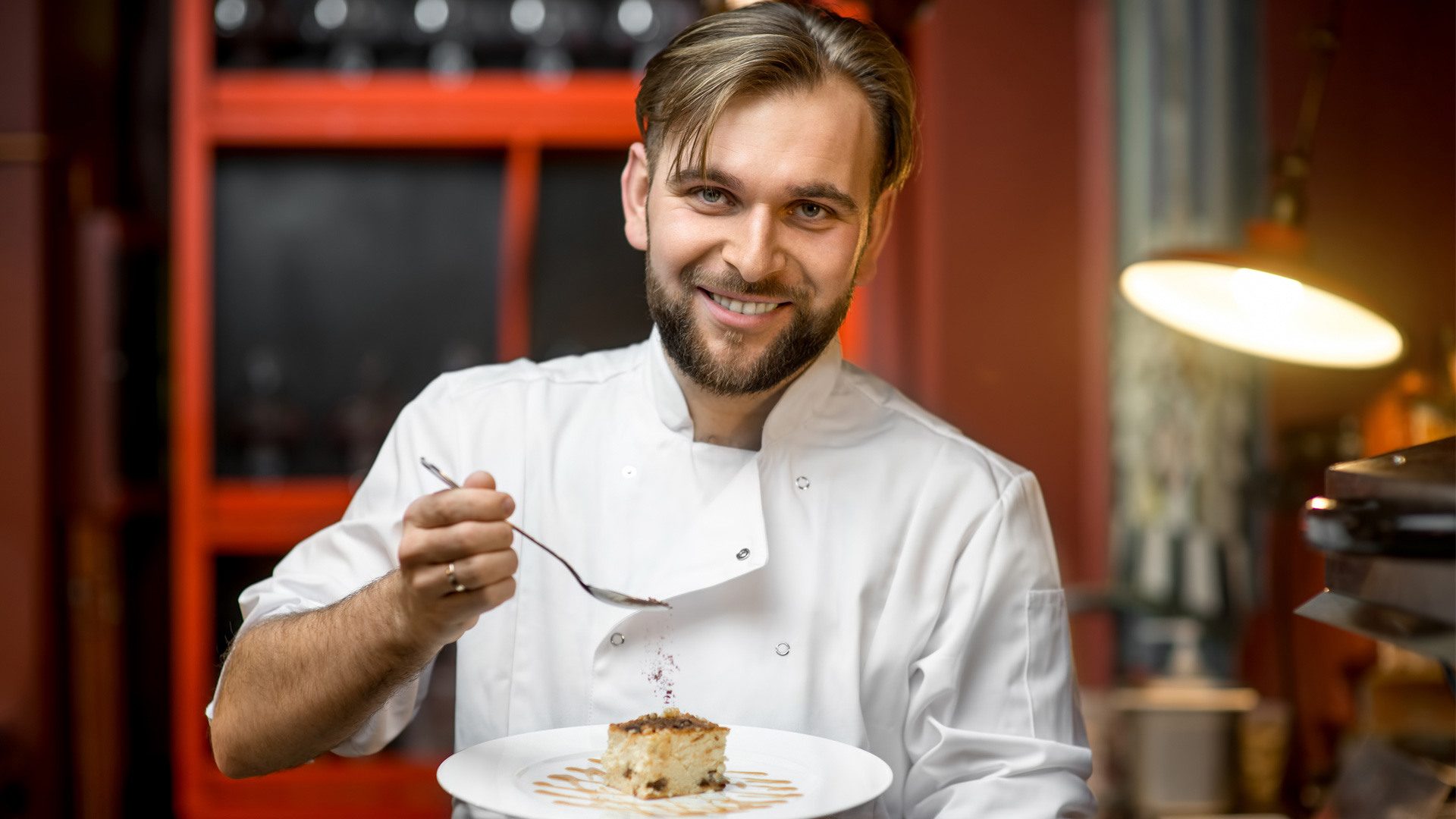 One day I woke up and decided that Philadelphia needed a Cheesecake Factory. So I turned to the city's mayor for help. I suppose some context and explanation is in order.
Cheesecake Factory: The Introduction
I was introduced to the Cheesecake Factory by my friend Bill who is, I swear, lactose intolerant. Yes, I am aware of the irony. It turns out that besides cheesecake, the restaurant also has quite the food menu. When he lived in Hawaii, Bill practically RESIDED at the Cheesecake Factory on the island of Oahu. He would wolf down 9000-calorie food and enjoy the scenic views of Waikiki Beach. Bill eventually returned, settling in suburban Philadelphia. On a trip to the King of Prussia Mall, he insisted that we dine at the Cheesecake Factory. It had recently opened. Its scenic views of the mall parking garage paled in comparison to those of the Oahu location. Bill refused to let that deter him. "You HAVE to try the crispy chicken costoletta," he said. He opened the 926-page menu and pointed to some item priced at $17.95.
The Chicken Costoletta
The Cheesecake Factory's chicken costoletta dish comes with three breaded chicken breasts. They are served in a smattering of some white, creamy lemon-flavored sauce. Bill suggested I pair it with angel hair pasta. As soon as that chicken and sauce hit my mouth for the first time, I was in love. The dish is only available in "dinner" size, meaning that the serving is roughly the size of Montana. It has no "lunch" portion, which I assume is because such awesomeness cannot be condensed down to such a lame size. I was instantly hooked. I continue to order the chicken costoletta whenever I'm at the Cheesecake Factory. As far as I'm concerned it is the only dish on their menu.
Philadelphia Needed a Cheesecake Factory of Its Own
I soon moved out of the suburbs and into downtown Philadelphia. I was within walking distance of everything in town, including work. While this served me well in most areas, there was a crispy chicken costoletta shaped hole in my heart. At the time of my move, the only Cheesecake Factory locations were in far-flung suburbs. These were areas where public transit (and walking) options were all but absent. I didn't like this. Philadelphia needed a Cheesecake Factory that I could WALK to. But how could I accomplish this alone?
Mayor Nutter to the Rescue
Michael Nutter was Philadelphia's mayor at the time. He'd routinely make appearances on the local TV news stations in the city. He'd be on to discuss serious political issues. Issues like new legislation and the Phillies' World Series appearance. During his tenure, I worked at local news station CBS-3 and got to meet him many times. I decided he was who I needed to make a downtown Philadelphia Cheesecake Factory happen. After all, he's the mayor. Nutter would come into the studio wanting to talk about boring issues. He would bring up something like taxes, or baseball. Every time he tried I politely countered that Philadelphia needed a Cheesecake Factory. I would say this to the face of the highest-ranking politician in the city of Philadelphia. No, I was never fired. I always tried to relate it to what he was there to talk about. For example, while in office, Nutter tried to introduce a "soda tax" that would be imposed on sugary drinks. Revenue from this would benefit schools, roads, baseball stadiums, or whatever else. As he waited for his segment, I approached him and said, "You know, people who eat at Cheesecake Factory drink an awful lot of soda with their meals."
The Impossible Happens
To his credit, Mayor Nutter never tired of me. In fact, he was almost always amused. Some days he would come in, spot me working, and say without prompt, "I'm working on that Cheesecake Factory for you." And I'd say, "You'd better be. It's an election year." Seriously, I was never fired. One glorious day, I opened a newspaper and saw that work was officially underway on a Cheesecake Factory. It was going to be right in the heart of the city, about 6 or 7 blocks from my apartment. Philadelphia is a city that is known for some signature delicacies. The cheese steak sandwich, the soft pretzel, and Tastykake all hail from Philly. It is flooded with unique restaurants and eateries that are nationally renowned. Acclaimed restaurateur Stephen Starr has several places here. Each one of these places offers different varieties of high-end cuisine. However, the fact that a staple of suburban shopping malls was opening is what excited me. Philadelphia needed a Cheesecake Factory, and by God, it got one.
The Mayor's Job is Finished
After the announcement, Mayor Nutter returned to the studio to discuss another issue. As soon as he saw me, he pointed to me and said "I got you your Cheesecake Factory." Yes, the mayor of Philadelphia singled me out to tell me that he was responsible for luring the chain to the city. Oozing with gratitude, I thanked Nutter in the only way I knew how: "Yes, I saw that! Now Philadelphia needs a Denny's."
Share On Social
Did you enjoy this article? Use one of the buttons below to share it on social media.