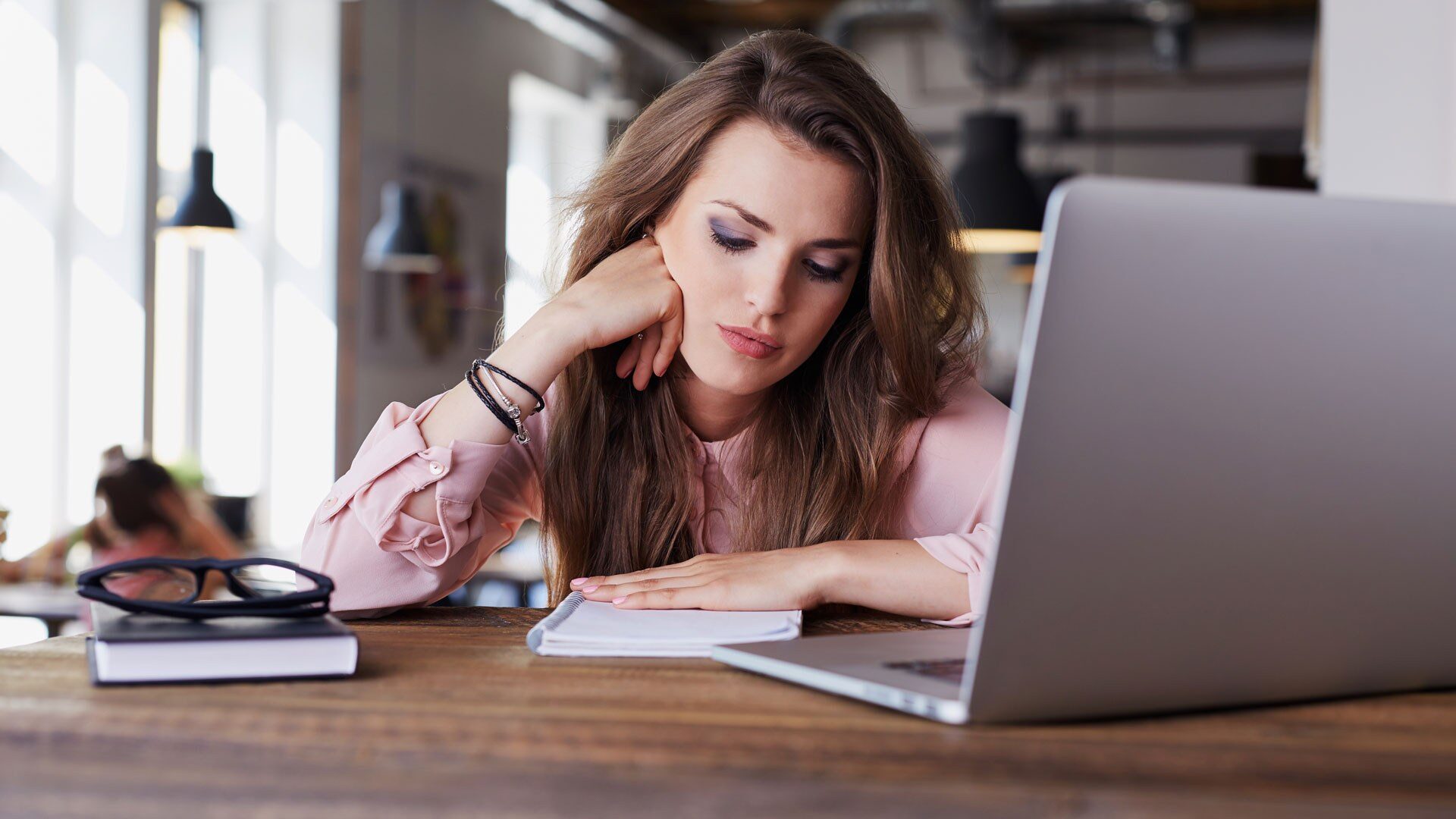 Last month I told you a story about a time I wrote a brutally honest review that was so guttural the gastro pub never wanted to see me again. This place had scorned me so badly I decided enough was enough and I had to speak my piece. We all know these places.
The kind of place you walk in and Beef-Head Joe is behind the bar giving you shitty cocktails. All the while Zoe the skanky waitress sits at the end of the bar on her cell-phone. You cough and repeat several times that you need a table before Zoe notices you. The food typically sucks and is overpriced and not one staff member seems to give a shit. What do you do? Write a brutally honest review, of course!
How to Write a Brutally Honest Review
Follow these steps are you'll be good to go.
Get to Know the Staff Personally
Get to know these people and let them get to know you. When the bar is slow, casually ask about their life, tell them about yours, and find common interests. Make your presence known! Be on a first name basis. You want to create the feeling of it being in your living room. If you want to take it a step further, you could even sleep with one of them! Be creative! This could give you a little more collateral and makes you one of the family.
Have a Drink First
I find that the creativity is best achieved after having a few cocktails, maybe even a bottle of wine. Shit, for me a good couple cups of spiked coffee really gets me feeling spunky. Turn on some punchy tunes and GET PUMPED! This will give to the initial confidence you need to say everything you need. Sobriety will only inhibit putting your own personal twist on the brutally honest review. Show the people your dark side!
User a Mediocre Form of Social Media
NO YELP. It's impersonal, the point isn't to make the world see it, the point is to make sure they see it. Hit them where it hurts. They glance over and see it. It you choose the method that I did, you can really catch them by surprise. Remember, you already got to know these people on a personal level!
Don't be Scared to be Childish
You want to be very wordy, this is the time to truly shine as a shitty patron. Make sure you are using your nouns and adjectives such as "asshole" or "useless" as much as possible. Do this until it seems like you are not actually talking about the restaurant. If they take your words as personal jabs, you're on the right track. I always like to throw in a good traditional "moron" or "total boob" when I really want it to stick.
This is a great way to make them turn on each other and really stir up the trouble at home. They begin to argue among themselves, trying to put the blame on each other. "No, you're the cocksucker." "NO, They said TALL cocksucker, that's definitely you, I'm only 5'5" to your 5' 8" stature." "YOU KNOW WHAT KAREN, FUCK YOU." The goal is to turn them against each other, you start looking like less of the enemy and just a simple catalyst. Make that gaggle of idiots freak the fuck out.
Be Proud of Yourself
All in all, have fun with it, roll the dice! Sometime you can learn about new cool places because you are rejected by old sucky places! Or sometimes you are stuck drinking at home alone in your sweatpants rocking a mustard stain. All the while your cat licks itself next to you. Although, maybe that's where you should be.
Either way, be proud that you were right and they suck. You can't have any regrets, or else all of this was for nothing. You have to have real, true distaste for this place for them to feel it and grow the same distaste for you. I took the time to reread and spell check and then reread again to make sure it was just right. Be ready for this, because a good employee in the service industry will never forget your face. There is no getting a haircut, wearing a hat, or giving blowjobs to get you in that bar or restaurant again. Consider this your warning.
---
Have any sweet restaurant review tips you want to share? Tweet at us with the hashtag #ReviewTips. We'll share them with our fans.
Share On Social
Did you enjoy this article? Use one of the buttons below to share it on social media.