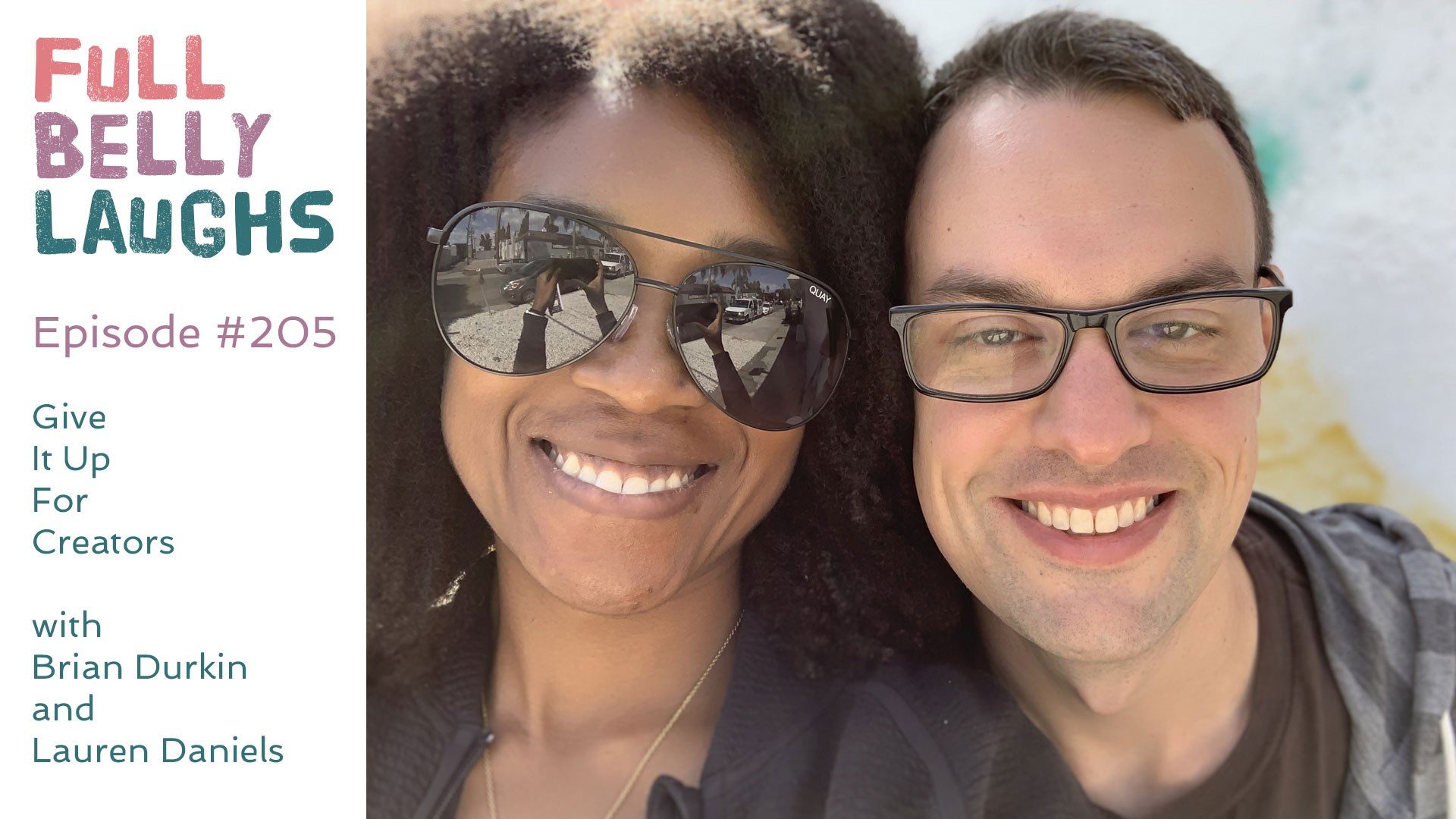 Giving Tuesday: Support Things You Care About
Giving Tuesday is a great holiday to take inventory of your gratitude list. It's also the perfect time of year to concentrate on others and support things you care about.
Content Creators are King
We all reap the benefits of the content age. There is a ton of amazing podcasts, videos, etc. that we can watch essentially for free. Sure YouTube might run an ad before your favorite vlogger, but it's not like you had to buy a "movie ticket" to watch the video.
Since content creators make so many amazing things essentially for free, we believe Giving Tuesday is the perfect day to financially support our favorite creators. If these people stopped making the awesome things they make, we would miss it. And for that we want to financially support them so they can continue to grow in their craft.
Full Belly Laughs Creator Support List
Here are the shows/channels we are supporting this year:
Matt and Shane's Secret Podcast
Dad Meat Podcast
Luke Cuccurullo

Former Civil Engineer, Small Business Owner, and Reality TV Star
You can watch him play games on Twitch or listen to his conversations with interesting people

Barbarousking

Professional gamer who specializes in Super Mario, playing it and creating wildly difficult levels
You can watch his video game streams on Twitch or his clips on YouTube (this is our favorite)

Megan Lenius
Support for Full Belly Laughs
Everything FBL is paid for out of pocket by the creators. The Full Belly Laughs mission is to keep its content ad free, but it's output is limited by budget. Making podcasts, videos, articles, etc. costs money. If you'd like to see FBL keep making awesome things, and create new things, consider supporting the website.
Spread the Love
Giving Tuesday is arguably one of the best holidays. Share the love with your circle by using one of the buttons below.