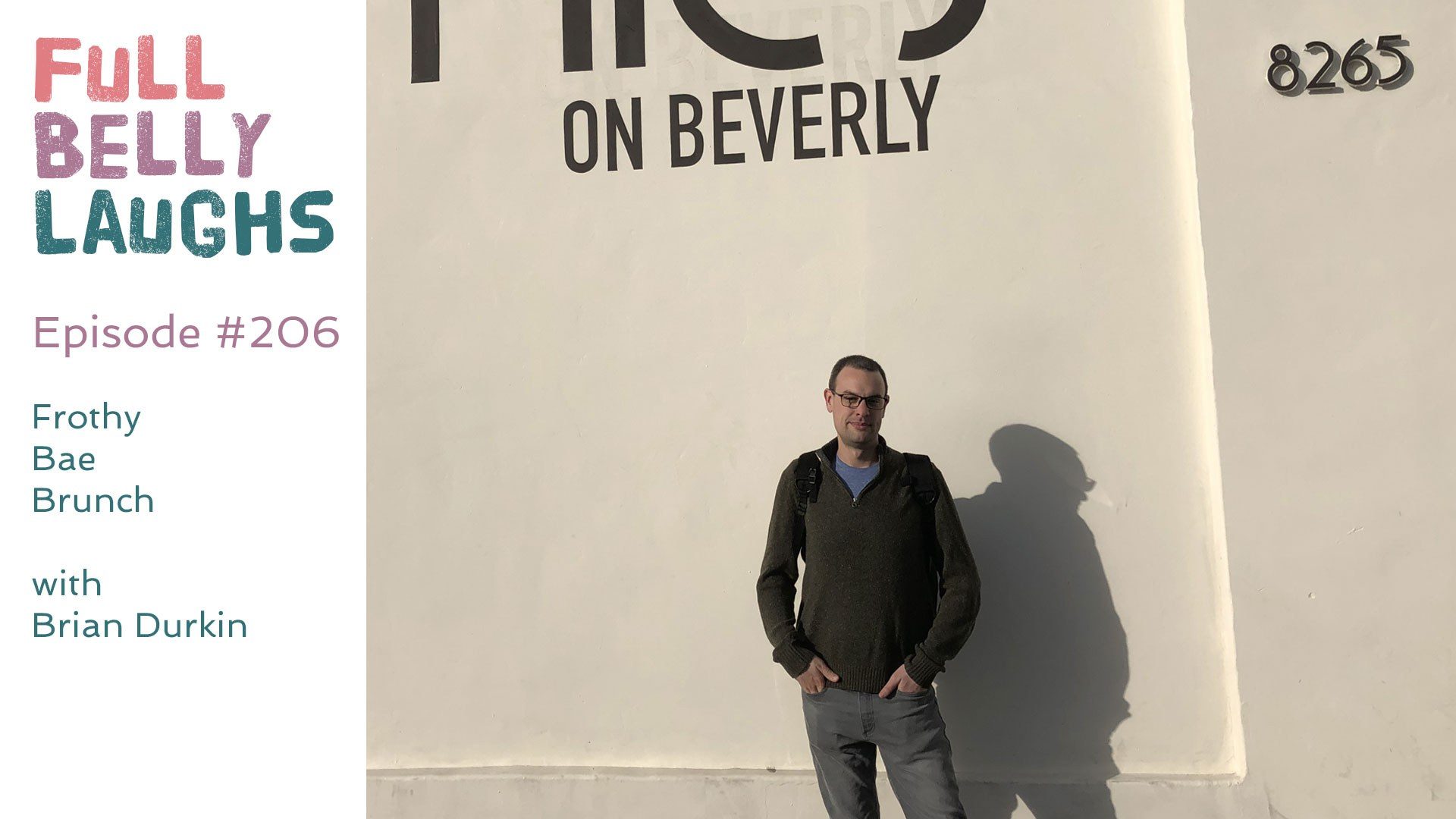 Brunch Up or Shut Up
Sometimes you and bae just need to brunch it up. A fatty, sugary, oily breakfast in the middle of the day is sometimes what the doctor ordered. If you are not maxing out on ultimate greed, you can have the less guilty brunch option: vegan breakfast. It's way better than you think, but only if you go to the right place and use the right ingredients. Discover why Nic's On Beverly is one of our new favorite spots, plus which milk alternative you should use in your lattes.
Nic's On Beverly
We really enjoyed this restaurant. The service was great and the food was fantastic. Keep in mind they are not paying for this plug (no ads on this site ever). We just like to shout out places we enjoyed when we go about living our life.
They have great eggs benedict, as well as fantastic biscuits & gravy. The real crowd pleaser was the potato gratin appetizer we ordered. The way they gratin up the potatoes is a welcomes twist, so like a lemon not a purple nurple.
The Cream of the Crop
When you want to go maximum frothiness with milk alternatives, you need to order soy or oat milk. Almond or nut milk is a total trap. It will not froth up to your heart's desire, unless your heart doesn't like white cream. In that case, go nuts. For those of us looking for creamy goodness in a vegan latte, then soy or oat milk is the way to go.
Podcast Show Notes: Links and References
Lauren (aka Brian's Bae)
Lauren Daniels is a content creator, yogi, graphic designer, vegan, and essential oil enthusiast. She believes there are a myriad of healthy, eco-friendly (and pocket friendly) swaps for your everyday life. Discover these alternatives by watching her videos on YouTube, or following her on Instagram and Pinterest.
Brian (aka the voice of the episode)
Brian Durkin is on Twitter and Instagram.
Full Belly Laughs is on Facebook, Twitter, Instagram, and Pinterest.
If you enjoyed this content, please consider writing a review on the FBL Facebook Page. It really helps the show reach new people.
If you would like to financially support the podcast, please consider donating. All of our content is ad free thanks to donors. Your contribution will help keep it that way, and unlock exciting opportunities for more content. Learn more about how much it costs to make this podcast, or donate to FBL now.