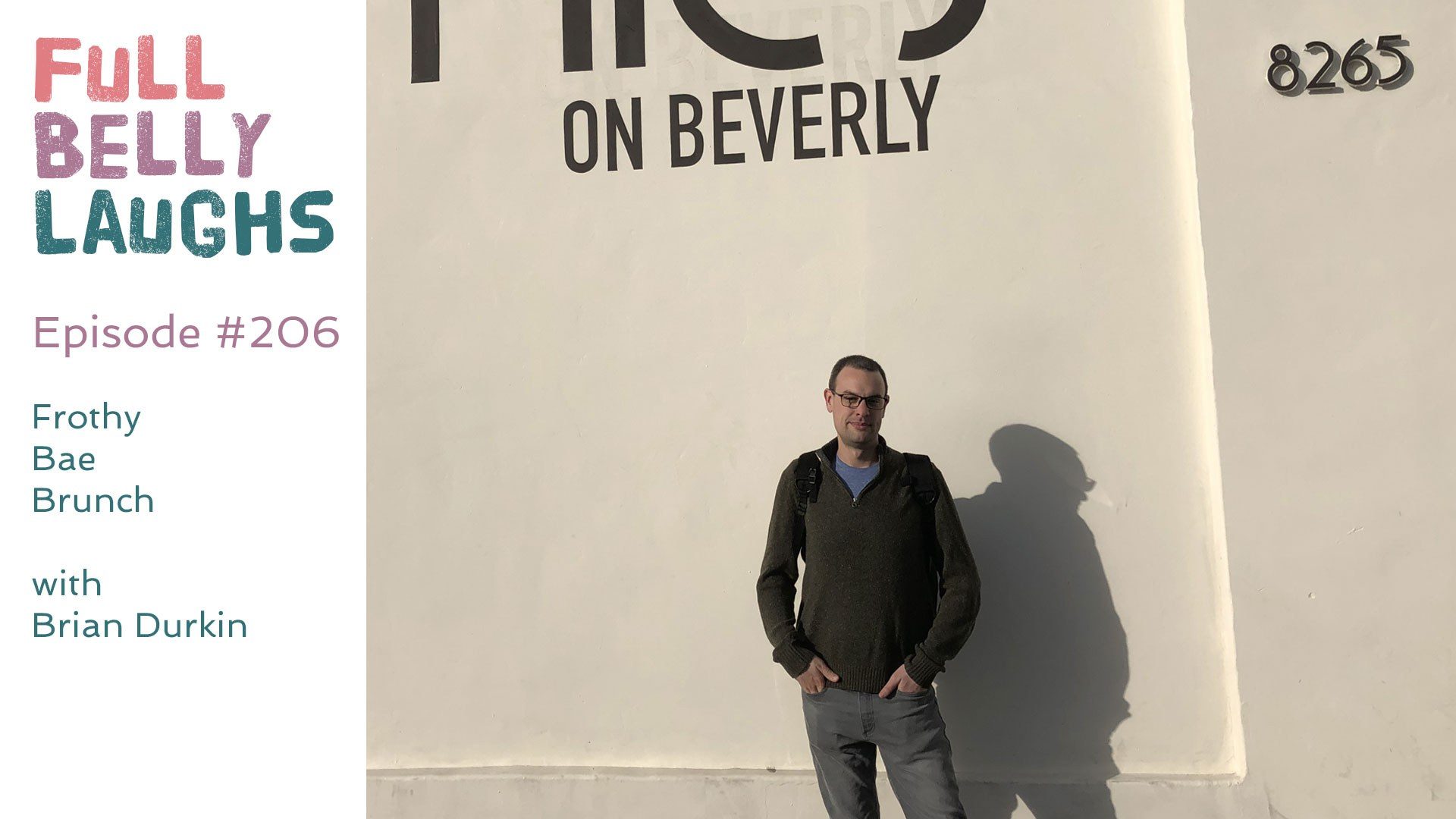 Brunch Up or Shut Up
Sometimes you and bae just need to brunch it up. A fatty, sugary, oily breakfast in the middle of the day is sometimes what the doctor ordered. If you are not maxing out on ultimate greed, you can have the less guilty brunch option: vegan breakfast. It's way better than you think, but only if you go to the right place and use the right ingredients. Discover why Nic's On Beverly is one of our new favorite spots, plus which milk alternative you should use in your lattes.
Nic's On Beverly
We really enjoyed this restaurant. The service was great and the food was fantastic. Keep in mind they are not paying for this plug (no ads on this site ever). We just like to shout out places we enjoyed when we go about living our life.
They have great eggs benedict, as well as fantastic biscuits & gravy. The real crowd pleaser was the potato gratin appetizer we ordered. The way they gratin up the potatoes is a welcomes twist, so like a lemon not a purple nurple.
The Cream of the Crop
When you want to go maximum frothiness with milk alternatives, you need to order soy or oat milk. Almond or nut milk is a total trap. It will not froth up to your heart's desire, unless your heart doesn't like white cream. In that case, go nuts. For those of us looking for creamy goodness in a vegan latte, then soy or oat milk is the way to go.
Send Your Friend an Oat Milk Latte
Well not literally, because that's hard to do over the internet. Although not really. You could just order one through an app. With another app you can have a stranger pick up the latte and bring it to your friend. From there you can use yet another app to notify your friend of this generous gift's arrival. Technology rules! Like how you can use the buttons below to share this episode with friends, fam, heck - the whole world!