Nathan the Wawa Ghost talks on Comment Cards, Capitalism and Conspiracy Theories
May 3, 2017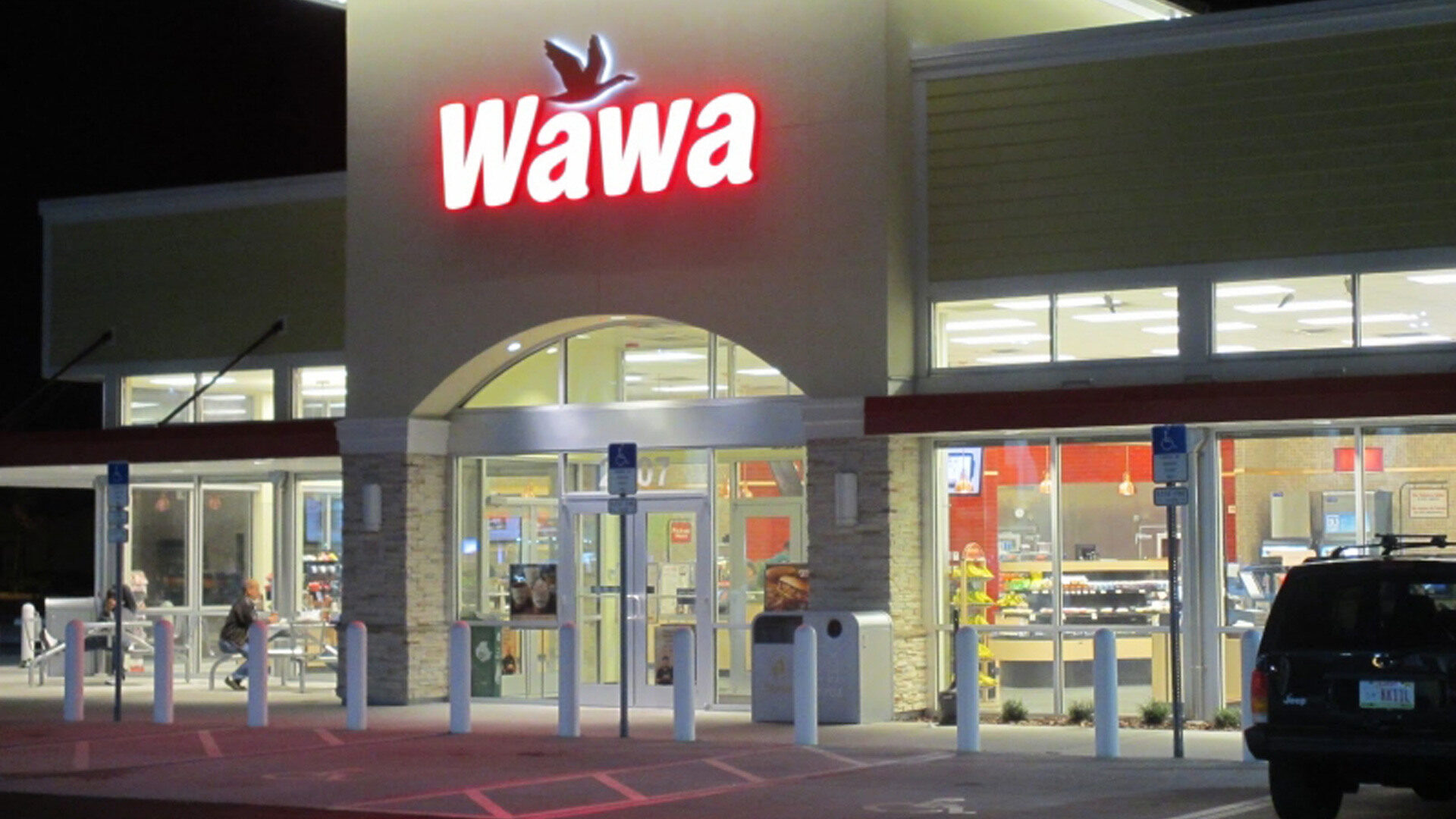 The author sits down once again with Nathan the Wawa ghost. He discusses things like hockey, conspiracy theories and the problem with capitalism.
---
Nathan, the Dead Guy Trapped at WaWa, Explains Why Milkshakes Aren't at Every Location
Feb 16, 2017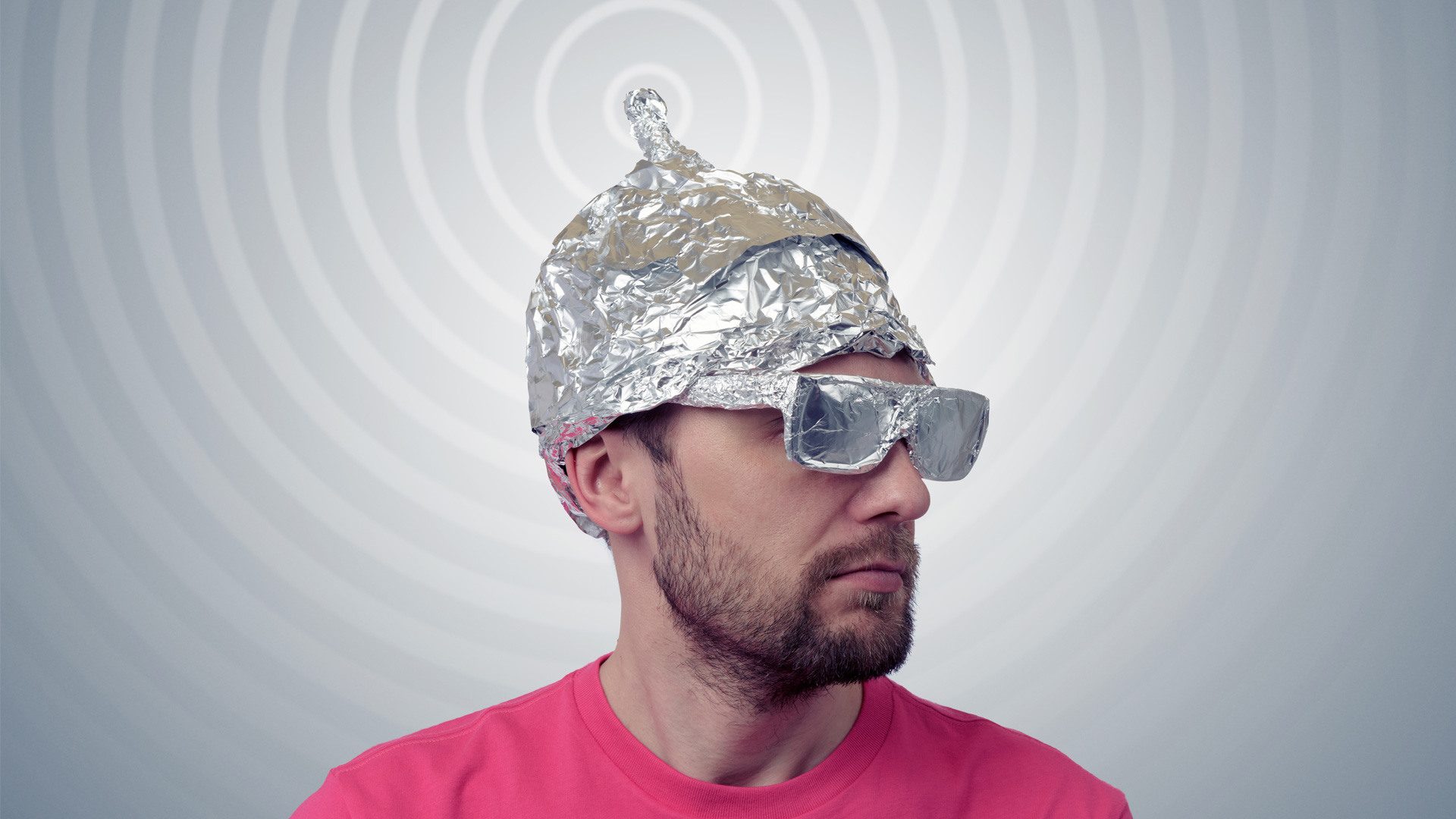 Find out why WaWa doesn't let you make a milkshake at every location, explained by a guy trapped at a WaWa in another dimension.
---
Comment Cards: The Origin of Dead Nathan & How He Communicates
Jan 12, 2017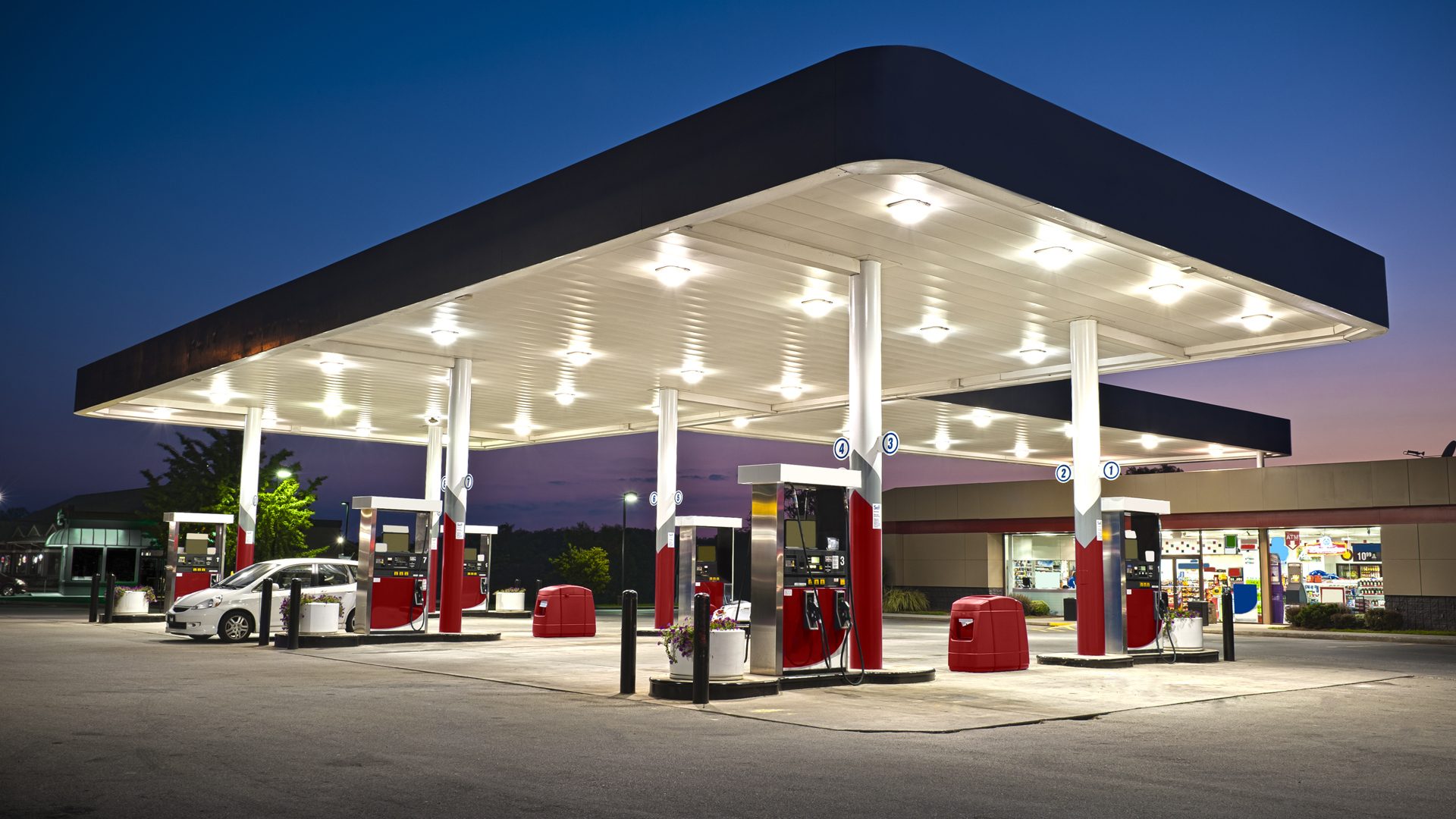 Nathan died in a Wawa parking lot. From the beyond the grave he now communicates with us through Wawa comment cards.
---