Where's Waldo Puzzle: A Deeper Look Into Waldo
Apr 5, 2017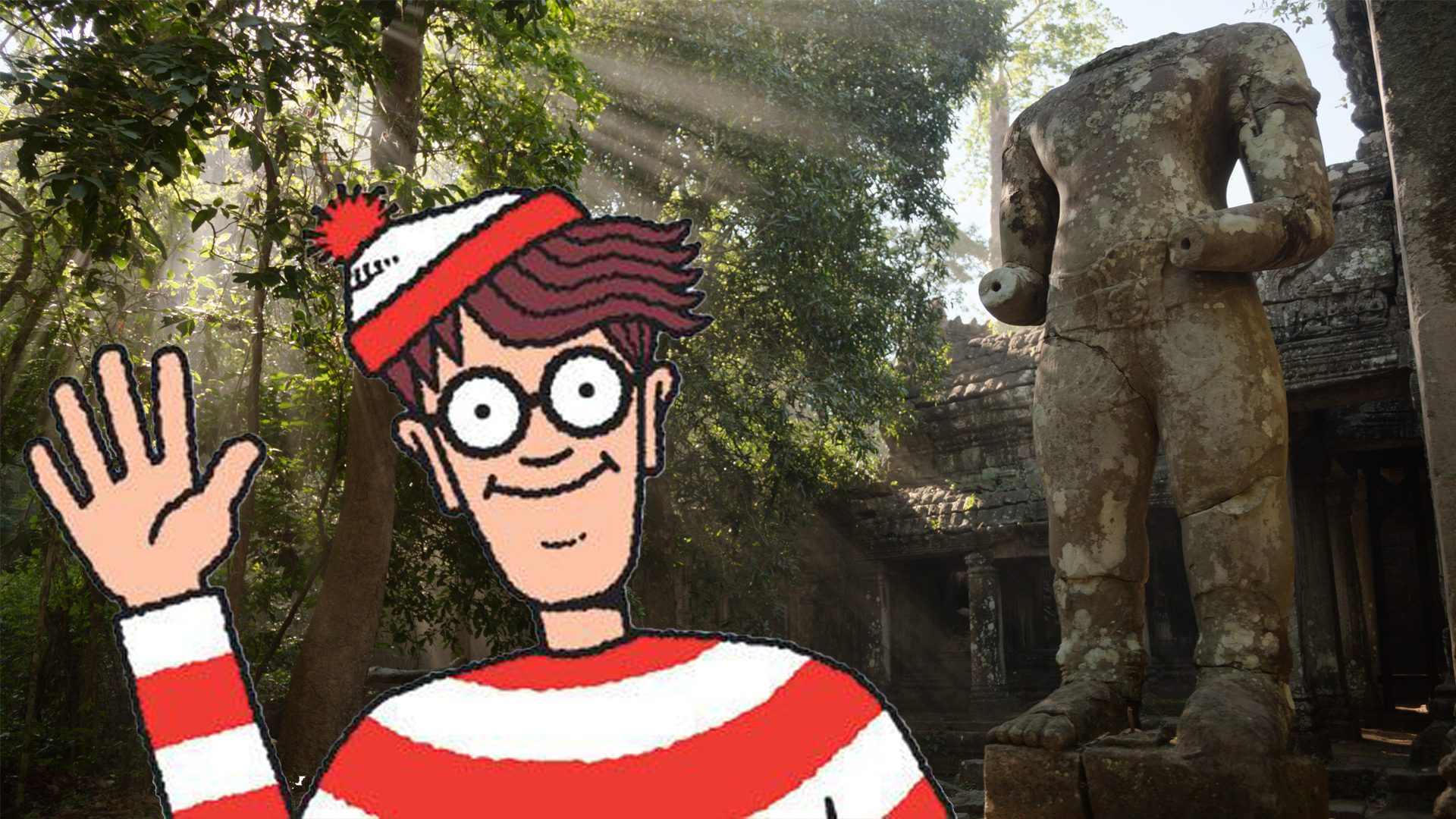 ---
IBM's Watson Plays Guess Who?
Feb 11, 2017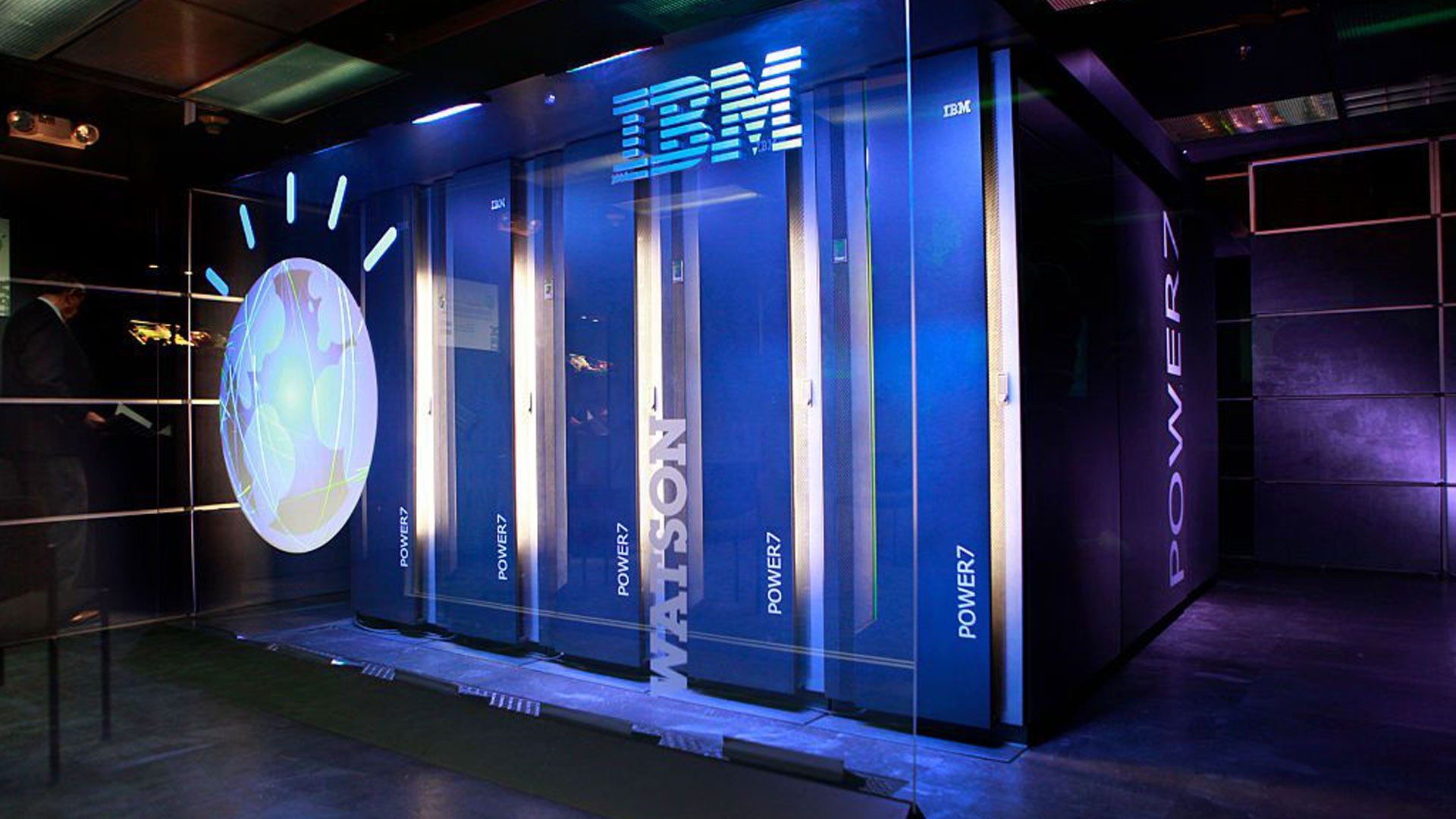 Our correspondent plays Guess Who? with IBM's Watson. During the interview he probes the machine about it's human qualities, and the truth is revealed!
---
Board Games Interviews: Edward Snowden
Jan 14, 2017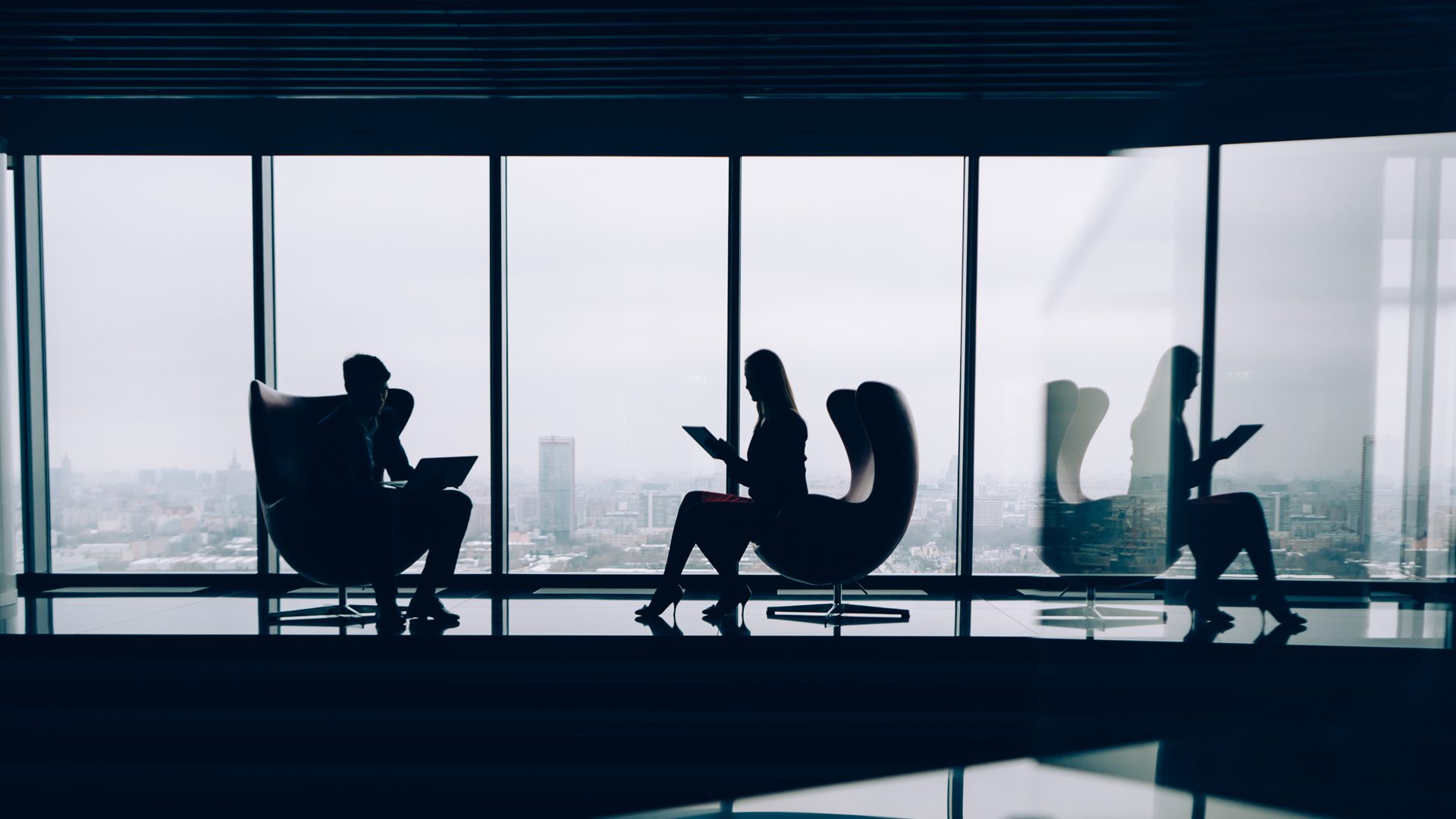 Our correspondent sits down with Edward Snowden to play the Milton Bradley classic "The Game of Life." During the course of the game Snowden reveals what really went down with the NSA leak.
---