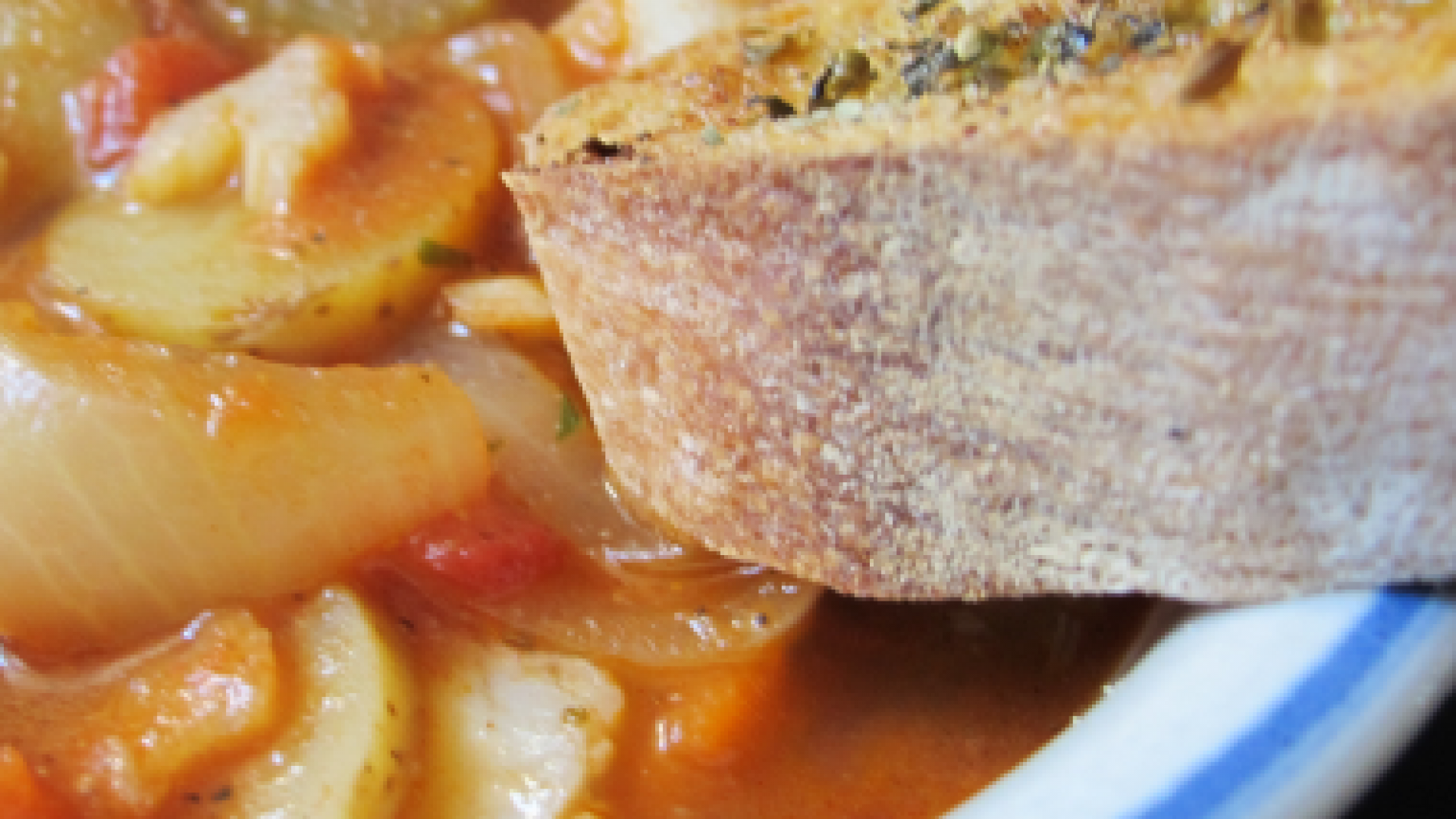 Unfamiliar with Blue Apron? They deliver the perfect proportions of ingredients you need to cook delicious, chef-inspired and seasonal recipes at home. No need to go to the grocery store. No waste from unused ingredients. Families of all shapes and sizes can benefit from Blue Apron's wide range of choices. You can select dietary preferences, how many servings per meal, and when you want the food to arrive. With Blue Apron there is no longer an excuse to cook a great meal at home.
Deliver Me the Goods
I filled out my selections and preferences online and waited for my box to arrive. The package, delivered by a courier, contains a refrigerated box to keep everything fresh and safe. This really helps out with my busy schedule. Sometimes I want to be able to make a meal that takes less than 35 minutes, but also skip the hassle of going food shopping. Now you can enjoy seasonal recipes without all that hubbub.
Cooking the Meals
Each package comes with unique high quality cards detailing the seasonal recipes. The detailed steps and pictures ensure the meal is easy to make. Even though I cook a lot, there is still plenty I don't know how to do. These cards made me feel at ease trying to make a new dish for the first time.
Adjusting the Seasonal Recipes
I will say that the instructions tend to tell you to add salt and pepper over and over again. I think this is because most people don't add enough. I tend to be very liberal with my seasonings. In general use your best judgment. Also if you feel comfortable in the kitchen, read ahead. The steps are designed to keep everything in order and make sure the average person doesn't feel flustered. By reading ahead and doing multiple steps at once, I was able to prep other parts of the meal while another piece cooked. This let me finish the meal even faster than advertised.
Verdict on Blue Apron
I recommend this to anyone who wants to expand their horizons in the kitchen. They send quality recipes and it's a nice way to mix things up. Even though I cook a lot for myself, I do tend to fall into the same routine of dishes. Blue Apron was a great way to learn how to make something new. For example I never worked with cod before, and now the Manhattan Style Fish Chowder recipe they sent me is in my weekly rotation of dinners. With that said you can't always count on each week of meals to be new and exciting. The fish chowder I made was fantastic and I will probably make it for the podcast. The BBQ wings were forgettable, but mostly because I already have a great recipe for them. Also I have a huge appetite. The amount of wings in the package weren't really enough to satisfy four people at my hunger level. If you have growing boys in your household, assume that they could eat 2-3 servings each. Overall it's a great service. I know that I will be using it again in the near future. As I mentioned earlier, if you want to grow in the kitchen give Blue Apron a try. And there's no better time then now. Follow the link below to earn two free meals on Full Belly Laughs. You can't go wrong with that!
Click Here for Two Free Blue Apron Meals
Share On Social
Did you enjoy this article? Use one of the buttons below to share it on social media.