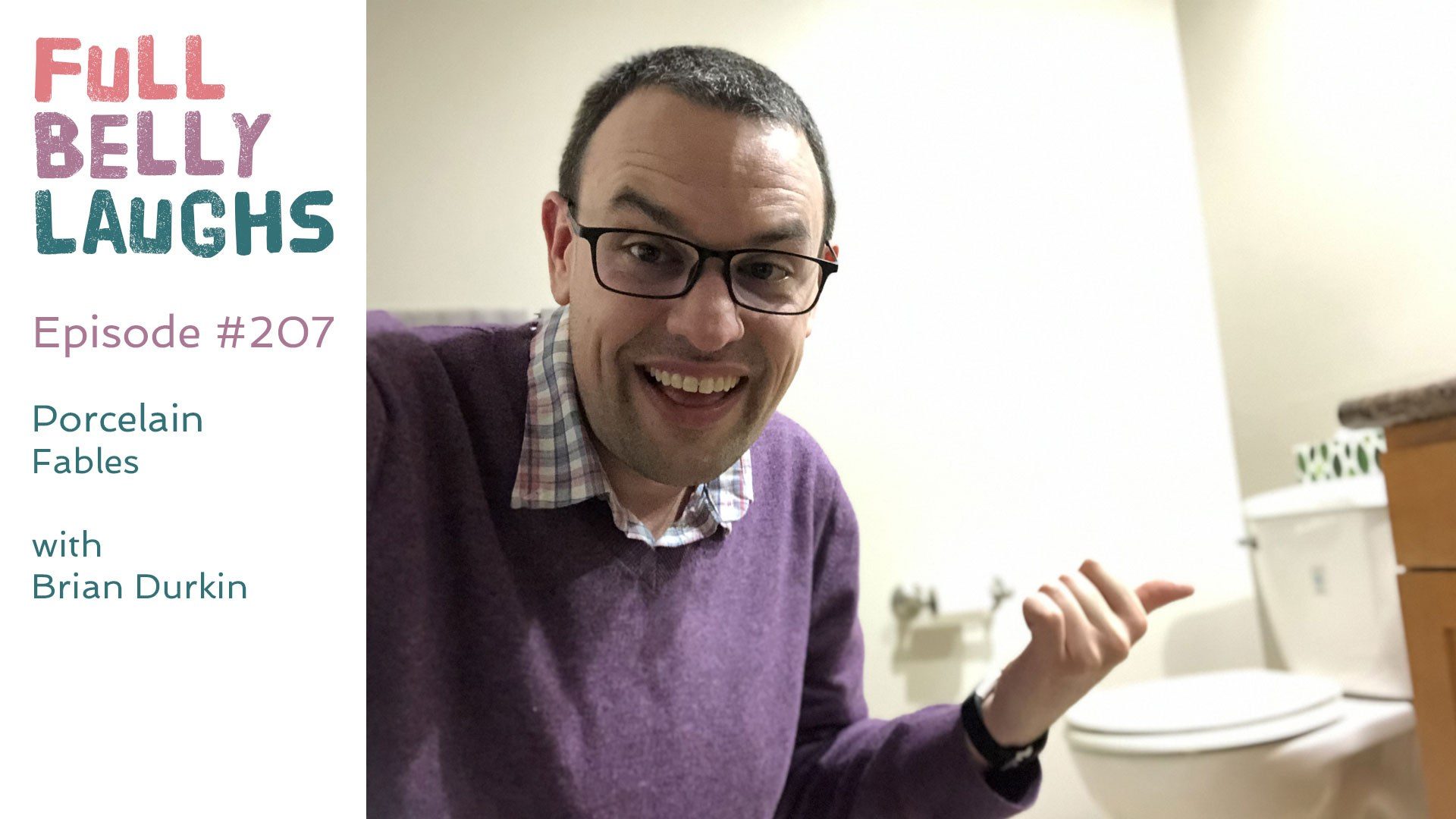 Listen to Our Silly Bathroom Stories
On this episode, we share of the hilarious stories relating to bathrooms in restaurants. You might not think there is much to talk about in this area, especially what you would want to share. We assure you nothing nasty or gross on this jawn. We point out some of the silliness attached to some restaurant potties of yesteryear.
Time to Go to the Bathroom
Usually you want privacy in the bathroom, unless you are a freak. Usually you expect the bathroom to be located inside the restaurant for guests to use, but that's not always true. One this episode we recount how bathrooms come in different shapes and sizes. Not all potties are created equally, and we're here to report on this injustice.
What Makes a Good Restaurant Bathroom
The main thing would be having a functional bathroom. Toilet paper. Flushing toilet. Privacy. These area the key components of a functional bathroom that goes above a beyond, because just a functional bathroom really isn't enough. We want to do our business like we never do this stuff, and honestly that's okay. It's nasty.
That said, some restaurants got some wackiness going on. We've been to restaurants that didn't have a bathroom inside the restaurant. We've gone to a place that only had a bathroom past the kitchen. Then there was the bathroom that trapped you inside and tried to attack your booty. Those are not good bathrooms. If you avoid that stuff with your restaurant bathroom, you are probably wininng.