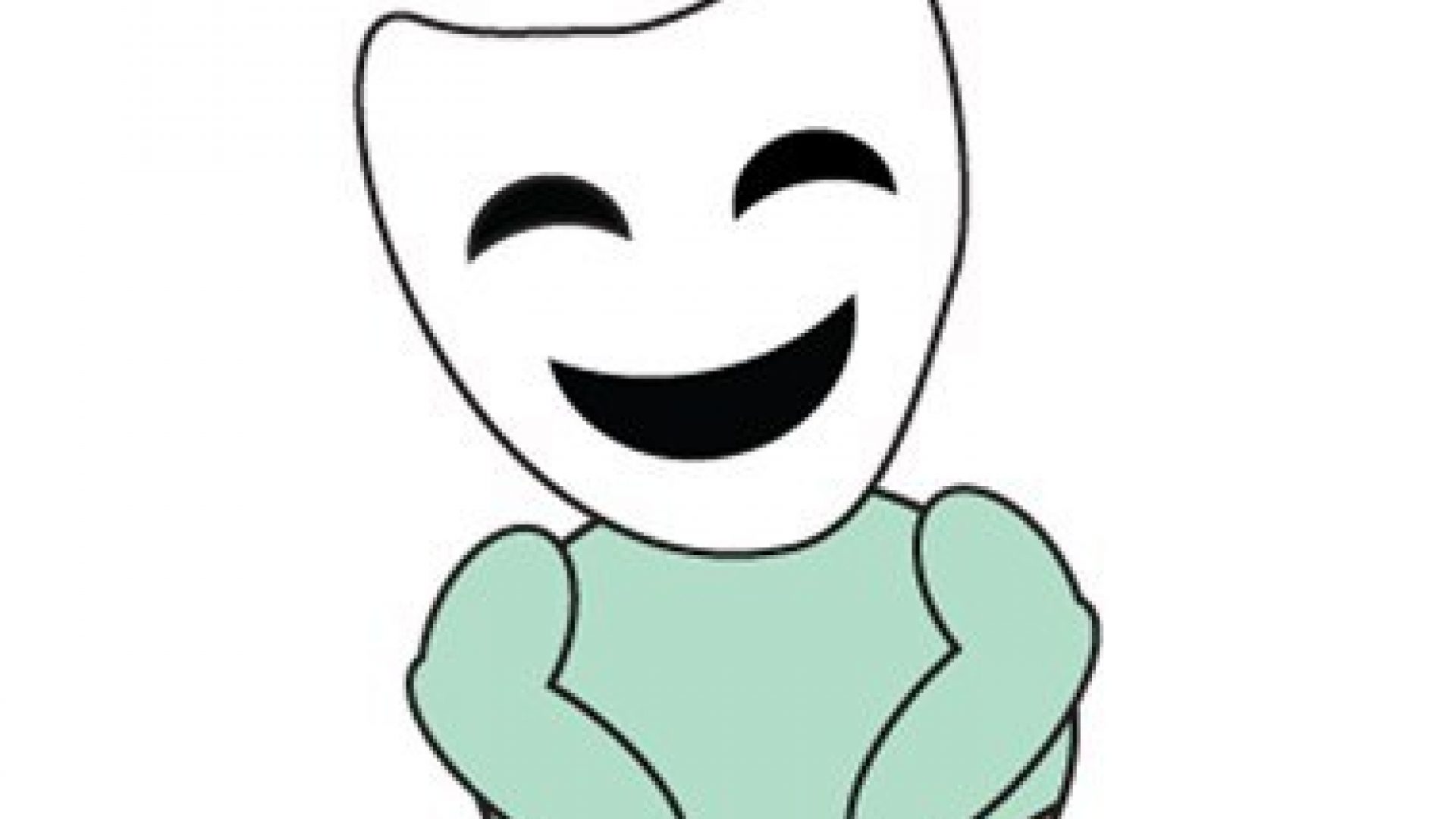 Listen to Full Belly Laughs Episode 29
Use the audio player below to enjoy Full Belly Laughs Podcast Episode 29: LIVE: Comedians Discuss Salsa and Play Guess Who.
Live performance is the best kind of performance. And this one was no different.
Live Performance from Philly Improv Theater
We return to the PHIT for another live performance. This show is jam packed with fun. We even managed to squeeze in a recipe. You'll have to listen to find out more. Hehehe.Follow Philly Improv Theater for upcoming information about future shows.
The Panel
The voices heard on the show.
Hannah Trav
Jack Presby
Sidney Gantt
Save the Dates
Full Belly Laughs is all over Philly in the month of August. Check out our dates below:
Wednesday Aug 3rd 7 pm @ Plays & Players
Thursday Aug 4th 10:30 pm @ Philly Improv Theater
Sunday Aug 21st 2 pm @ Tattoed Mom's for the Philly Podcast Festival
Check Out Calendar Boys
Calendar Boys: Wednesday Aug 3rd @ 8:30 pm at Plays & Players TheaterFriends of Full Belly Laughs, Rachel Peters and Amanda Taylor are premiering their new comedy show in two weeks. It's follows a live recording of Full Belly Laughs, so come and see both shows!Amanda and Rachel invite you to come adore and objectify some of our favorite Philly comics and characters, as they compete for a spot in our soon-to-be-famous Philly Beefcake of the Month Calendar! Contestants will chat and charm their way through the elimination rounds, to get a chance at a five minute standup set in the final round, to prove their comedic superiority.We have a hysterical panel of (comedian) judges as well, that will help us to decide which dreamy guy we want to stare at, when procrastinating at work for the rest of the month. But the judges will need your help deciding who is funny enough to fill our daydreams and the pages of our calendar!Judges:Alyssa Al-DookhiRachel FogglettoJordan HanchulakAugust Calendar Boy Hopefuls:Sydney GanttMekki LeeperLou MisianoAlejandro MoralesChris WoodShow $5preorder tickets here (or cash at the door)
Be Scoial With Us
Catch you next week with another fun time of board games and trivia.