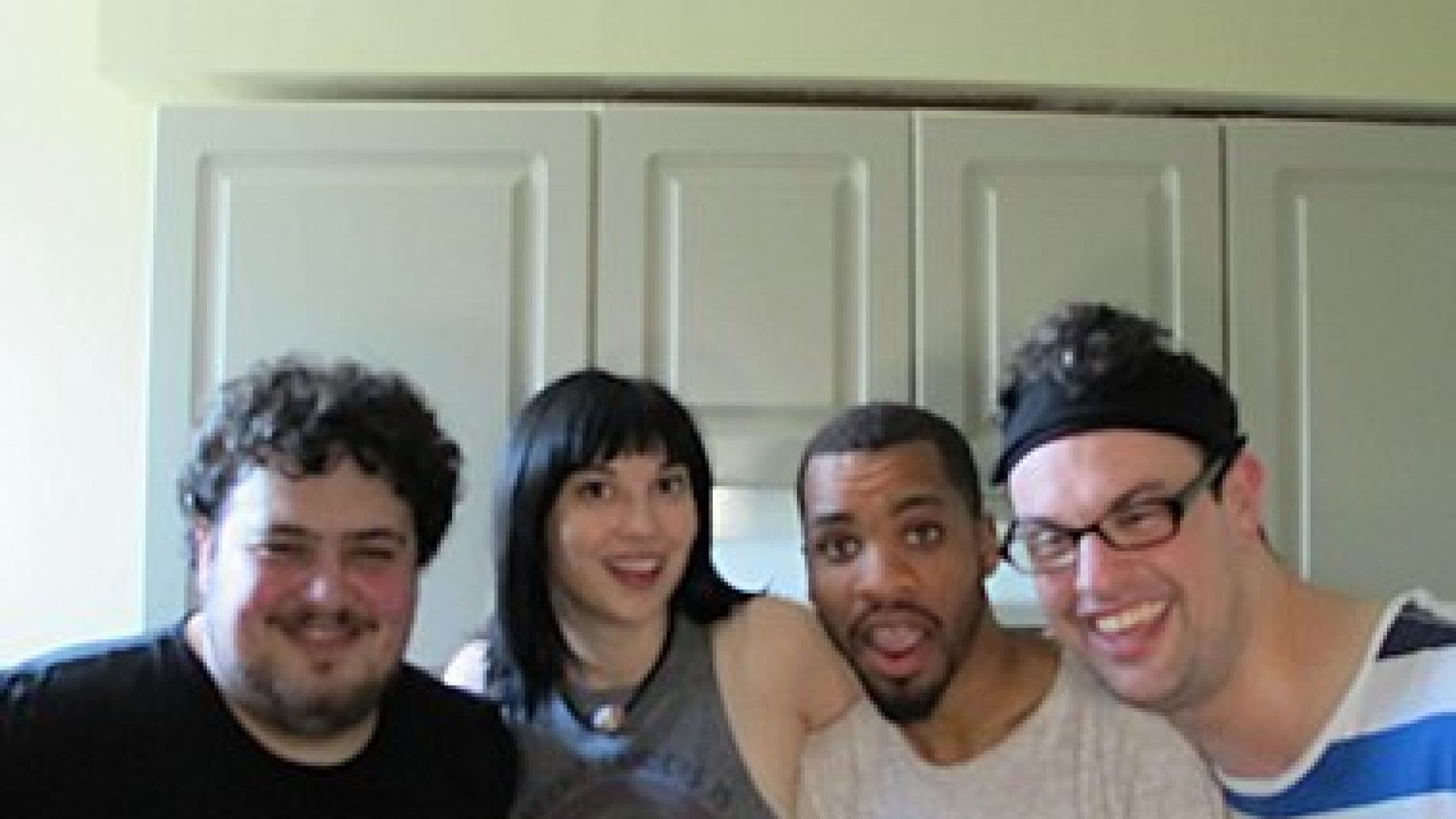 Listen to Full Belly Laughs Episode 30
Use the audio player below to enjoy Full Belly Laughs Podcast Episode 30: Comedians Discuss Pokemon Go and More Pokemon Go.
Pokemon Go is a thing. If you don't know about it, go Google it or ask your grandchild. Since it swept the nation, nay the world, comedians need to talk about it.
It's a Pokemon Go World
Comedians Ari Fishbein, Libby Reindell, and Ronald Metellus join host Brian Durkin for some breakfast sandwiches. Over a delicious round of bacon, egg, and cheeses the gang talks about Pokemon Go. Sure they chat about the DNC in Philly and Republicans and Bernie versus Hillary, but come on. Have you seen Pokemon Go? It's legitness.After the meal everyone played a few rounds of Guess Who. On Full Belly Laughs we don't allow questions about physical appearance. Ari opened up the game with a great question, " Is your character a men's rights activist?"
The Breakfast Sandwich Club
Here's the links for the voices you heard on the show.
Ari Fishbein
Libby Reindell
Ronald Metellus
How to Make a Bacon, Egg, & Cheese Sandwich
Buy bacon, eggs, and cheese. Cook bacon to your desired doneness. Google all the various ways you can cook bacon and choose your favorite. Beat a couple of eggs together and pour them into a well-oiled pan. Cook over medium heat and flip to cook the other side. Toast bread then assemble the sandwich with cheese. Eat sooner rather than later.
Upcoming Live Shows
Save these dates
Plays & Players: Wednesday Aug 3rd @ 7 pm
Philly Improv Theater: Thursday Aug 4th @ 10:30 pm
Tattooed Mom: Sunday Aug 21st @ 3 pm
Be Social
Thanks again to all the guests for doing the show. And thank you for listening. You could have done anything with your time, but you decided to read this sentence. We appreciate that. Hopefully you enjoyed listening to the podcast as well.