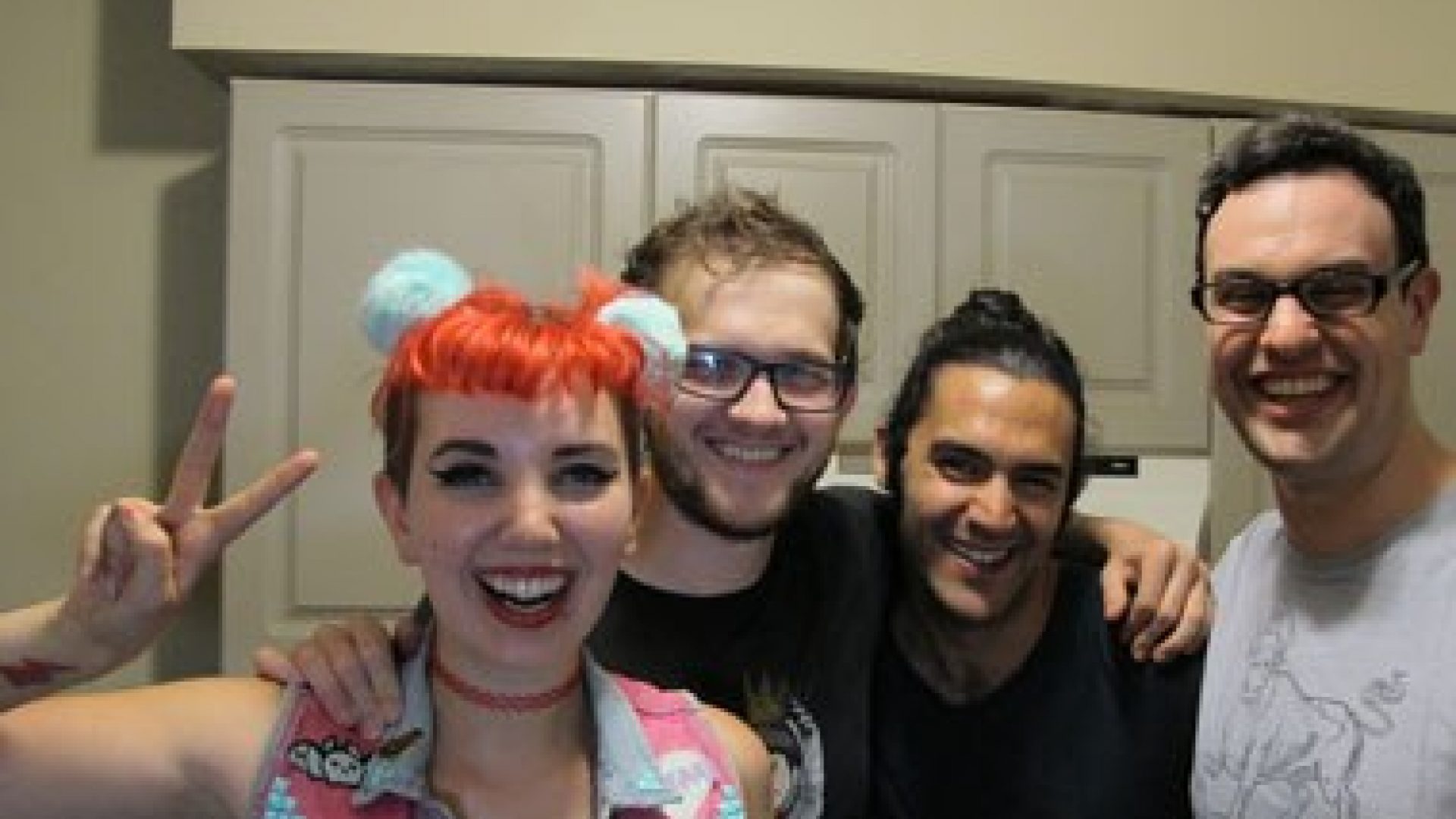 Listen to Full Belly Laughs Episode 37
Use the audio player below to enjoy Full Belly Laughs Podcast Episode 37: When the Wheels Fall Off.
This early episode of the Full Belly Laughs Podcast is a great example of an inexperienced host not holding on to his own show. The guests talk about a lot of wild and interesting stuff, but at no point can host Brian Durkin really bring the conversation back. This episode is highly off brand, and a terrible example of the Full Belly Laughs experience. Listen for your own curiosity.We keep this episode up because we want to own up to our failures. Sure this could be deleted or removed from the RSS, but then what? Hiding our mistakes or embarrassments doesn't do as much. We want to say, "Yes this is something we created. It's not great. But we can learn from it." Maybe someone listening will learn how to better take control and host their own show. Maybe someone listening will empathize with the conversation, even though it's not on brand for FBL. We don't want to take away experiences like that from potential listeners.If you do choose to listen we hope that you enjoy the episode. If you don't, we just want you to know that we're aware this is not our best foot forward.