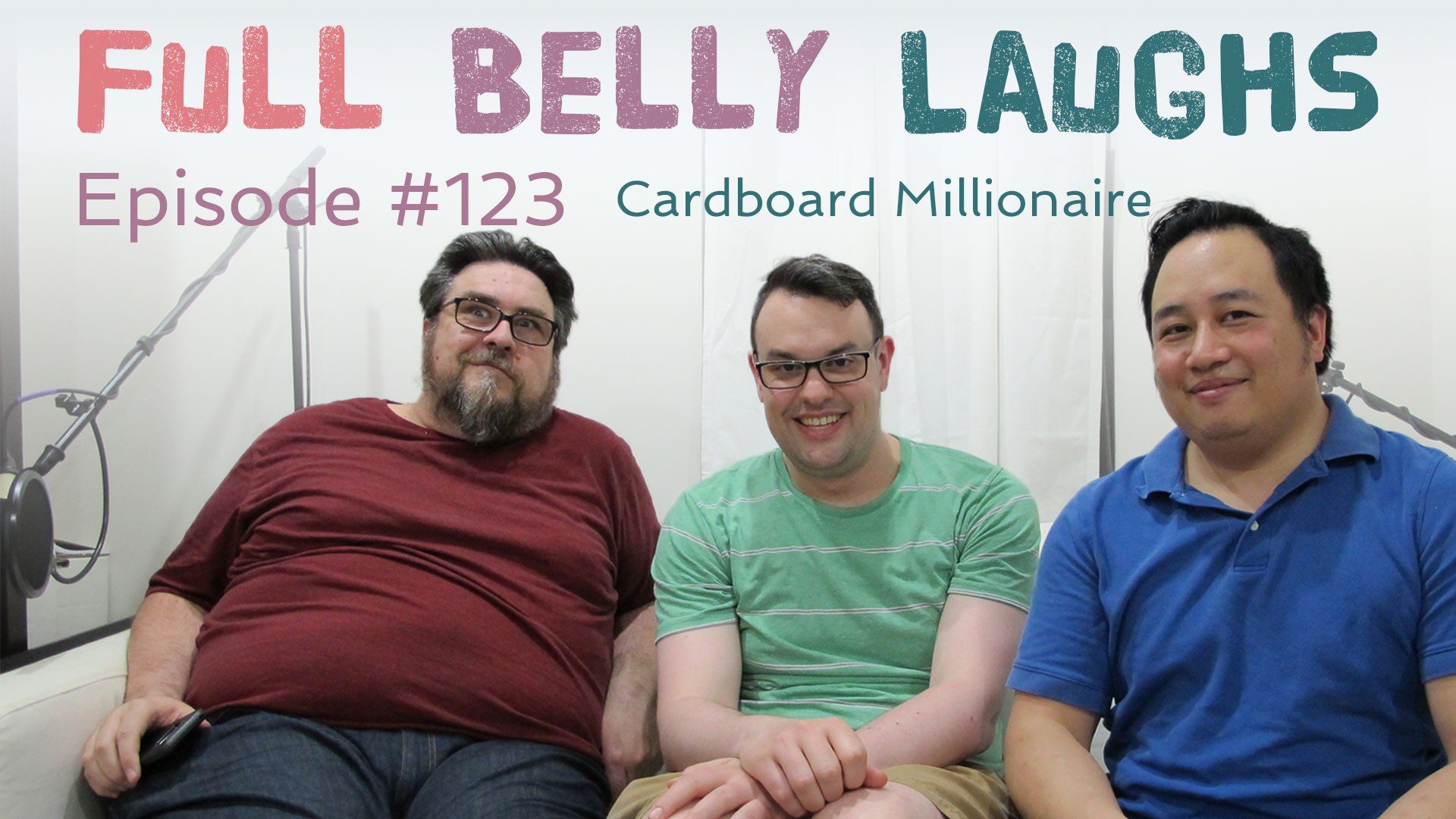 Listen to Full Belly Laughs Episode 123
Use the audio player below to enjoy Full Belly Laughs Podcast Episode 123: Cardboard Millionaire.
Did you know that MTG finance? That's the financial market surrounding the Magic: the Gathering trading card game. It's big business with lots of dollars to be made. Move over cryptocurrency. There's been a better game in town since the beginning.