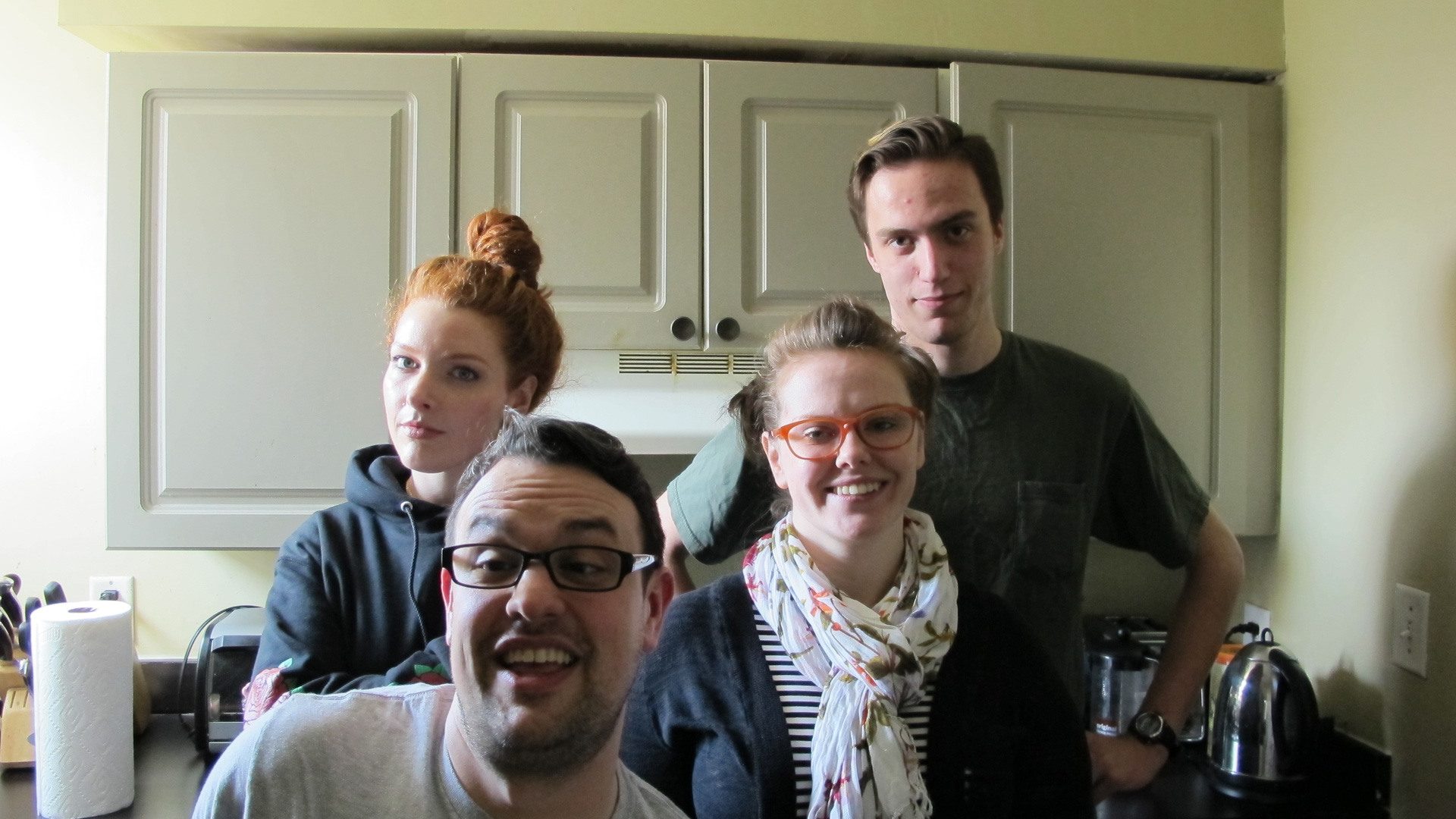 Listen to Full Belly Laughs Episode 66
Use the audio player below to enjoy Full Belly Laughs Podcast Episode 66: Medieval Times.
Medieval Times is more than just dinner theater. It's a transporter back to when you could watch a joust while drinking an ice cold Pepsi. If the movie a Knight's Tale could be a restaurant, this is it.To make it through spectacle you'll need about fifty bucks and a few hours of time. To make it through this journey with max value you'll need these hot tips.Click play on the podcast player above to hear what we had to say about Medieval Times. If you can't listen, then check out our list below.
Medieval Times Pro Tips
Listen to these words of wisdom. Follow them and you won't think twice about skipping the renaissance faire for this.
Arrive Early
From polling my network of Philly comedians that love turkey legs, make sure to arrive early. The lines get out of control fast. Medieval Times is much more than a dinner and a show. It's like a Disneyland attraction, but in New Jersey. The nearest competition is Morey's Pier in Wildwood. So any duke looking to treat his lady to more than a human chess match will be there.Medieval Times does offer their version of a fast pass. By paying a premium you can skip some of the waiting in line business. I recommend that you always splurge for this option. You've already decided to make a night of it, so elect for this simple luxury. It will make the experience more regal anyway.
Assemble the Right Team
Make sure the party you dine with actually likes this medieval hooplah. If you and your friends are sincere in your love of ladies and lords, don't bring the ironic douche. It will be that time you brought your racist grandpa to hibachi all over again. Yeah making fun can be ... fun, but there is a time and place.Don't let someone that live posts their complaints in your posse. That actually goes beyond dining at Medieval Times. Avoiding those dongle heads is just solid life advice.
Don't Tap the Glass
There is a falconer at Medieval Times. His job is to wrangle a bird of prey. When he says, "If you bang on the glass table, the falcon will attack you," he's not lying. Don't bang on the glass.
Positive Attitude
Without fail there will be hokey things about the experience. They won't give you cutlery but you can order a Sierra Mist. Go with the flow. You decided to go to Medieval Times because you wanted to have an adventure. And like most Americans that adventure is entertainment while you eat fatty foods.If you are going to evaluate the historical accuracy, try reevaluating your life. Their are real problems and things to accomplish in the world. No one actually cares if dinner theater uses the correct wood for the stocks.
Prepare for your Next Time to Medieval Times
The Lyndhurst location is the closest to the Full Belly Laughs home base. If you aren't solid on checking it out yet, then maybe these reviews will help you out.
Medieval Times Menu
Guests enjoy garlic bread, tomato bisque soup, roasted chicken, sweet buttered corn, herb-basted potatoes, pastry, coffee and two rounds of select beverages. Vegetarian meals are available for the weak. Booze hounds can also enjoy the full bar.
FAQ
Need to know more before you make the leap to dine at Medieval Times? Check out that Frequently Asked Questions page for more answers.
---
Philly Comedians That Said Things
Below is a picture of all the Philly comedians you heard on the podcast, as well as links to their Twitter.