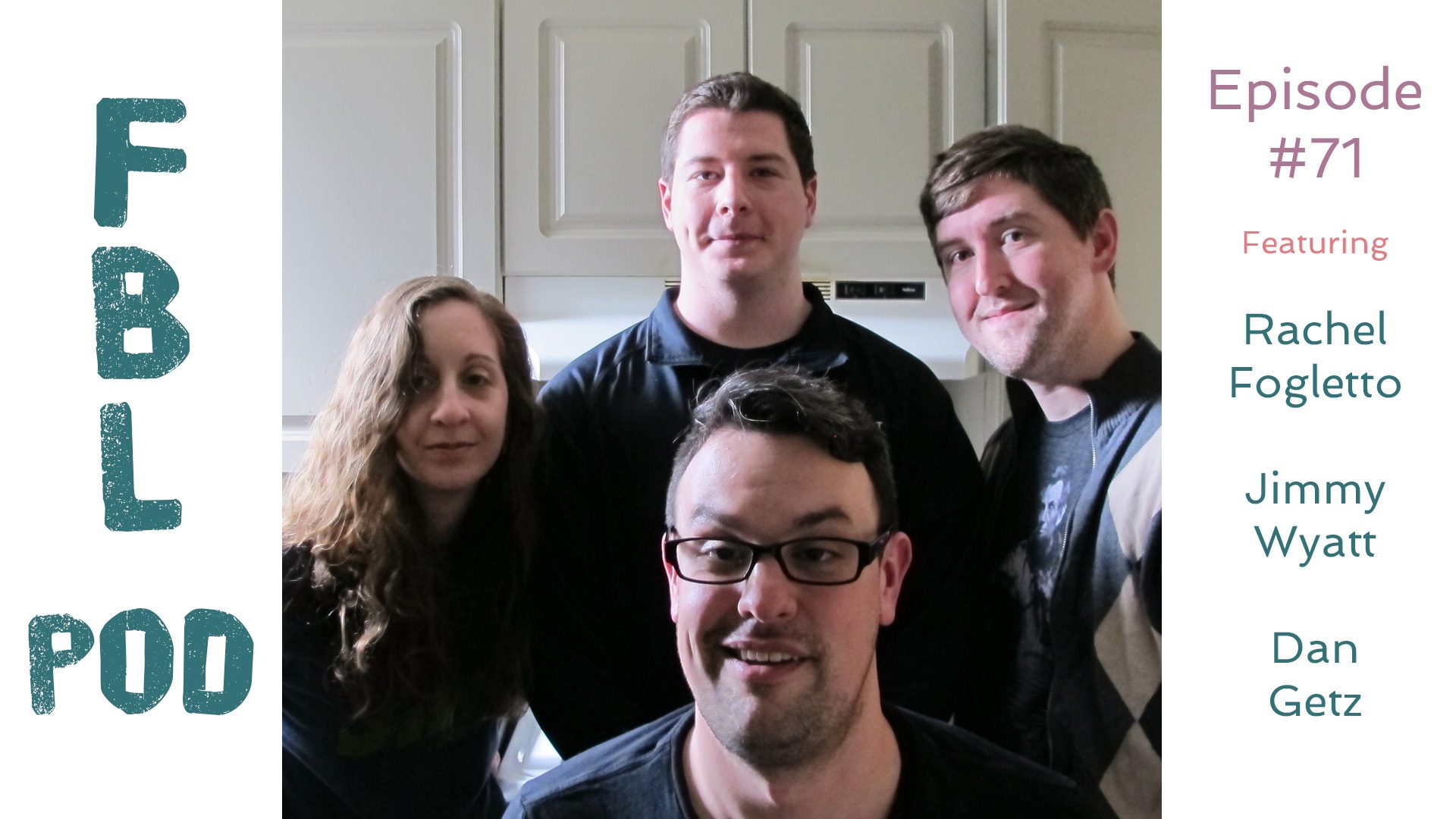 Listen to Full Belly Laughs Episode 71
Use the audio player below to enjoy Full Belly Laughs Podcast Episode 71: Best Style of French Fries.
Everyone has an opinion on how to make french fries. Some people like curly. Other people like shoestring. But everyone can agree that steak fries are wack. At that point just eat potato wedges.Where do you stand? What is your favorite style of french fries? Listen to the podcast episode above to find out what our guests and audience thinks. If you are unable to listen to the podcast, check out the list of recipes below. All of these styles of french fries received praise during the show.
---
How to Make French Fries
No matter the recipe, you'll need the following items:
potatoes
kitchen (and the things you would normally find there)
an appetite
But how do we actually make french fries?
Basic French Fries Recipe
Follows these simple steps to make french fries the basic way:
Slice potatoes into fry-shapes.
Place into cold water so they won't turn brown.
Heat oil in a large skillet over medium-high heat.
While the oil is heating, sift the following into a large bowl:

flour
garlic salt
onion salt
(regular) salt
paprika

Dip a potato slice into the batter and place in the hot oil.
Fry until golden brown and crispy.
Remove and drain on paper towels.
IMPORTANT: make sure to place the potato slices into the oil one at a time. Otherwise they have a higher chance of clumping together.
Crispy French Fries
Follow these instructions to make french fries that pack and extra punch of crispiness:
Peel the (Russet) potatoes and cut in half and then half again.
Cut into even thin pieces.
Put them in a bowl of ice water.
Let them soak for about 20 minutes, then rinse well and thoroughly pat them dry with paper towel.
Put them in a ziploc bag with 1-2 tsp of oil. Shake to coat.
Line a baking sheet with foil, and place a cooling rack on top of it.
Lay the potatoes on the cooling rack so that they are not touching. Sprinkle with salt.
Bake at 450 degrees F for 30 minutes or until golden brown and crispy.
Old Bay Fries
Follow one of the two recipes above but just add old bay seasoning to the party.
Steak Fries
Just make a baked potato. It's not worth the work to do it at home. If you must have steak fries, then just purchase them from a restaurant, or the frozen packs in a super market.
Waffle Fries
These will require some serious labor and hardware. If you are so adventurous, then check out this recipe.
---
Best Style of French Fries
Fans of the Full Belly Laughs podcast wrote in with their answers to this topic. The only trend that emerged was that people had varying opinions on french fries. No one style rose to the top with significantly more votes than any other style. Overall people did respond well to the poll, which indicates that they were excited to talk about fries. It's no surprise. At one point french fries were the highest selling food in all restaurants across the country.
Do you have any opinions on french fries? We'd love to hear it. If it's something insightful and hilarious, we'll even read it on the podcast. Check out the contact form and let us know how you feel.
Podcast Show Notes: Links and References
Waffles fries, steak fries, shoe-string fries, or something else?
We rank all the styles of french fries: shoe-string, steak cut, waffle fries, etc. Listeners chime in with their opinions too.
Brian Durkin is on Twitter and Instagram.
Full Belly Laughs is on Facebook, Twitter, Instagram, and Pinterest.
If you enjoyed this content, please consider writing a review on the FBL Facebook Page. It really helps the show reach new people.
If you would like to financially support the podcast, please consider donating. All of our content is ad free thanks to donors. Your contribution will help keep it that way, and unlock exciting opportunities for more content. Learn more about how much it costs to make this podcast, or donate to FBL now.