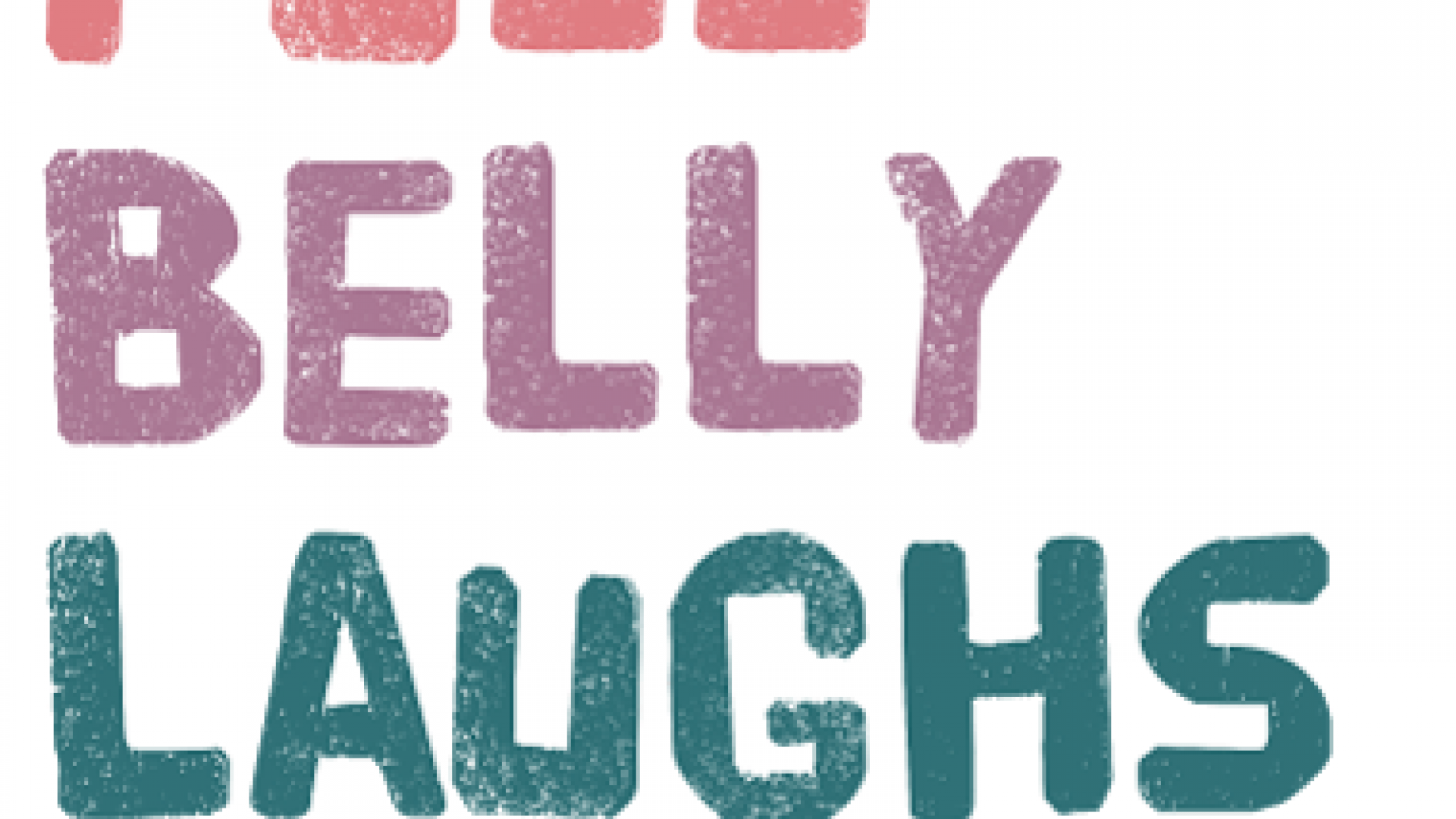 Listen to Full Belly Laughs Episode 12
Use the audio player below to enjoy Full Belly Laughs Podcast Episode 12: Live from Philly Improv Theater.
We performed the show live last week. It was a dream come true. Ever since the podcast launched we wanted to take it on the road and perform for a live audience. We are happy to make Philly Improv Theater our first stop, and we look forward to returning to PHIT soon.
Live From Philly Improv Theater
Jake Mattera, Annie Paradis, and Michael S. Watkins join host Brian Durkin for a live performance on stage at PHIT. It was the first time the podcast performed for a live audience. The game portion dominates most of this episode since we did not cook anything on stage. The comedians battled over several games including Initial Listen, the Slogan Game, and an epic edition of Continue Shopping. Thanks again to Philly Improv Theater for hosting us.
Meet the Guests
Here's the rundown on the guests featured on this episode.
Jake Mattera
This hilarious comedian never stops working. You can find him at all the big stand-up comedy rooms in Philly. If you prefer improv, he's on the team 1816 that performs every Saturday at the Philly Improv Theater. Keep up to date on all of Jake's happenings by following him on Twitter.
Annie Paradis
One of the funniest performers in the city, Annie has her hands involved in many projects throughout Philly. Follow her on Instagram because she posts amazing content, and come she her on Swan Year every Wednesday at Philly Improv Theater.
Michael S. Watkins
A comedic force to be reckoned with, Michael S. Watkins has the fun goofball style you can't ignore. His new comedy show Did You Bring a Clip? has audiences cracking up. Follow Good Good Comedy for the next performance. Keep up with his antics on Twitter.
The Food
In this episode everyone feasted on snacks provided from the audience. We chowed down on some fantastic chocolate chip cookies, mini marshmallows, and Orbitz gum.Tune in next week as we return to our home studio and feature some delicious treats.