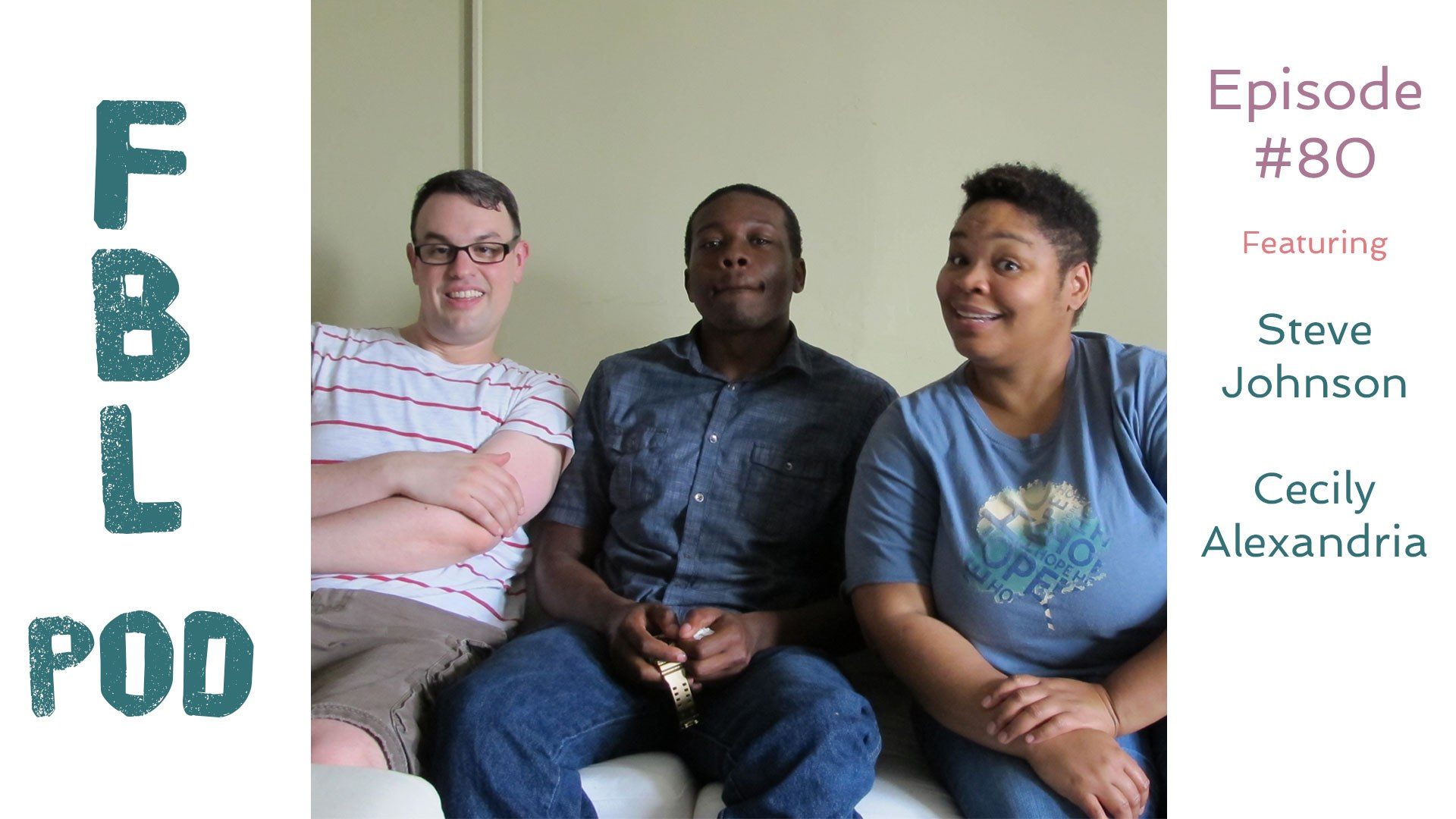 Listen to Full Belly Laughs Episode 80
Use the audio player below to enjoy Full Belly Laughs Podcast Episode 80: Cocktails You Need to Try.
People that drink often have a list of cocktails they prefer. How do they formulate this list? Peer pressure probably. To be honest a number of things can lead to a middle-aged man still ordering a vodka cranberry. But we aim to break those old habits.On this episode of the podcast a group of Philadelphia comedians discuss the very best cocktails. Click play to start listening. If you can't enjoy the podcast right now, skip down to our recap. It includes a list of cocktails recommended by our fans.
Guests on Full Belly Laughs Podcast Episode 80
---
List of Cocktails
Below are a bunch of recommendations for your mixed drink needs.
Daiquiri
Forget the frozen nonsense. A true, authentic daiquiri is a treasure everyone needs to enjoy. Hemingway used to rave about this simple cocktail, and you can too once you learn how to make them. The ingredients are rum, lime juice, and simple syrup. Be sure to fresh squeeze your juice, and make the syrup at home. That may sound like a lot of work, but in the grand scheme of things it's not. Once you taste this amazing cocktail you will never mind doing these small prep tasks again. We recommend this Alton Brown recipe.
Old Fashioned
Dark liquor puts chest hair on a man. As for woman it probably grows hair too, just in other places. Either way this classic drink needs no introduction. The name says it all. In order to make this at home you will need to expand your bar set-up just a bit. Pick up some Angostura Aromatic Bitters to unlock this drink, and many more. This recipe from Serious Eats is a good place to start. Honestly though we recommend the following:
2 dashes of bitters
3 ounces of Buffalo Trace Kentucky Bourbon Whiskey
1/2 ounce of simple syrup
Orange Skin to season and garnish
Pro tip: rub the rim of the glass with the peeled orange skin for added flavor.
Margarita
Low key one of the most popular cocktails. If you want to expand your home bar repertoire, add this to your skill set. You will be the master of hosting parties if you can organize a taco bar and margaritas in your home. This is another lime-based drink, so be sure to buy fresh limes and squeeze them. If you want to get serious about making mixed drinks, then invest in a manual juicing device. Again use an Alton Brown recipe for this.
Home Cocktail Gear
After learning the above drinks you'll start to realize your novelty plastic cups won't cut it. To elevate your drinking-at-home game, you need the right glasses. There are four basic types:
Don't let the names fool you. Any list of cocktails will fall into using these four glasses. Why you use one of the other depends on the situation. The basics are stemmed glasses don't have ice in them.In order to mix your drinks like a pro, you need the professional gear. Complete your home bar with these basic items.
You may think it's not worth it to buy all these accessories. But think about how much you spend on drinks when you go out. Invest in yourself. Pick up this gear and start enjoying our list of cocktails at home.
---
Do you have a favorite cocktail you want us to cover on the podcast? Hit us up on our contact form. We'd love to hear about it. Fun, unusual, and awesome responses will be read on the podcast.