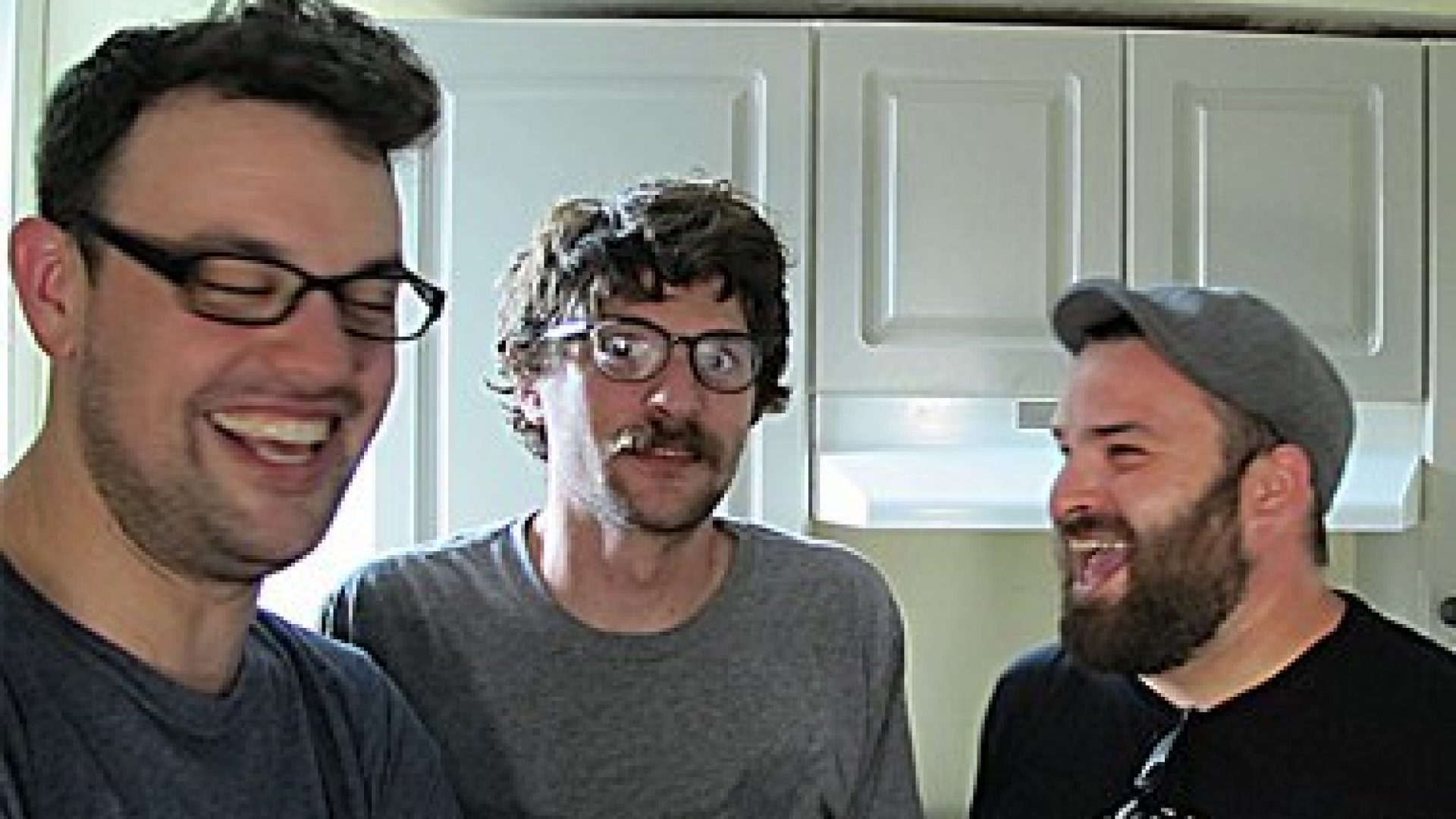 Listen to Full Belly Laughs Episode 25
Use the audio player below to enjoy Full Belly Laughs Podcast Episode 25: Comedians Discuss What Kids Really Do in School.
School is something everyone has an opinion on. It's an institution that each American can't avoid. Whether you're a parent, a student, or an employee of the school system you've got something to say.
School "Teaches" You Things
Comedians Chris Stenta and Brian Finnell join host Brian Durkin for a discussion about school. They chat about vocational school and college experiences. Is your honor student on drugs? Probably. At least according to these guys. If your student plays Lacrosse, then that kid definitely smokes weed.
Meet the Jokers
Brian Durkin with Chris Stenta and Brian Finnell
Chris Stenta
July 11th @ 10 pm: Philly's Phunniest

Call the box office and mention you want to see Chris for 50% off your tickets.
Brian Finnell
Guess Who's Coming to Dinner
On this episode, we played the classic board game Guess Who. But we added a twist: players CAN NOT ask questions about physical appearance. Examples include, "Does your person hoard coupons?" or "Would your person vote for Donald Trump?"This twist on the game keeps players on their toes. It's also a great way for the comedians to showcase their funny insights. Chris and Brian asked some brilliant questions. Check out what they said by listening to the episode above. Trying playing at home and see how well you do.
Remember We Promised Content on Social Media?
Well, we kinda lied. Not really. There's still stuff on the Instagram and Twitter jawns. As for Facebook, it's been slow, but new content launching soon. Make sure you like the page so you don't miss out on all the dank memes we're about to drop.
Thank you once again to Chris and Brian. See you Sunday for some Leftovers.