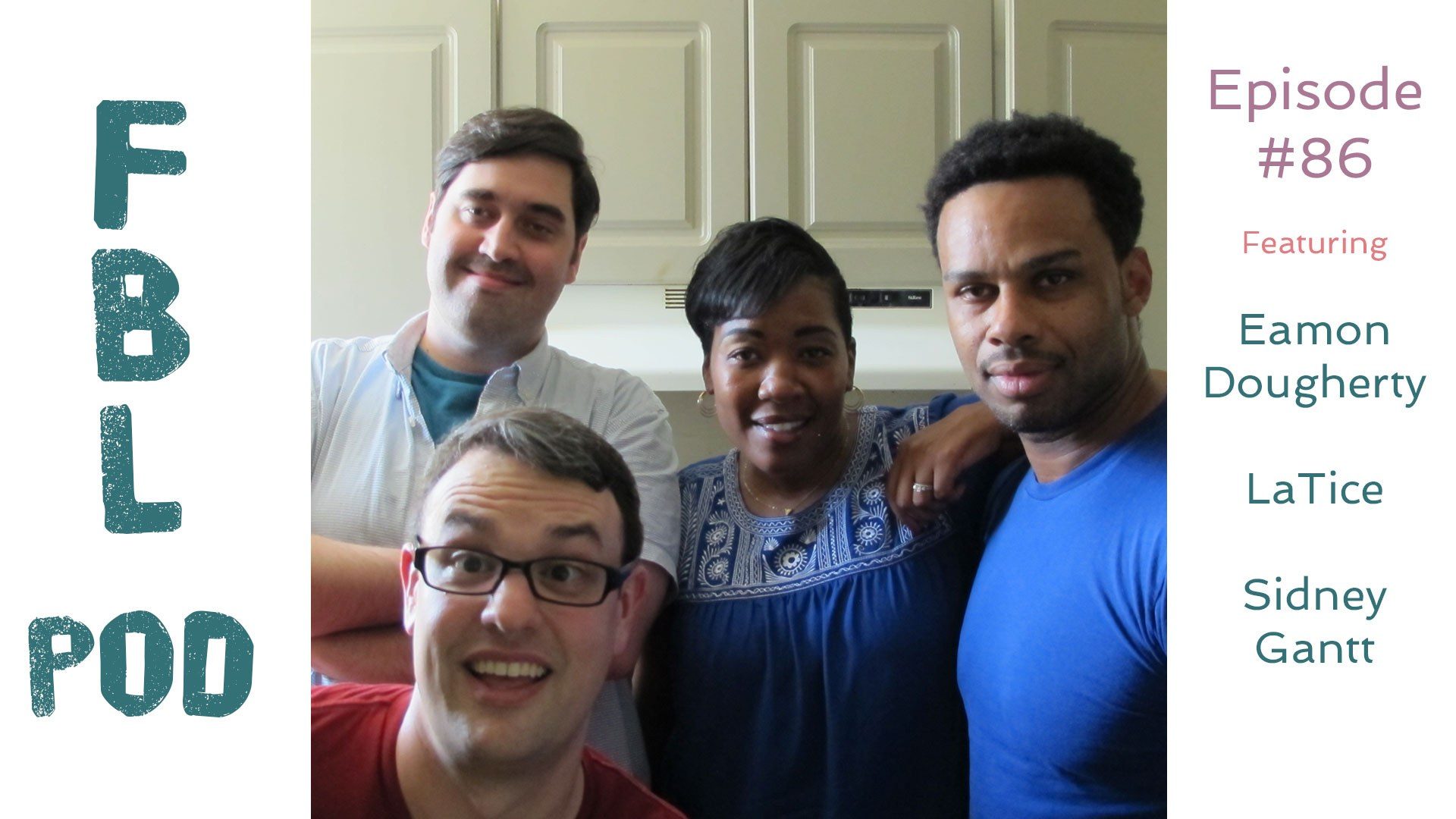 Listen to Full Belly Laughs Episode 86
Use the audio player below to enjoy Full Belly Laughs Podcast Episode 86: Best Restaurants in Philadelphia.
Best Philly restaurants are the ones the locals talk about. And we didn't mess around on this episode. Click the player above to hear three Philly comedians chat about their favorite places to eat in the city. After giving our opinions, we react to listener submissions for the best Philly restaurant.Unable to listen to the podcast? Skip head to the show notes for a recap of all the restaurants you need to try in Philadelphia.
Follow the Guests from Full Belly Laughs Podcast Episode 86
---
Show Notes from Full Belly Laughs Episode 86
We took on the challenge of listing the best Philly restaurants. I'm sure there are places that we missed, but I can say with confidence that this list is legit. Please do yourself a favor and check out every one of these joints.
Best Philly Restaurants
The last list you'll need for places to go on date night.
Considered the best restaurant in Philly, it's like eating your grandma's home cooking. Except your grandma is Israeli, and the next open table is 3 months from now. It's worth the wait.
Serving innovative seafood in the Queen Village neighborhood of Philadelphia. Bon Appétit named Little Fish #3 Best Seafood Restaurants in December of 2008. Many fans and guests on the podcast work, or have worked, in food service. This came highly recommended. A sleeper hit in our poll.
Located near 13th and Sansom, this Mediterranean restaurant is in the happening heart of the city. While the out-of-towners flock to El Vez, the locals are across the street at Barbuzzo. If you do an Philly food tour, put this on your list.
Vetri has the longstanding reputation as being one of the most respected and influential Italian restaurants in the country. If you love Italian food, then you would be doing a disservice to yourself if you did not go. Originally opened and operated with a more traditional a la carte menu, Vetri moved to a tasting menu-only format to fully showcase the constantly evolving, dynamic creativity of Chef Vetri and his kitchen staff, and their desire to offer an unparalleled dining experience. It's only a matter of time until Mark is featured on Chef's Table.
Located in old city, this is a true treasure for locals and tourists. Who knew that Philly could offer a place with amazing creole cooking? Stop by for some southern fried delights. When you've grown weary of cheesesteaks, Khybur offers delicious Po Boys to keep your sandwich game strong.
Trey said it best:
"Is Vedge the best vegan restaurant in America? It might be one of the best restaurants, period."- Trey Popp, Philadelphia Magazine
It's far and away the premier place for vegan cuisine. However, in the their own words, "Vedge prides itself on being a "foodie's" restaurant – for omnivores, vegetarians, vegans, and carnivores alike." I am not vegan. Vedge is legit.
---
Did we miss a Philly restaurant you think belongs on this list? Hit us up on our contact form. We'd be happy to add it above, and give you a shout out on an upcoming episode of the podcast.