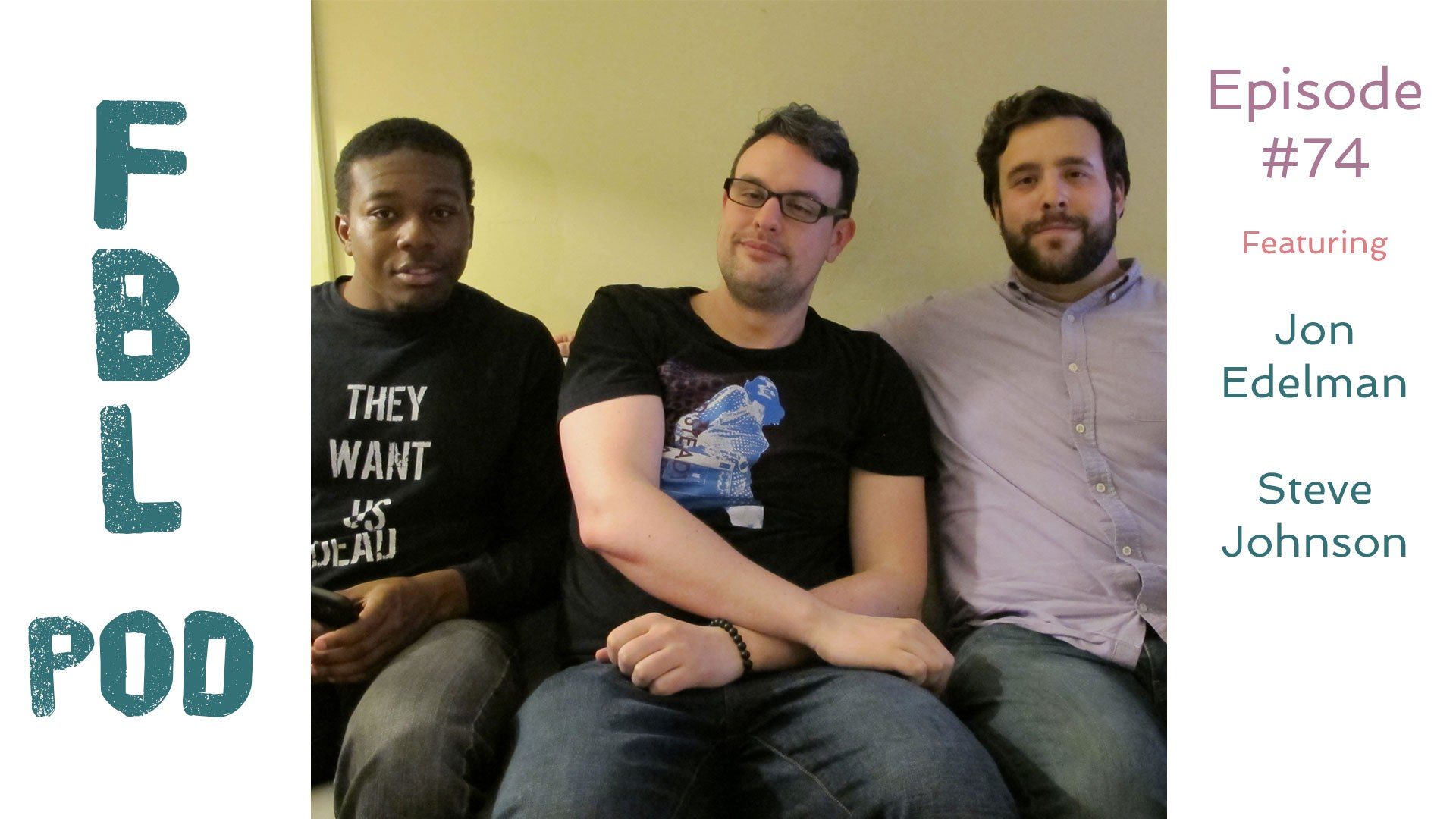 Listen to Full Belly Laughs Episode 74
Use the audio player below to enjoy Full Belly Laughs Podcast Episode 74: Best Pizza in Philadelphia.
Where do you go for the best Philly pizza? Everyone has their favorite place, and fans of the show told us the best spots to check out. Some of their favorite locations for a pie aren't even in the city limits.Click the player above to start listening and learn about the best Philly pizza. If you can't listen, then skip down below to read the show notes. It includes the highlights from the episode and mentions of the best places.
Guests on the Podcast
---
Best Philly Pizza
Our fans told us the best places to go for great pizza in Philly. When you have an opportunity, go to any of these establishments.
Tacconelli's
Emily from Port Richmond says, "you have to call and reserve your dough ahead of time - they serve everything in paper products and when you do call, the Philly native woman on the phone calls you "sweetheart".Several people in our poll endorsed Tacconelli's. The reserving of dough is a bit odd, but if people do it then you know it must be worth it.
Santucci's
Scott from Point Breeze says, "Every slice has the same amount of toppings, its square, the sauce is divine (and on top) and the crust is perfect." Another person in our survey also had high praise for Santucci's, going on to say, "I second Santuccis. All about that square, saucy goodness which has like no grease."
Lorenzo & Sons
"Huge slices, greasy but not too greasy. Cheese is good" - Anonymous.Affectionately known as just Lorenzo's, this is the ultimate late night slice. It's gigantic size is paralleled by none. The no frills on service and toppings make this place a real treasure. If you take a tour of Philly food go to South Street. Get a cheesesteak at Jim's, then do your best to save room for a Lorenzo's slice.
Pizzaria Beddia
This place is real.
Square Pie for thick, Beddia for regular. Square pie is my ideal pizza, because it's Detroit style. The crust is long-fermented and it bakes into a crisp, almost fried texture. Beddia's pizzas are seriously crafted (also long-fermented) and the toppings are perfect. It's truly made with care and it really shows. - Amanda from South Philly
Don't believe Amanda and us about Pizzaria Beddia? Maybe Bon Appetit will change you mind, since they did name them the best pizza in America.
Marrone's
"I know I expanded the area to include philly metro but yooooooo their pies are slamming", commented Bino in No Libs. Yeah he's right. Marrone's is in Ardmore. But the exception is granted. This place rules. A neighborhood favorite that doesn't get the attention it deserves. If you ever drive through the Havertown or Main Line area, go off the beaten path and try a pie here.
Honorable Mentions
After expanding to outside the city limits, one must give a shout to Pica's. The square pies. The old family restaurant vibe. It's a cornerstone of Upper Darby. Everyone from those neighborhoods knows Pica's, and even people riding a bus into 69th Street Terminal. Finally a quick shout out to Cenzo's. The people of Havertown love it.
---
Enjoy our discussions about food? Listen to some other episodes of the podcast from the Food Focused category.