Cheap, Stress-Free Diets That Still Let You Carry A Concealed Firearm In New Jersey
Feb 7, 2017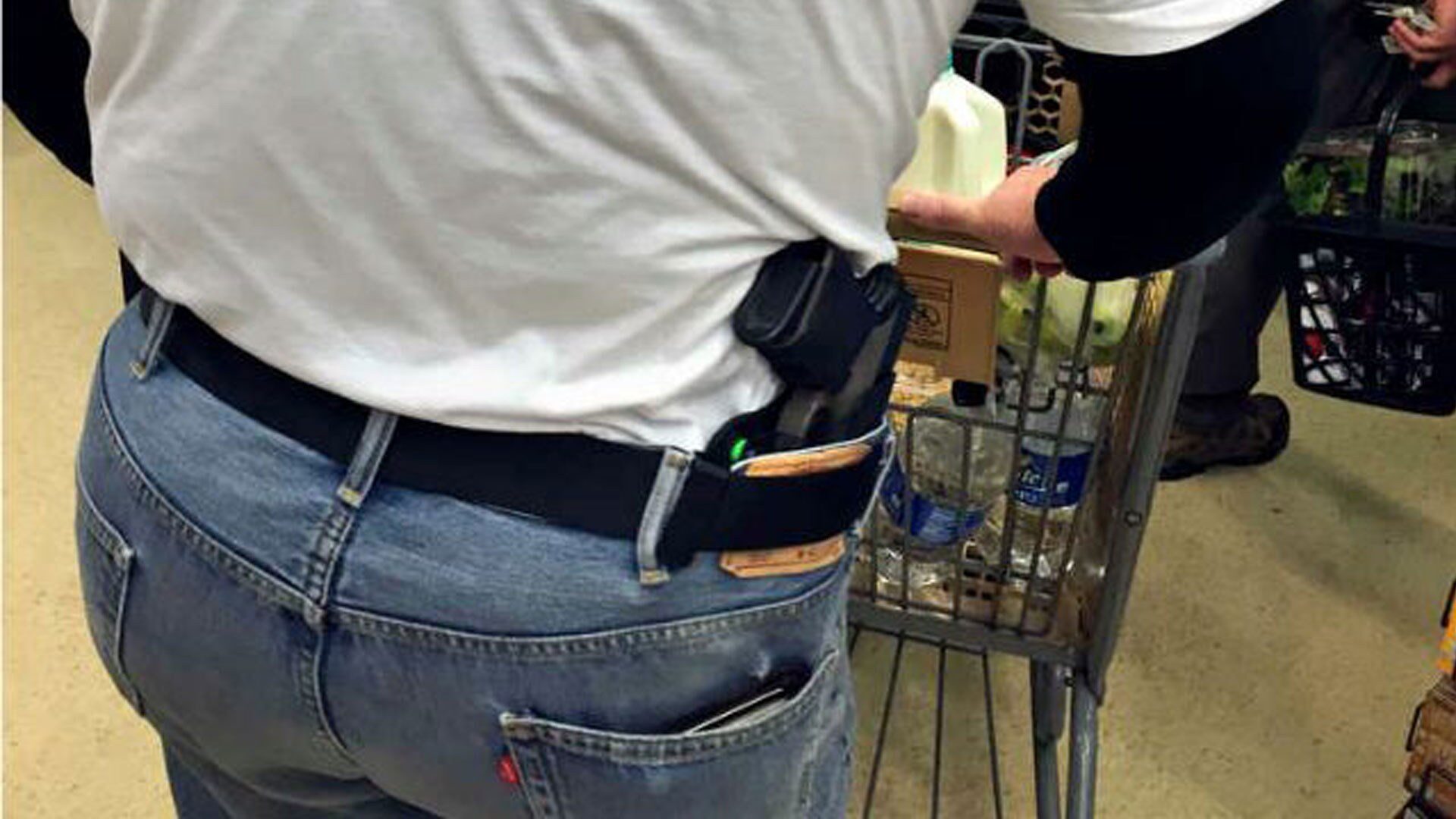 This list of cheap, stress-free diets will have you slimming down and concealing your firearm in no time. New Jersey residents rejoice, as we tailor the list to your needs and lifestyle.
---
Should We Lower the Drinking Age? "Totally", Argues Local Teen
Jan 9, 2017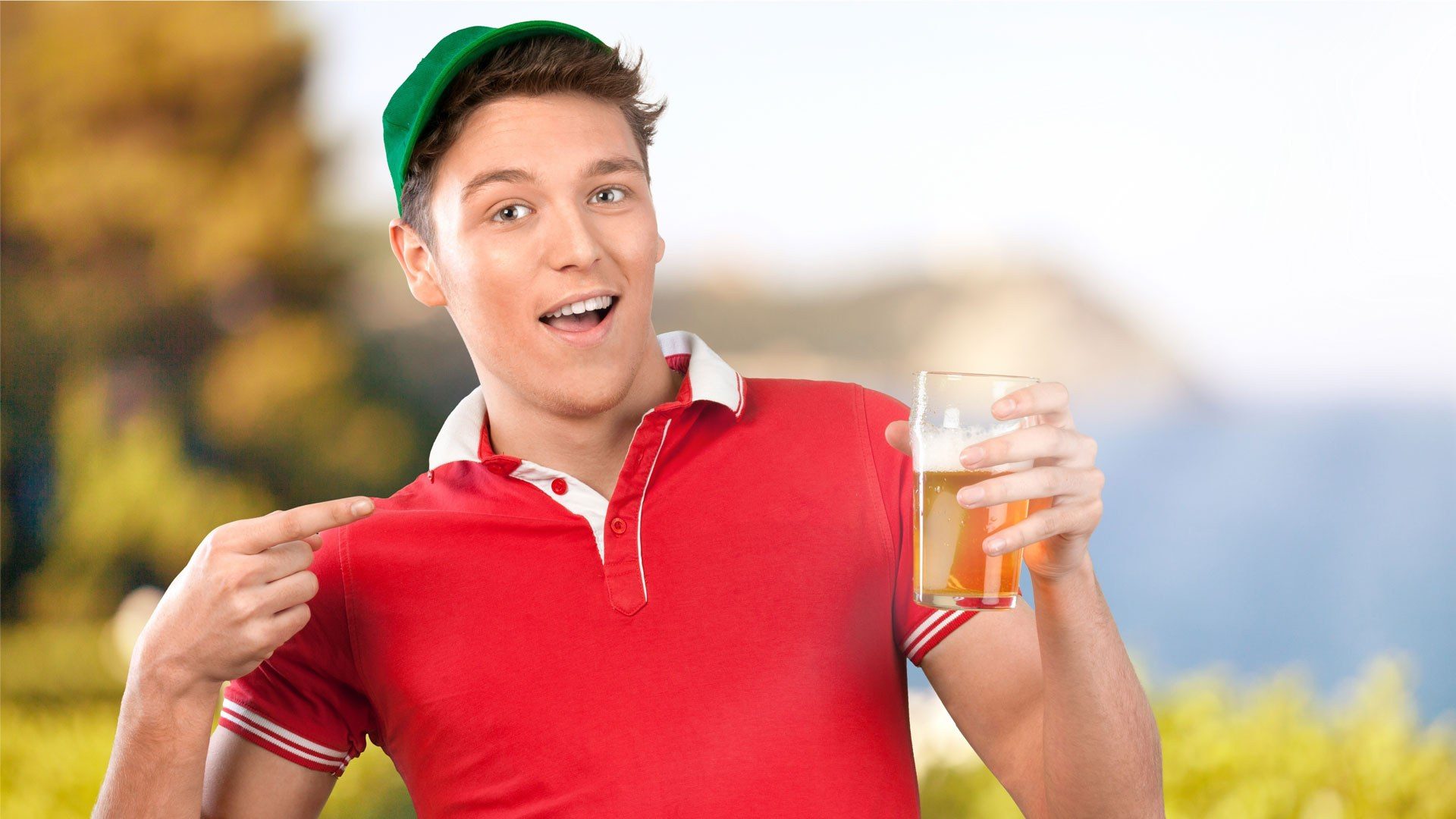 "If I Can Fight For My Country, I Should Have The Right To Blackout At An Applebee's," says a teen who believes the drinking age needs to be lower.
---