The Celeste Pizza For One Diet Changes Your Shape in No Time At All
Mar 3, 2017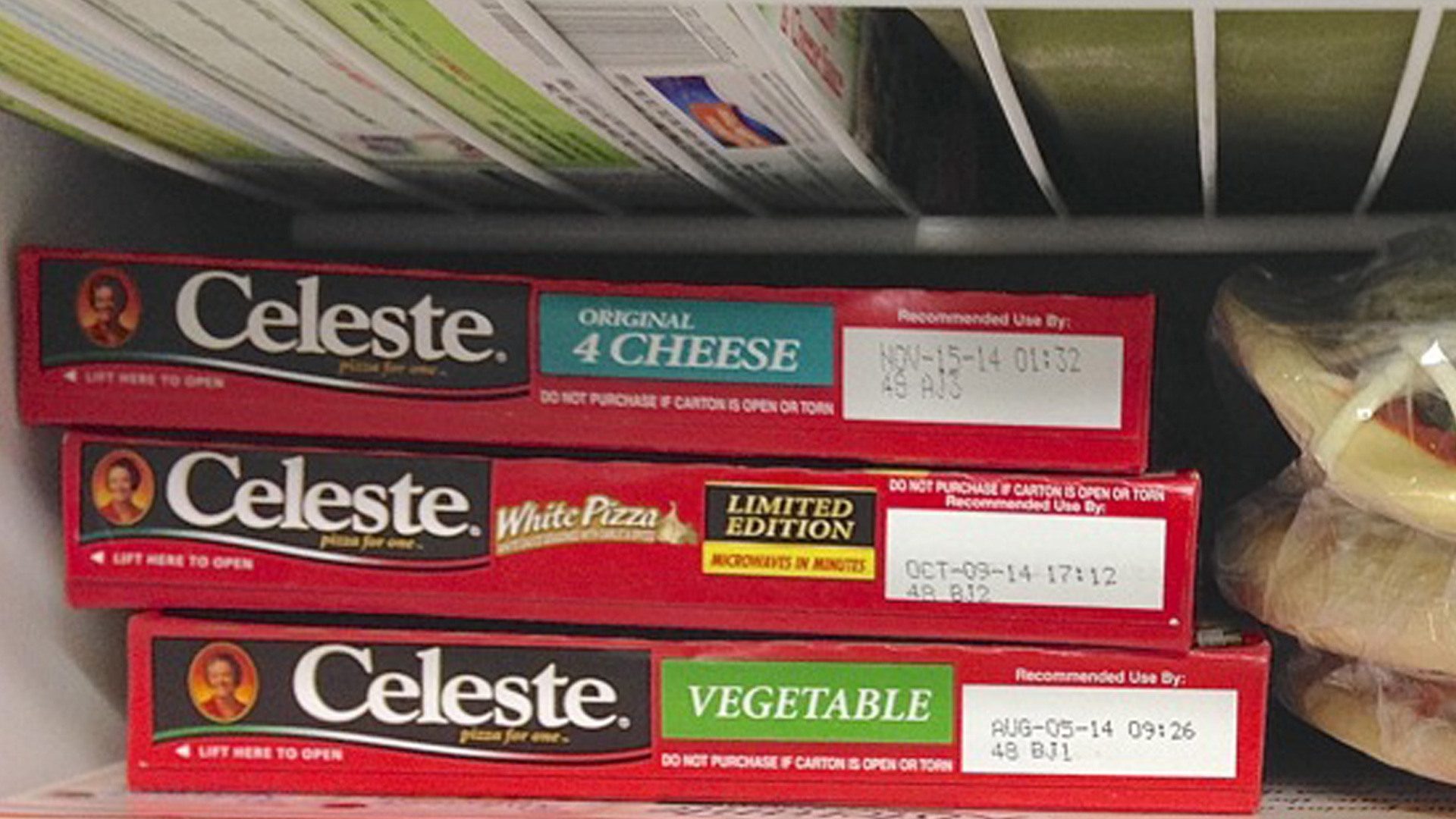 Everyone wants to lose weight, and the Celeste Pizza Diet is hands-down the best way to do it. Learn how this man did it.
---
Thank God There's a Wikihow for Inventing the Next Great American Board Game ... And a Random Word Generator
Jan 31, 2017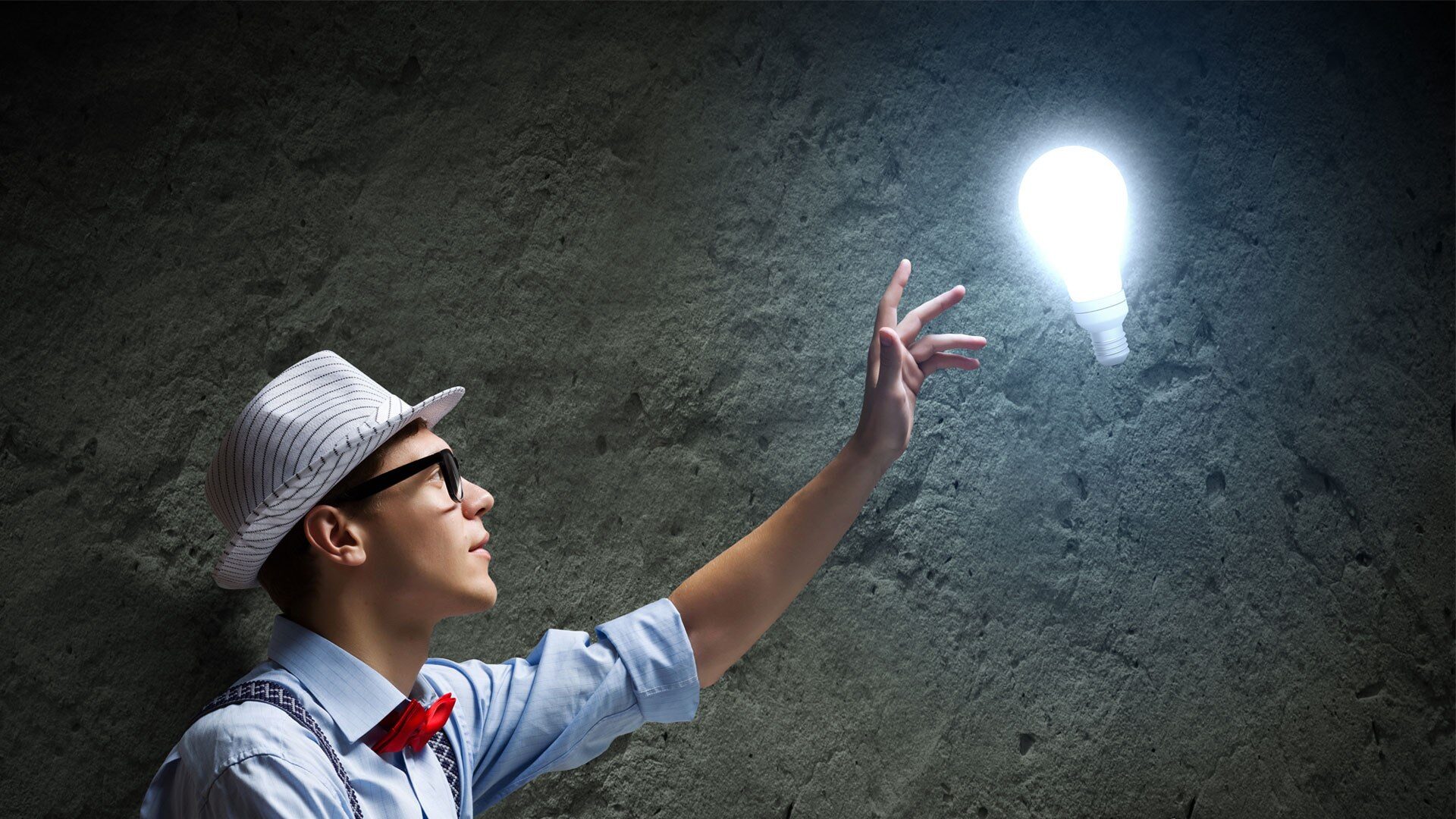 After reading a Wikihow on creating your own board game, this improviser got a suggestion from a random word generator. Here's the list of games he created.
---