Finding Sour Patch Kids Funny
Apr 27, 2017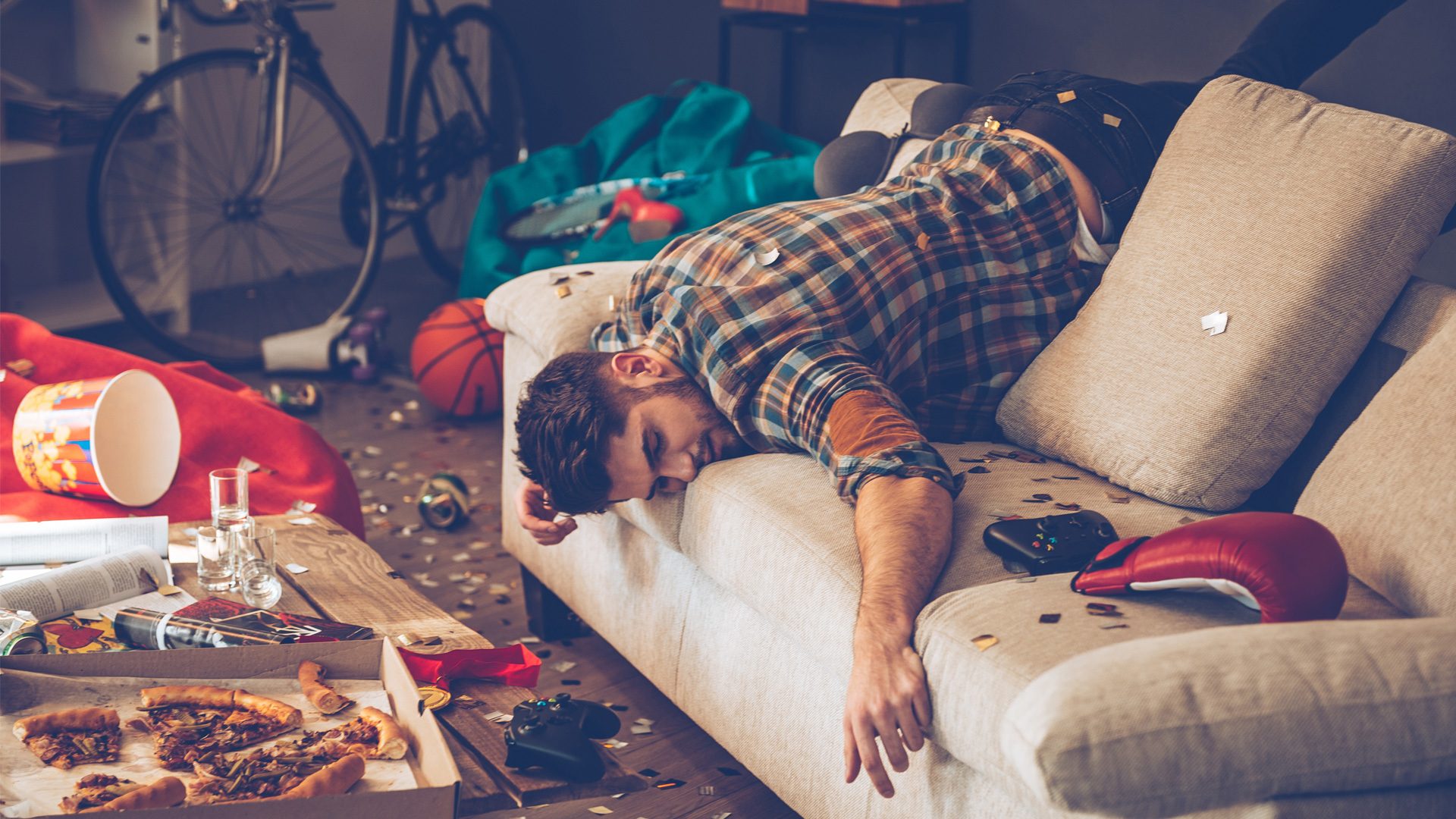 Enjoy this coming of age narrative involving sour patch kids and parties. Follow two friends as the innocence of video games in their basement becomes something much more reckless.
---
Finding Lunch Funny: The Qdoba Story That Normalized Burning Alive
Mar 2, 2017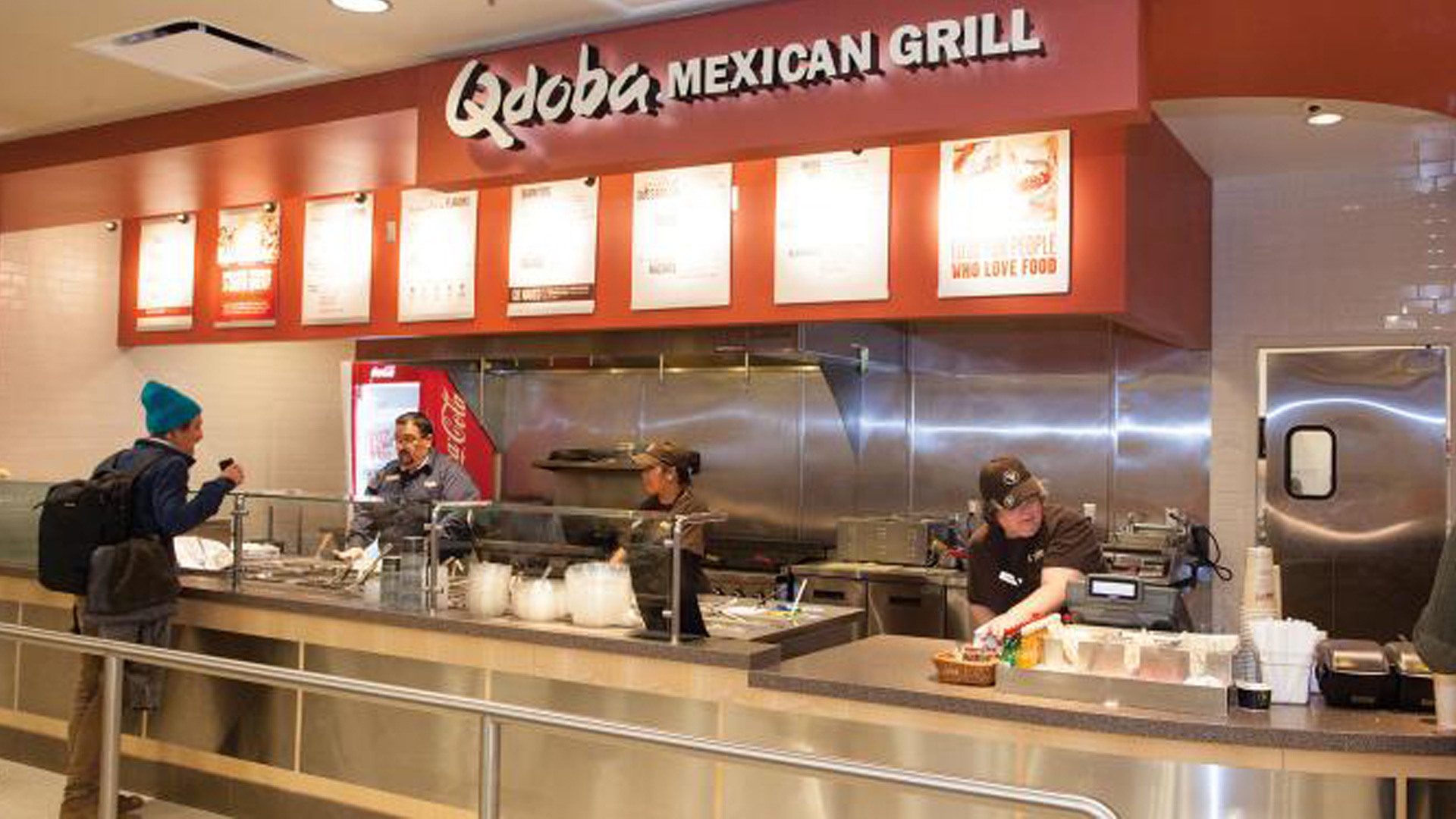 Learn that the staff and patrons don't care about a kitchen fire. When the alarm sounds, just scream, "White rice, please!"
---
Finding Caffeine Funny: A Battle with Addiction
Feb 8, 2017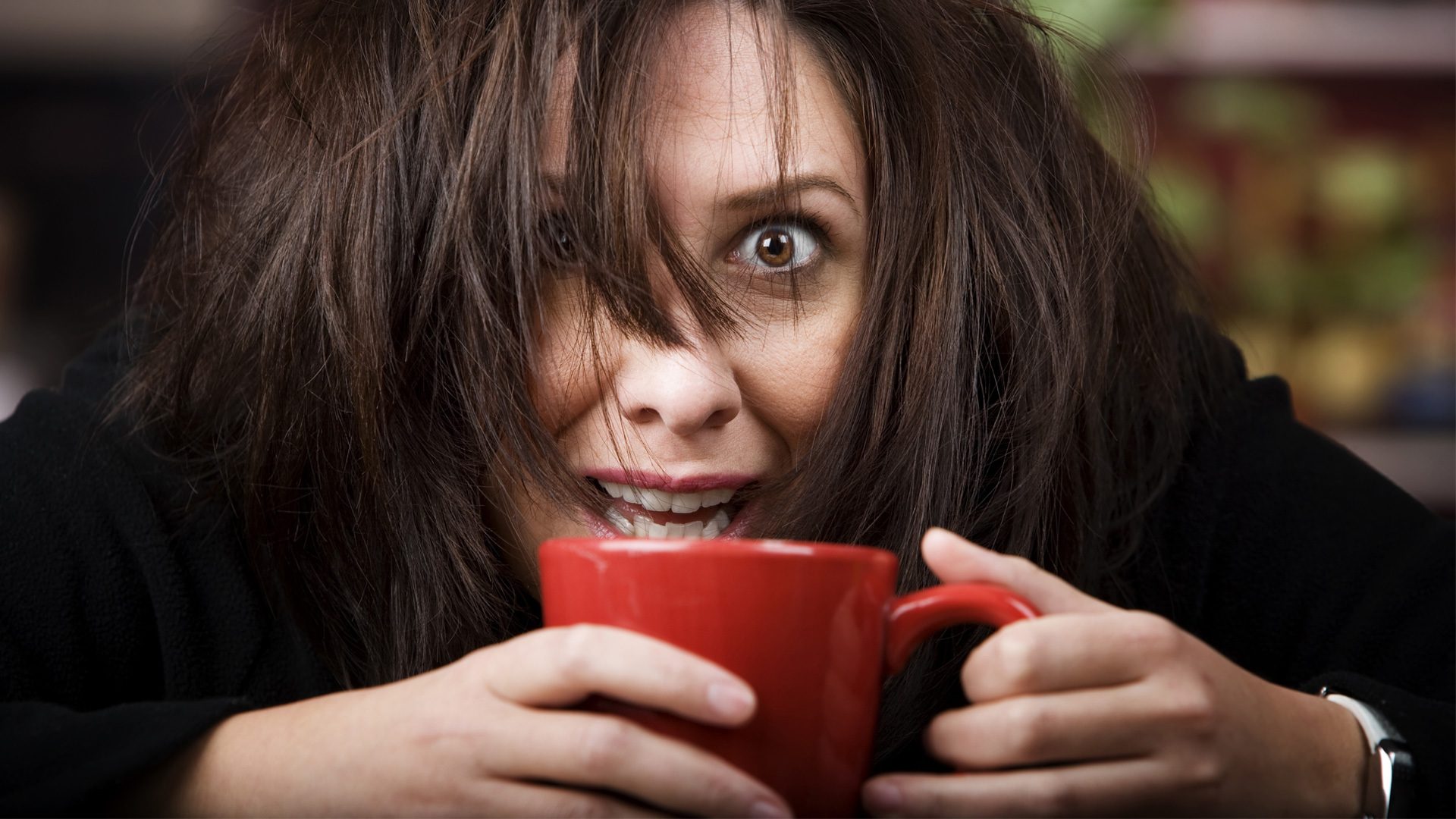 This candid story details how one can of soda for breakfast led to a crippling addiction to caffeine. The Coke. The Bulls. And a rise to recovery.
---
Finding Vinegar Funny: When Peer Pressure Goes Worse Than Usual
Jan 11, 2017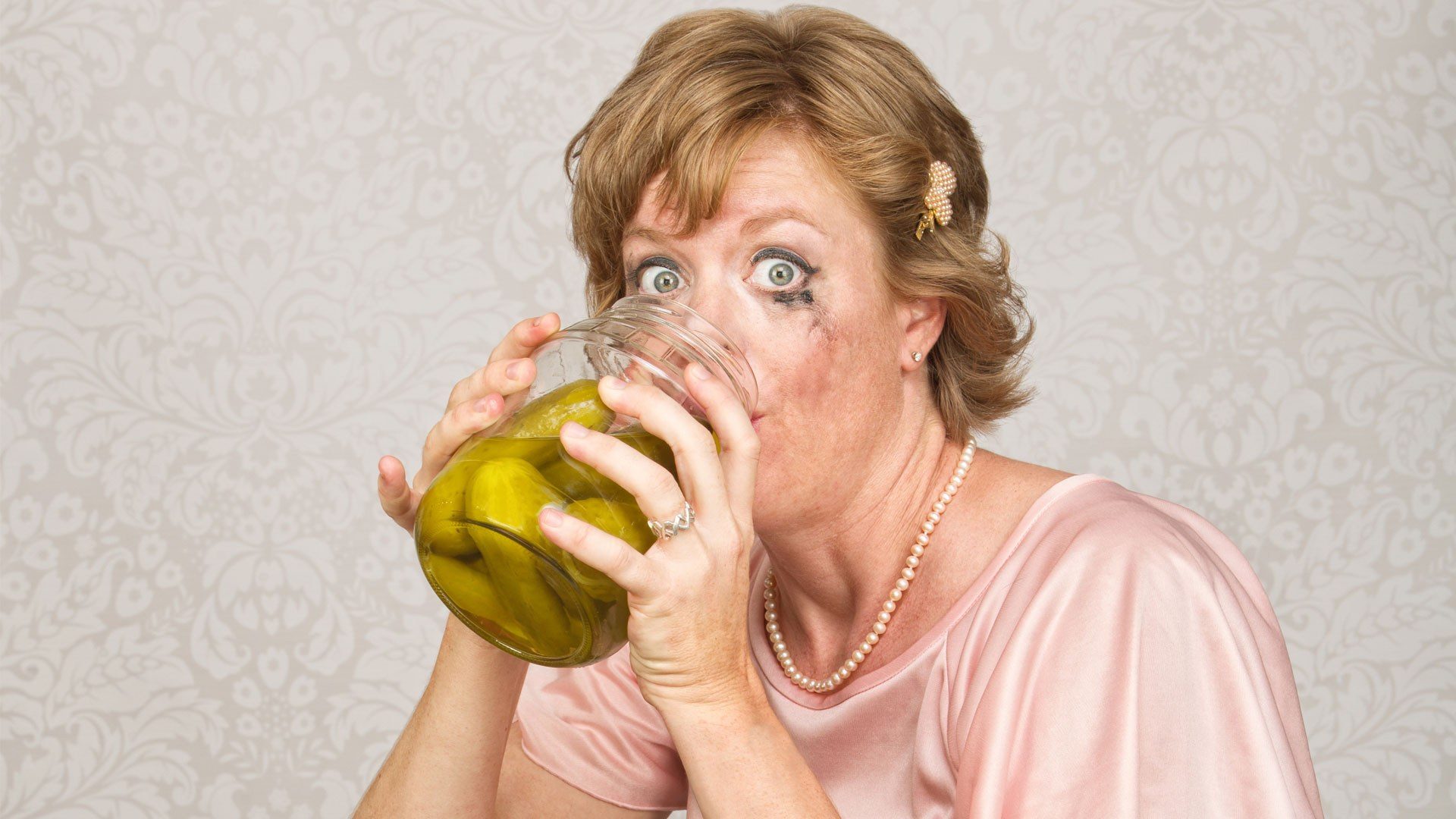 ---