Everything in My Life Has Lead Me to Hate Valentine's Day
Feb 14, 2017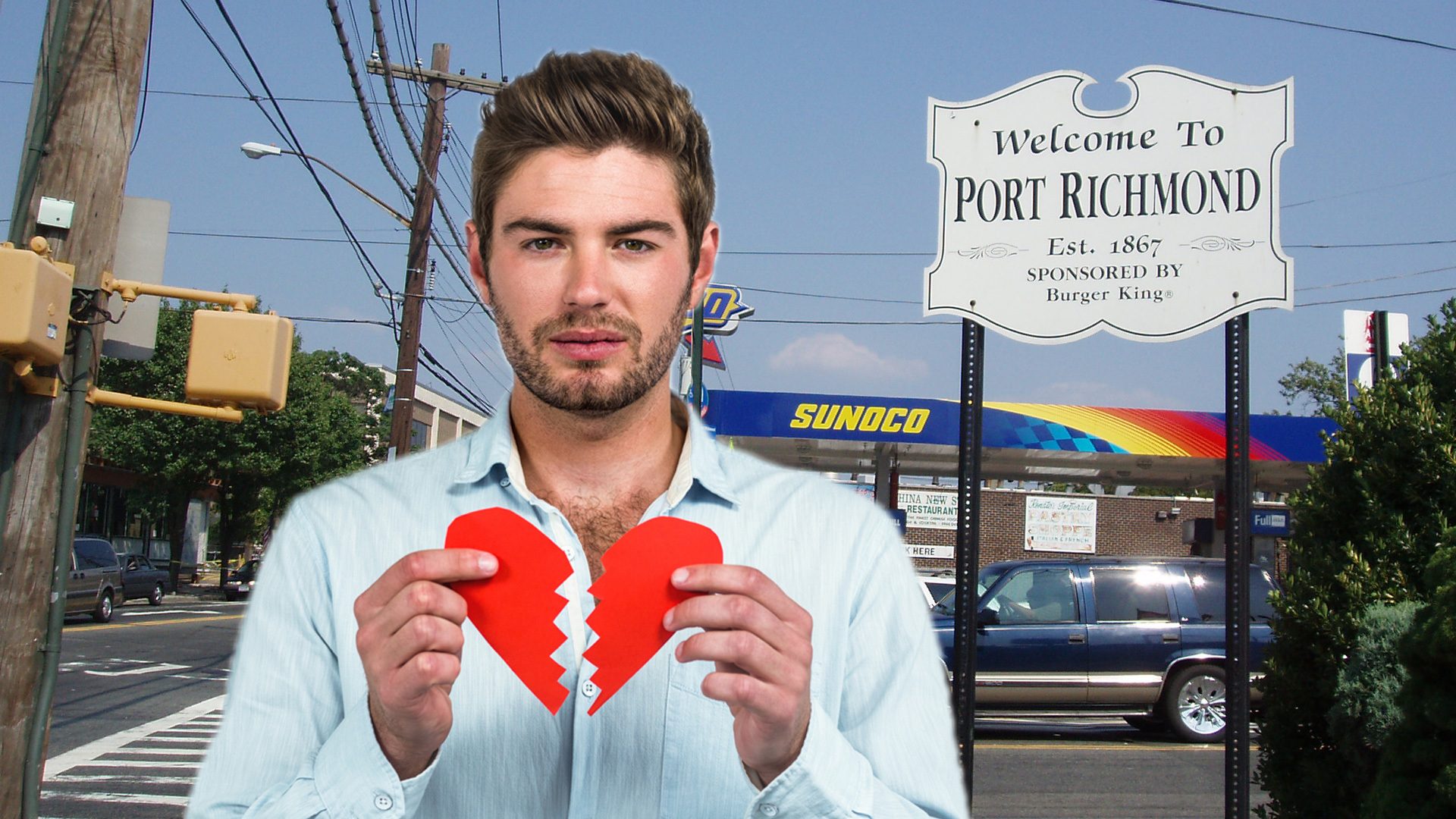 A bold man comes forward to say what every single dude is thinking, "I hate Valentine's Day." Find out why he hates it so much.
---
I Played Jenga with a Bunch of Hipster Millennials And Actually Had Fun
Jan 17, 2017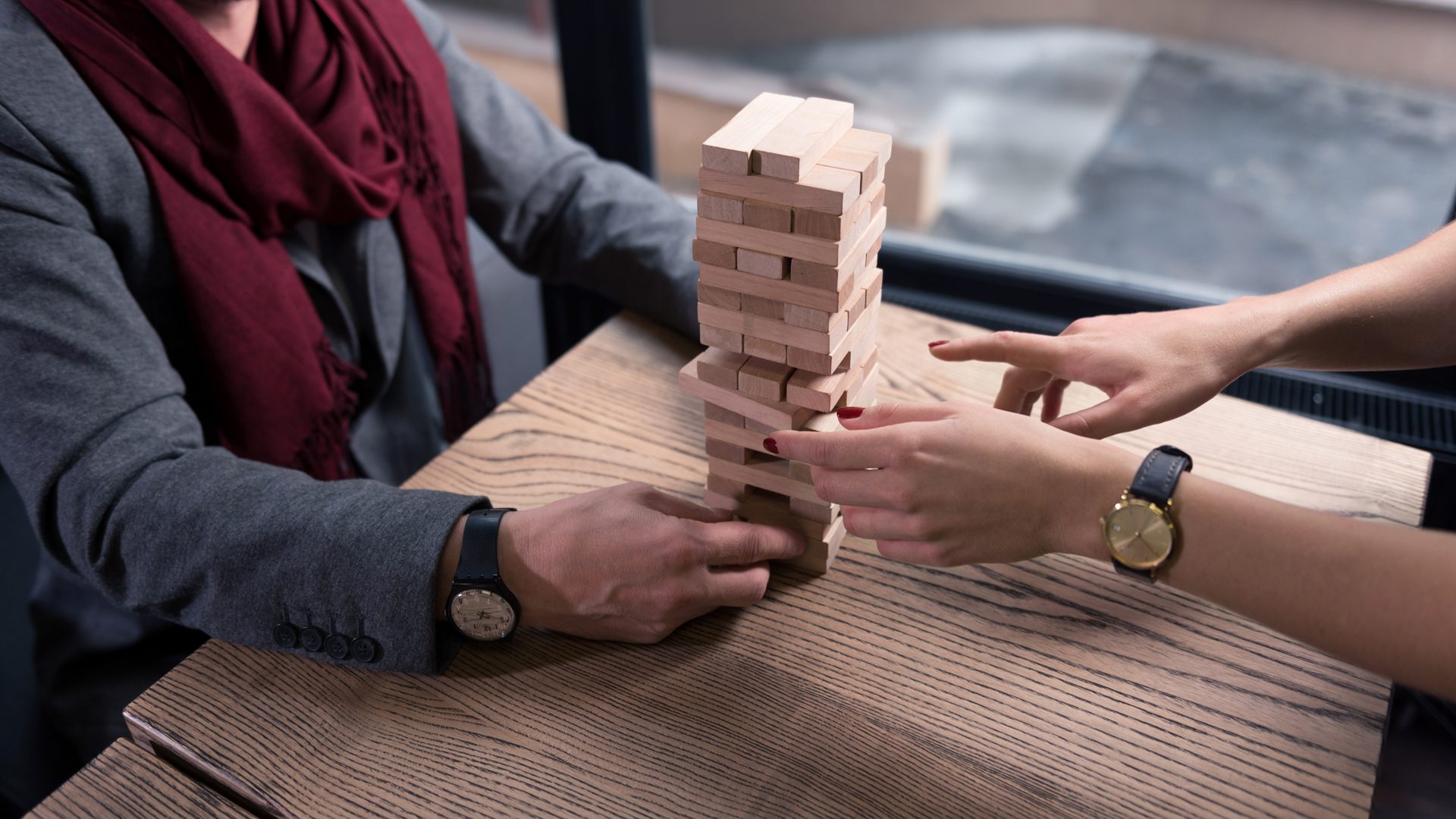 In Port Richmond, a baby boomer crossed party lines to make peace with a group of millennials. They played a game of Jenga at a gastropub, and actually enjoyed each other's company.
---