Celebrate Galentine's Day with These 3 Movie/Munchie Combos
Feb 13, 2017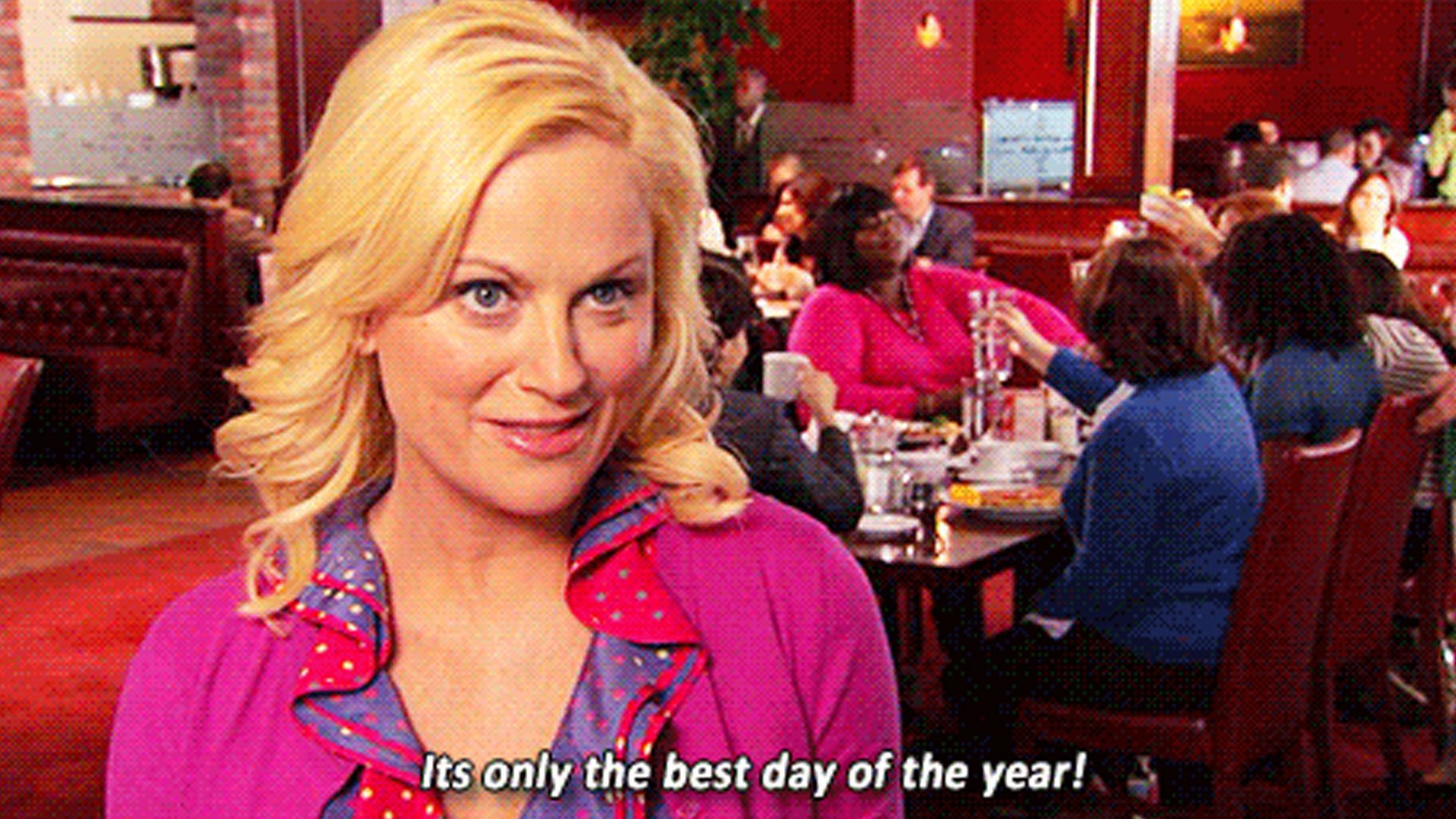 Celebrate Galentine's Day with this list of movies and snack pairings. They will help you forget that you have no friends and you're totally alone!
---
These Oscar-worthy Movies are So Bad You Need Great Food to Survive Them
Jan 16, 2017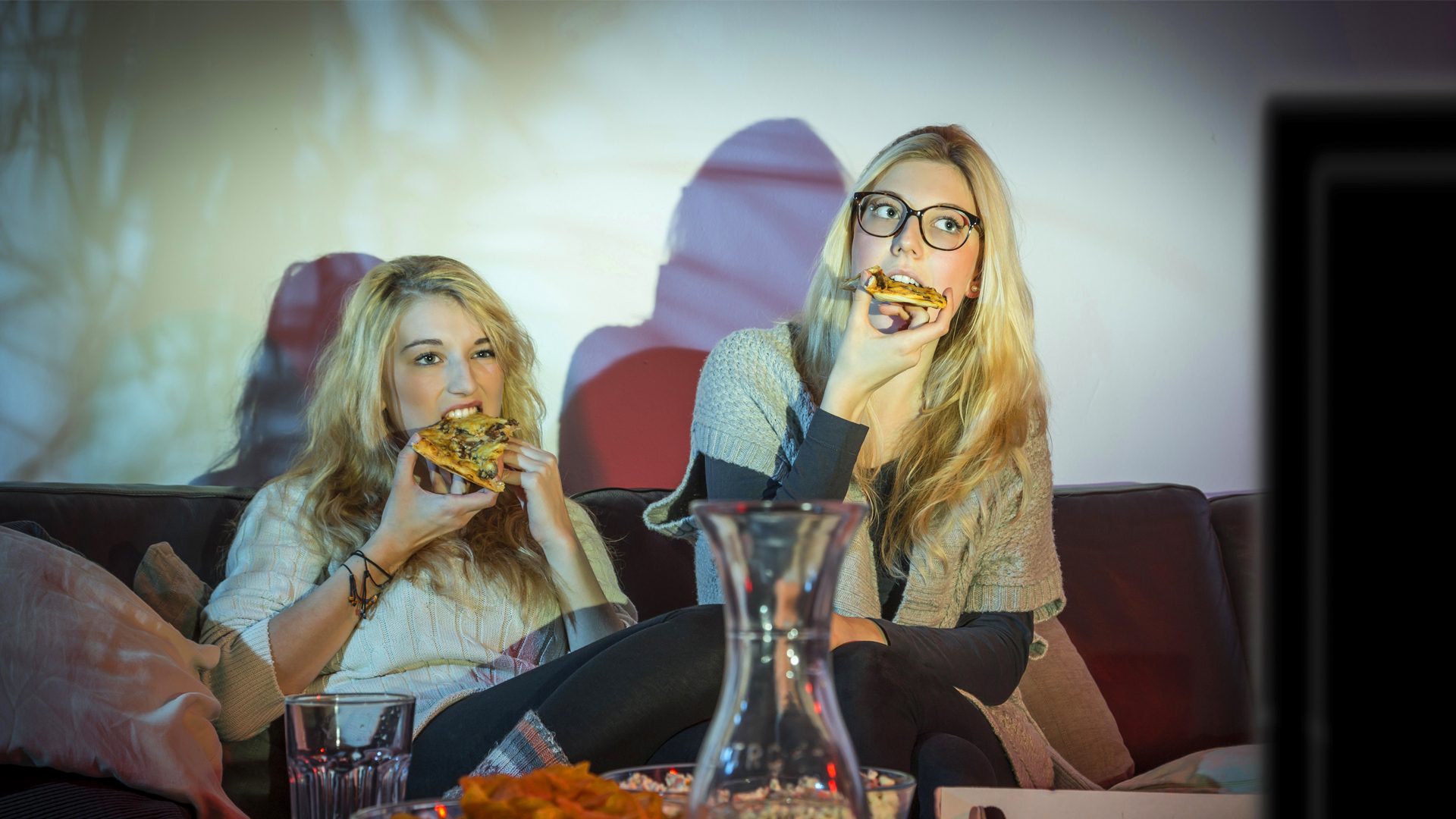 Critics are hyping up these bad movies. Make them more digestible with the right snacks.
---