The Great Philadelphia Jukebox Crawl
Feb 19, 2017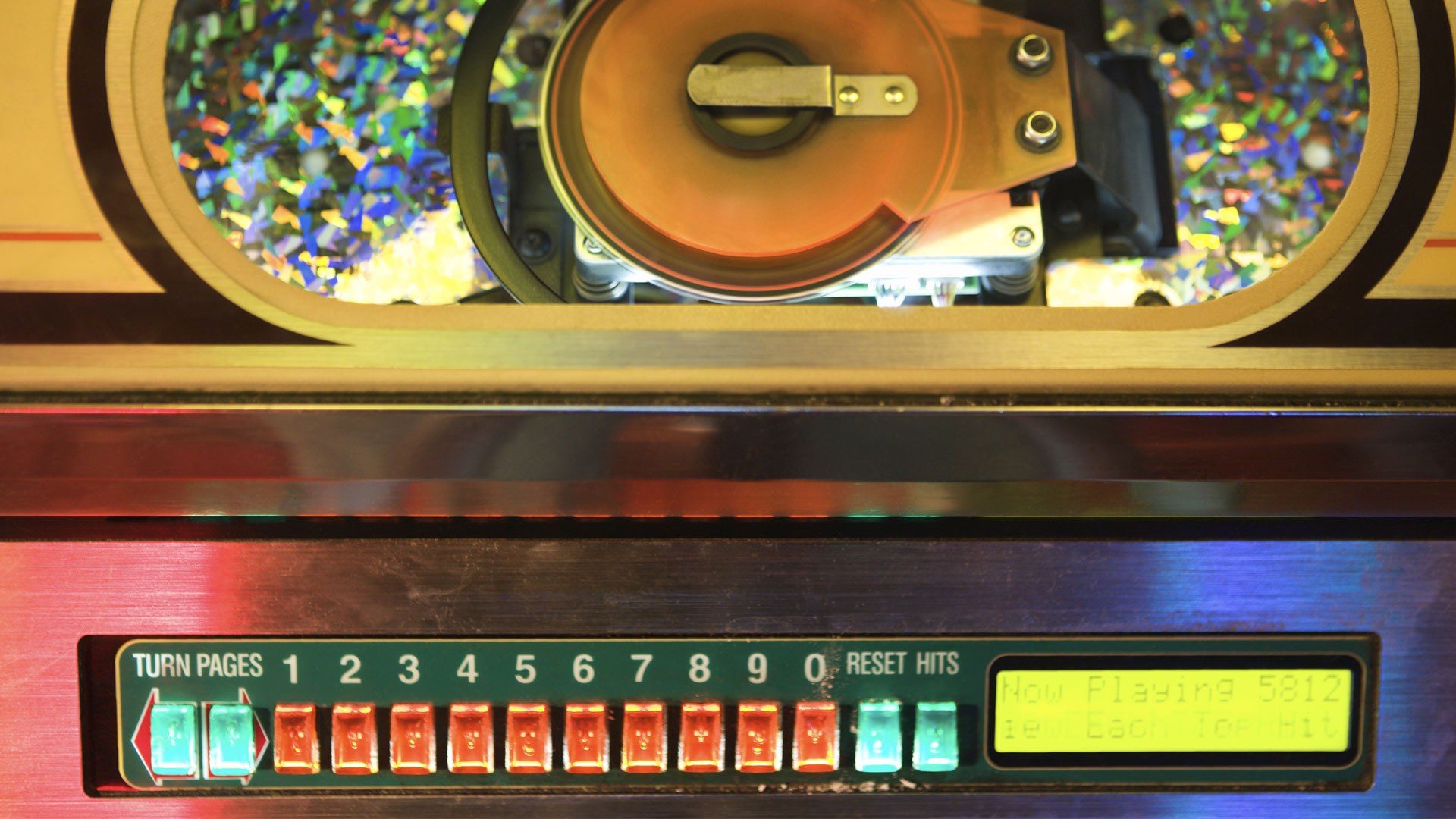 This Philadelphia Jukebox bar list will have you enjoying many nooks and crannies of Philly, all while listening to some sweet tunes.
---
Illmatic: A Culinary Journey In Ten Beats
Jan 18, 2017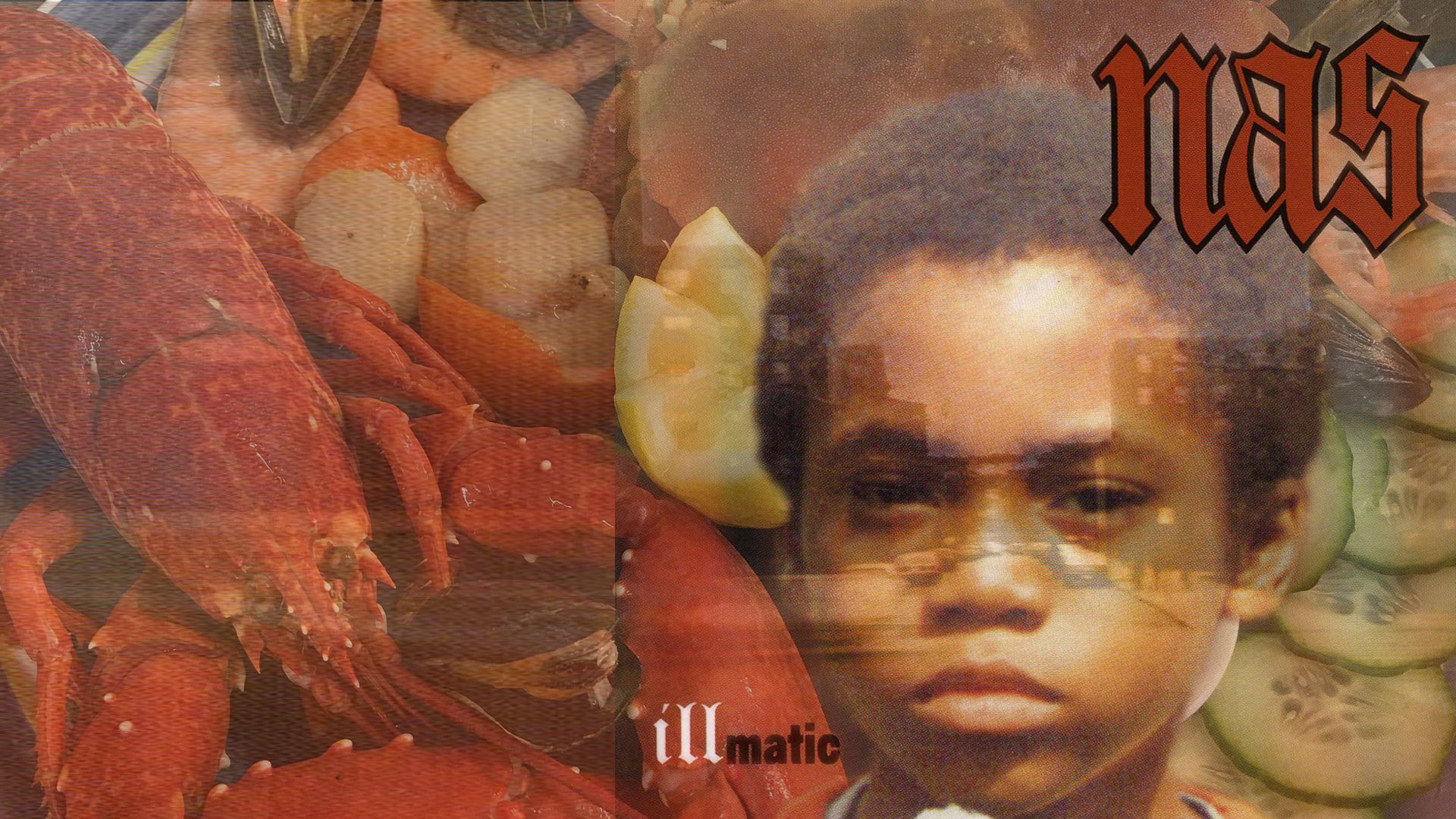 Critics over the years overlooked the amazing dishes you can eat while listening to Nas "Illmatic". Discover the perfect music food pairing to each track on this legendary Hip Hop Album.
---