7 Foods You Should Eat To Protest Trump's Immigration Ban
Apr 19, 2017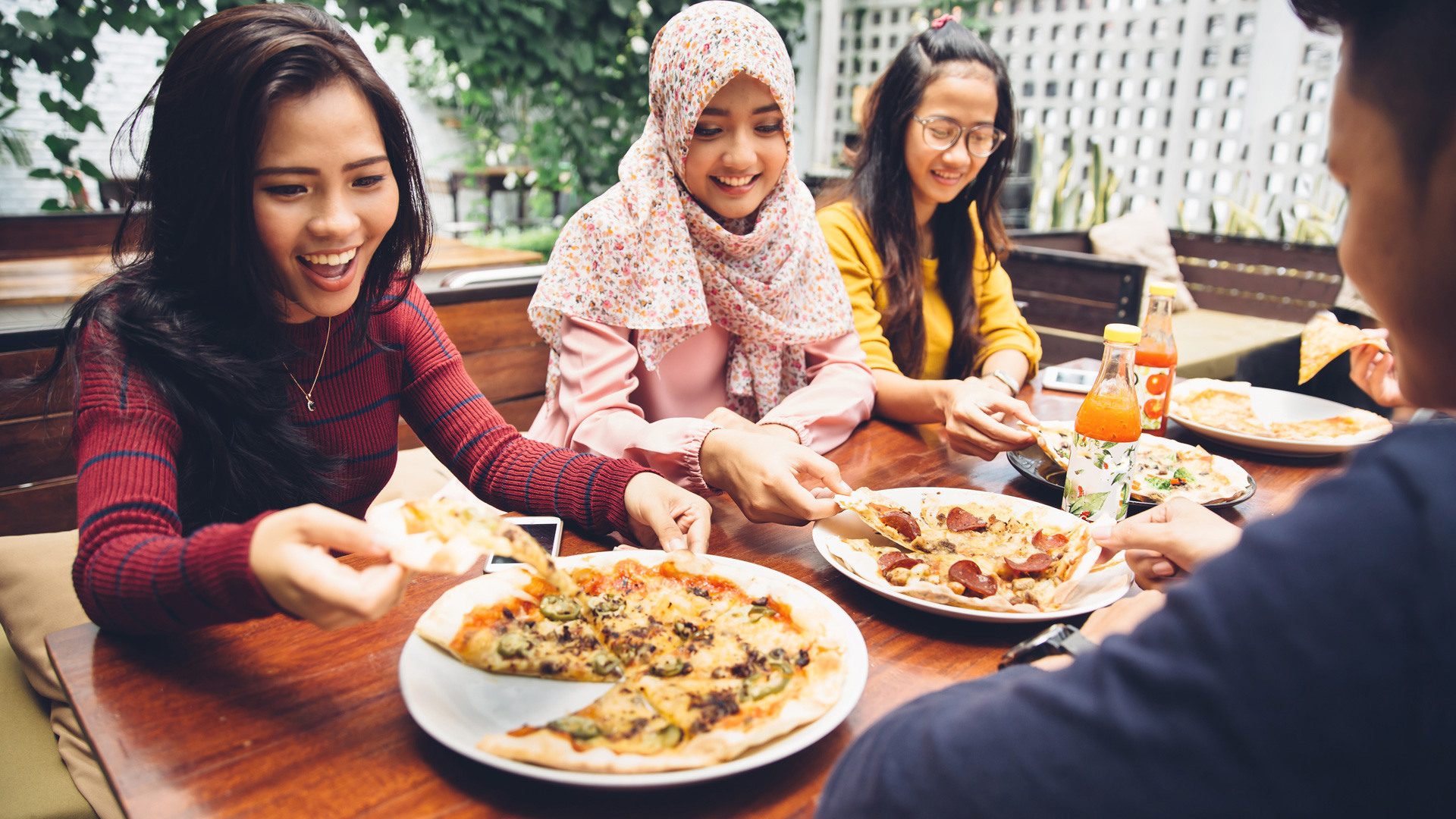 There are many ways to protest, now eating your favorite foods can be one of them! Here are 7 ways to protest Trump's immigration ban by eating foods from each of those banned countries.
---
Woo the Man You Just Brought Home with this Chicken Nugget Casserole Recipe
Feb 6, 2017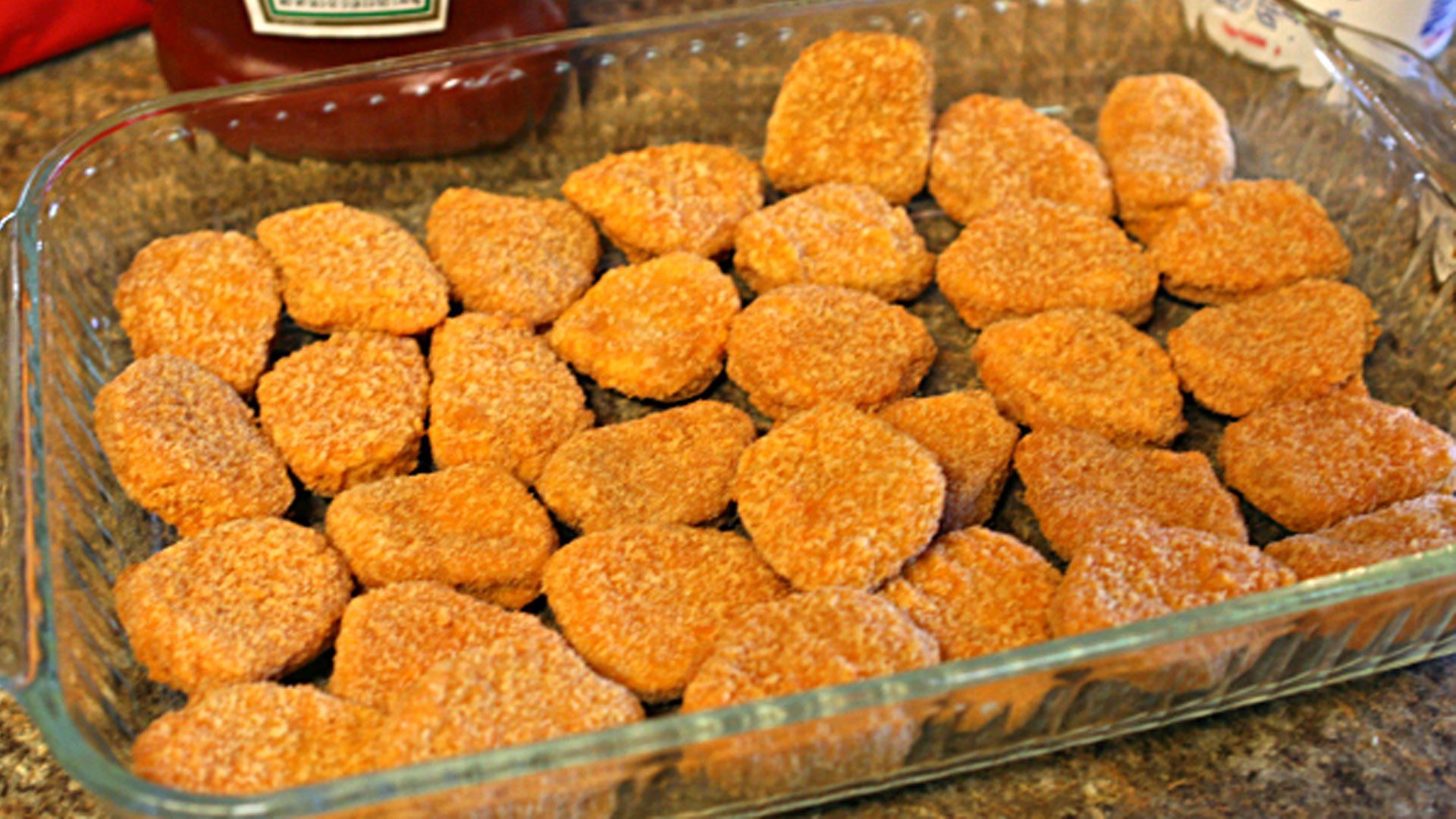 Don't sleep on this recipe. After a hard night of drinking, and taking a random man home, you'll both need something to eat. This is the solution.
---
Curried Chicken Salad for Your Neighbor Who Just Read "Eat, Pray, Love"
Jan 9, 2017
You can bet Joan will be totally blown away by how exotic this chicken salad gets. These easy steps will have you whipping up the best curried chicken salad in no time!
---